Community ties are built through our everyday interactions: conversations, friendly waves, head nods and more all play a role in building connection with one another. Once formed, our connections grow into networks that transcend our physical conditions, to become a part of something bigger than us all.
Bonded Across Time is a public art exhibition that highlights the important role local residents play in shaping and revitalizing neighbourhoods.
Curated by Anthony Gebrehiwot, this exhibition was created in dialogue with the tenant group at 5 Bellevue Crescent. In this process, we met with tenants to understand the stories that make their community a home.
This exhibition allows community members to experience art within their local neighborhood. Featuring a photograph by Nigerian, Toronto- based photographer Isabel Okoro, the artwork visually pays homage to Black love, the unified bonds of community and the role they have played in reshaping, revitalizing and pushing spaces forward.
I wanted to represent Black love, unbothered
Isabel's photograph, "Untitled ( Lex & Shai)", now lives on the side of 5 Bellevue Crescent, a Toronto Community Housing building on Weston and Lawrence.
⁠
The artwork will be on view until October 15th, 2023.
This project was generously supported by the Toronto Friends of the Visual Arts.
Bonded Across Time is a City of Toronto Cultural Hotspot Signature Project.
---
The Artist – Isabel Okoro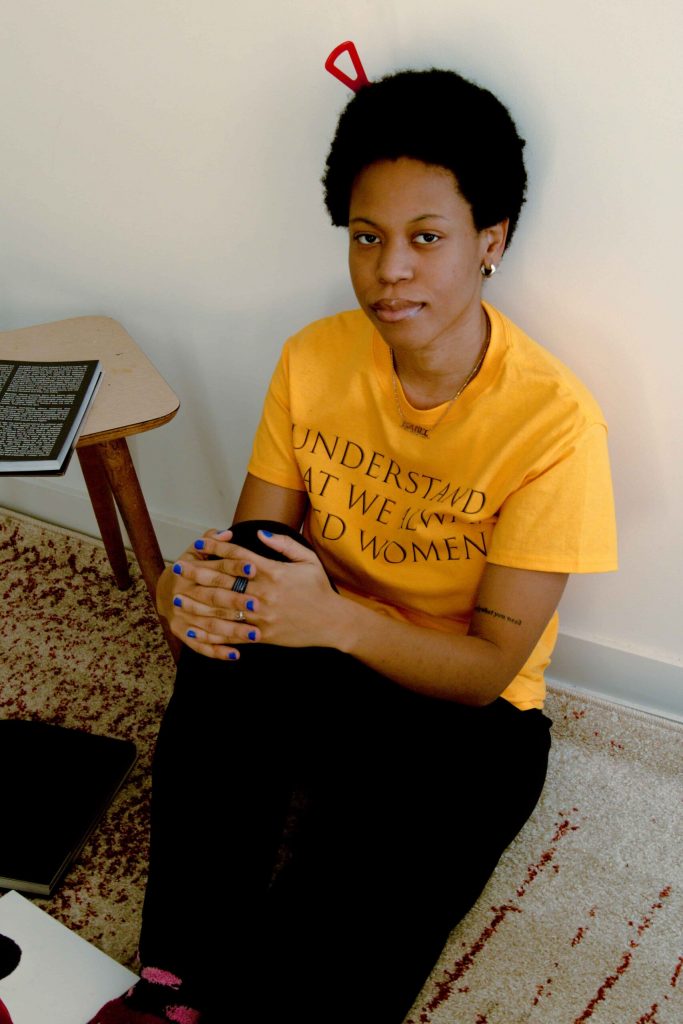 Isabel Okoro (b. 2001, Lagos, Nigeria) is a visual artist currently based in Toronto, ON.
She is exploring the interactions between the motherland and the diaspora, and coined the term normatopia to describe a space which considers the tensions between a harsh reality and a utopia, and chooses to rest and thrive in the humanly achievable sweet spot that exists in the middle.
At the cornerstone of her practice is visualising and developing an imagined world, Eternity, as a space to immortalize community members through stories of speculative fiction that embrace her concept of normatopia.
Follow Isabel on Instagram
The Curator – Anthony Gebrehiwot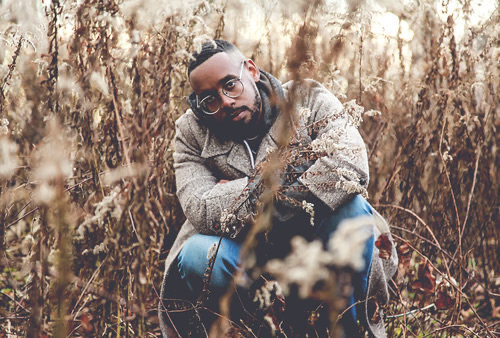 Anthony Gebrehiwot is a multiple award winning visual artist, photographer and community leader whose creative lens re-visions photography as an ongoing dialogue of social change between subject and society.
A self-taught artist and photographer, Gebrehiwot founded XvXy-photo in 2014 focusing on studio portraiture. To date, he has worked with several notable brands such as Nike, Royal Bank of Canada, Vice Canada, Absolute, Hudson Bay, The City of Toronto and Linkedin to name a few. His work has been featured in over forty local and international publications such as the Star, the Globe and Mail, PAPER Magazine, Elle UK and Yahoo Lifestyle.
Follow Anthony on Instagram
---
Bonded Across Time is made possible through the support of: