Nia Centre is looking for new members to join our growing team!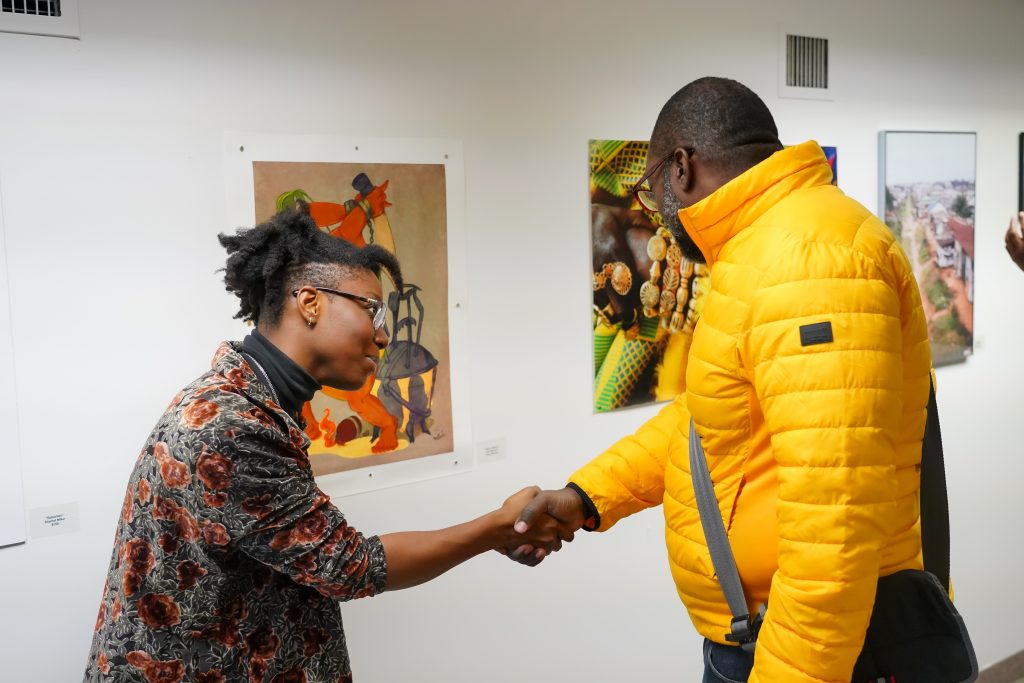 Business Development Lead
Are you able to negotiate and strategize?
Do you have the ability to build relationships?
Do you have experience with not-for-profit fundraising?
The role:
You will focus on fundraising, data analysis and stakeholder management as well as identify potential tenants and manage space rentals in the space once renovations are complete.
What you bring to the job
3+ years' experience in sales and/or business strategy and implementation
Capacity to prospect and steward donors
Ability to build reciprocal relationships with artists and clients
Background or interest in the arts and event management is an asset
Experience with not-for-profit fundraising
Experience with financial management a plus
Apply here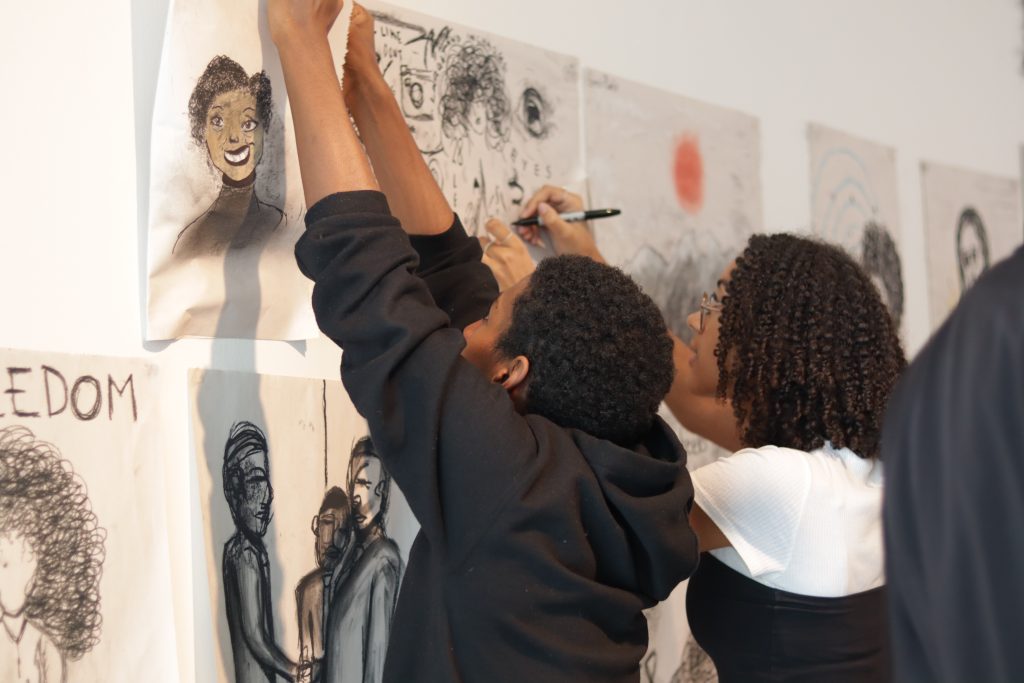 Youth Programs Manager
Are you passionate about a career working with youth?
Do you have the capacity to build relationships with industry related to youth employment?
Do you come from an arts background or have an interest in the arts?
The role:
You will oversee and develop youth workforce programming that will provide youth and emerging artists the opportunity to build supportive connections and move them closer to successful employment.
What you bring to the job:
You are a self-starter who puts their hand up to help and takes initiative. You must be able to deal with ambiguity and will have to develop things from a blank page. You have the ability to be innovative and have a passion to work with youth.
You will bring:
● 3+ years' experience as a Program Manager
● Previous experience creating programs
● Capacity to build relationships and partnerships with employers, school boards, etc.
● A background or interest in the arts is an asset
Apply here