The 2019/2020 Artists in Residence cohort featured 4 emerging to mid-career artists, working in installation, video, sound, and painting. The residence worked over the course of 5 months at Nia Centre, creating works that explored themes of resilience, expansion, identity, world-making, and shifting perspectives. The residency featured private artist talks by OLUSEYE and Atlanta-based artist Adee Roberson, as well as a culminated group exhibition at #Hashtag Gallery, called the other side of the sun, curated by Safia Siad.
---
Idil Djafer
Idil is a Scarborough-based multidisciplinary conceptual artist working with photography, video, drawing and installation. Djafer's practice focuses on racial, religious and feminist issues and explores the intersection of her three identities as being a visible Black Muslim Woman.
Hameeda Mahmoud
Hameeda is a multidisciplinary creative from Toronto working primarily with oil paint on canvas. The images she produces are reflections of how she, an African Canadian woman, experiences the world and serves to tell stories of those who have been underrepresented in traditional art spaces. Her aim is to inspire onlookers to reflect on their personal journeys and find comfort in the uncomfortable.
Jamilah Malika Abu-Bakare
Jamilah Malika is a transdisciplinary artist and writer who recently earned her MFA from the School of the Art Institute of Chicago (2019). she works text in sound, video and textile, has exhibited work in Guelph, Vancouver, Toronto, Peterborough and Burlington and recently published with Black Power Naps (Siestas Negras.)
Alexander Robinson
Alexander is a self-taught emerging artist based in Toronto. He primarily works with acrylic paint and he sometimes incorporates a duo canvas technique to create a distinct sense of depth to his work. His primary influences are great artists like Kerry James Marshall and René Magritte. Robinson's work is often recognized by the surreal and symbolic use of flowerpots.
---
Culminating Group Exhibition
the other side of the sun brings together works that explore themes of resilience, expansion, identity, world-making and shifted perspectives.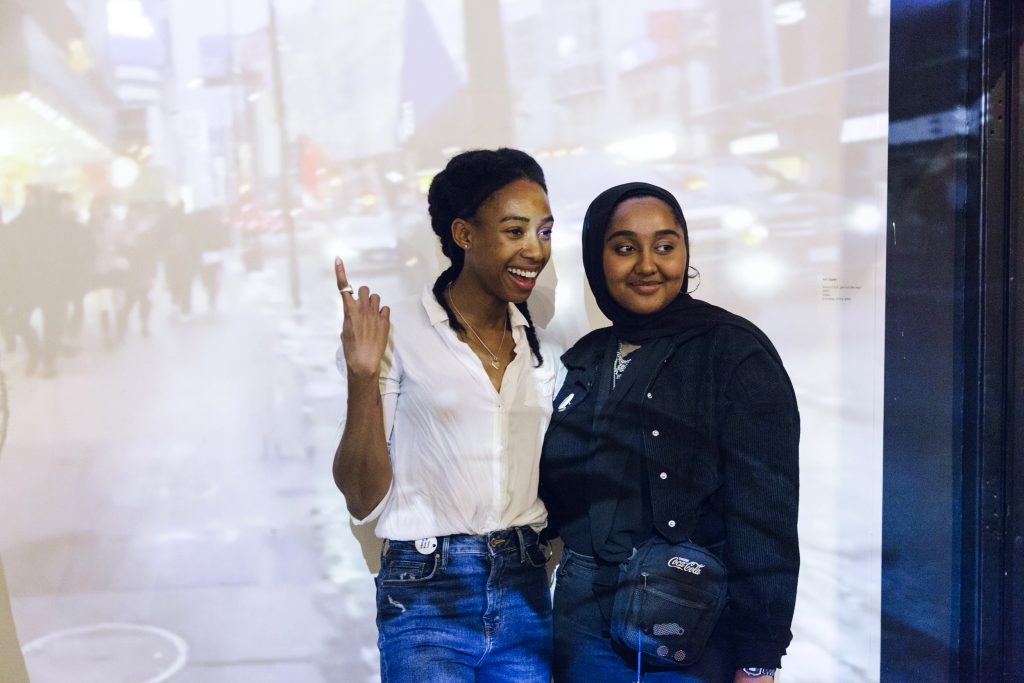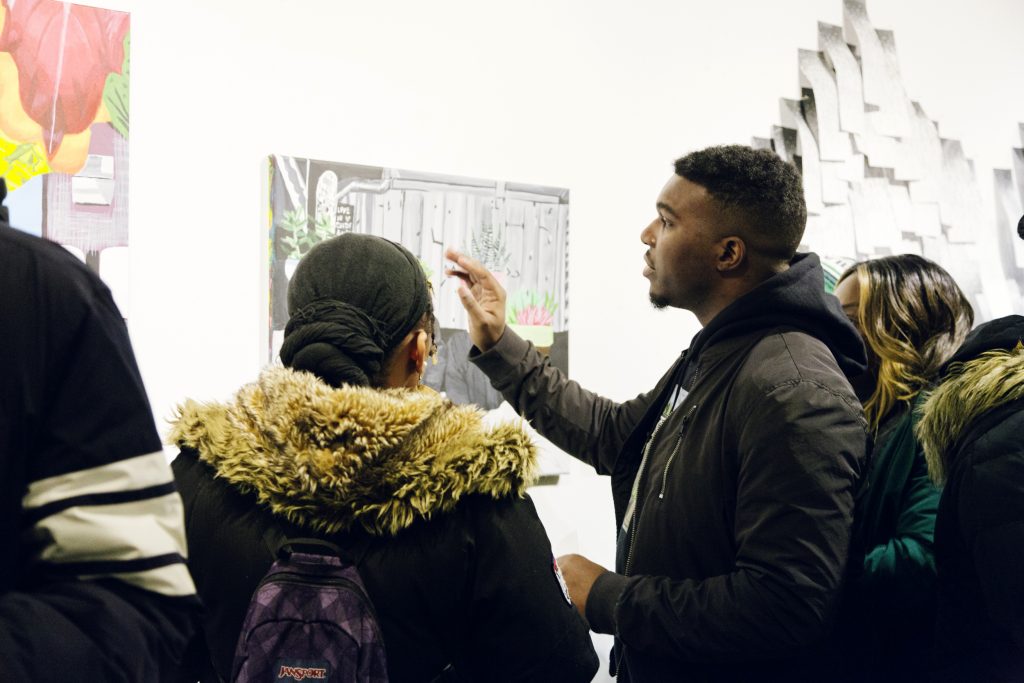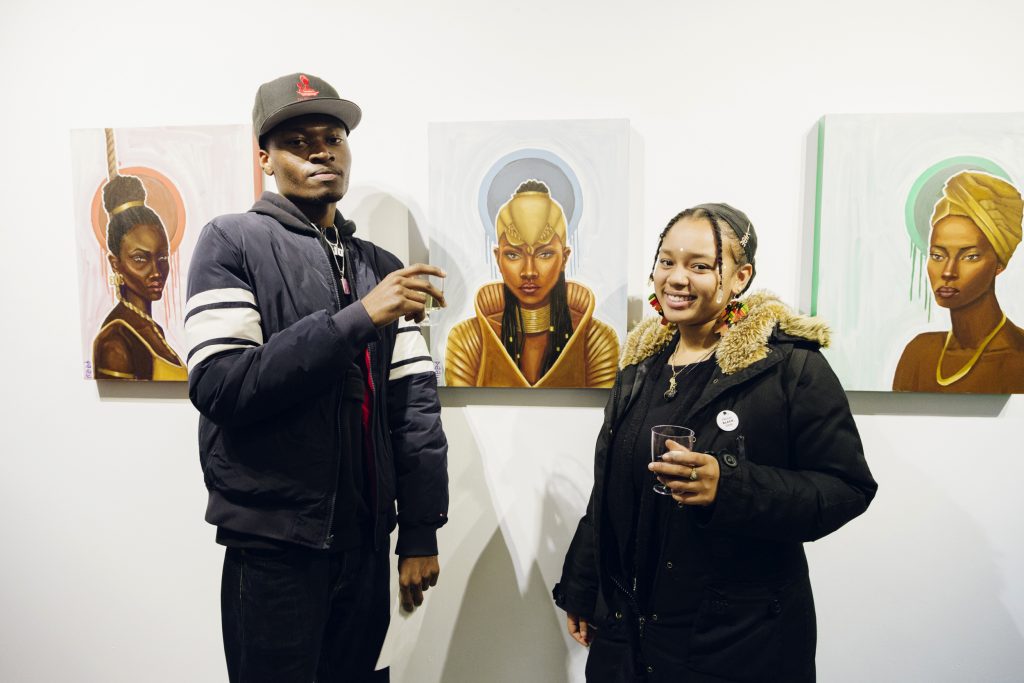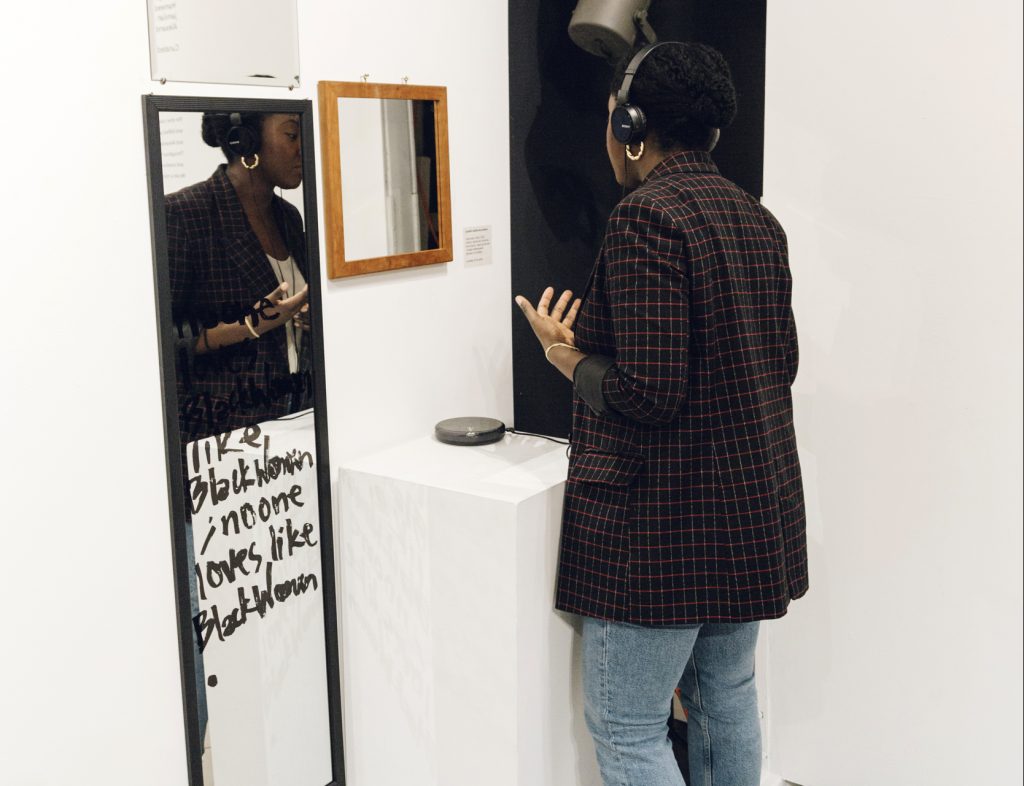 This exhibition spans generations and disciplines, bridging themes and community. Throughout their residency these artists have stretched, experimented, and broadened their practices, learning new and creative ways of making and engaging with other artists and arts professionals with Nia Centre as their studio and home base.

Safia Siad

Curator
---
The 2020 Artists in Residence Program is generously supported by:
Back to Artists-in-Residence