Board of Director
Bios
Michael Brathwaite
Co-Chair
Michael is an award-winning marketing professional with Grip Limited advertising agency in Toronto. He began his decade long career in marketing through experienced based events. He has conceptualized, planned and led multi-media campaigns across Canada winning Media Innovation Awards and Summit International Awards for his first to market campaigns. He is the driving force behind many 360-advertising initiatives and experienced-based marketing campaigns spanning the globe (Berlin, Amsterdam & Barcelona) for clients in the automotive, finance, gaming, science and insurance industries. He completed a Bachelors of Science from University of Toronto and an Associate Degree of Science from Barbados Community College.
---
Aaron Glynwilliams
Co-Chair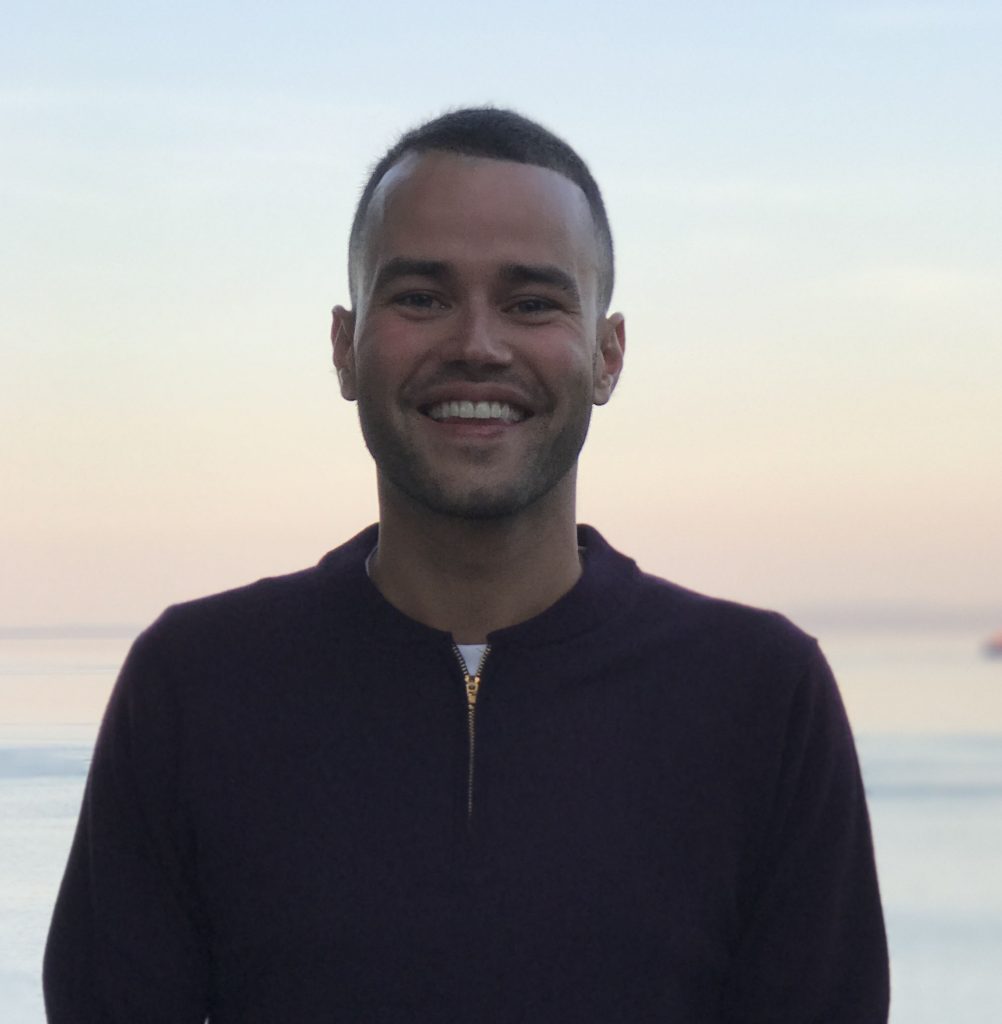 Aaron began his career as an assistant to a Toronto councillor and spent two years as a policy and outreach advisor to the minister of municipal affairs and housing. He served as the Senior Manager, Stakeholder Relations with the Toronto 2015 Pan American & Parapan American Games (TO2015) where he served as the point of contact for 22 levels of government, including all of Toronto City Council. He currently works at Elections Ontario as the Manager, Strategic Services. Aaron also brings considerable experience in grassroots program and volunteer development, working across diverse communities. He has developed a number of youth programs in Toronto's priority neighbourhoods, was a DiverseCity fellow with Civic Action, and worked with the Ministry of Children and Youth Services to develop its youth-engagement strategy.
---
Michael Bonnick, CPA, CMA
Treasurer
Michael is the Senior Manager, Finance at Loblaws Company Limited where he manages a $1-billion portfolio which includes the President's Choice and Optimum portfolio as well as other marketing and loyalty brands across the organization. For the past 10 years, Michael has overseen the growth of these programs including turning the PC Plus brand into Canada's #1 loyalty program.
Michael is a leader who believes in giving back. He was a member of ToastMasters and during his tenure served as the President and Area Governor enabling people to gain confidence and hone their public speaking skills. Michael is also an avid sports fan and stays active by playing basketball and caring for his three children. He graduated from Lakehead University with a Honour Business Commerce degree.
---
Andrew Wint
Director
Andrew is a Manager in the PwC Independence Office, where he assists in managing the personal compliance audit process. For the past 3 years Andrew has worked in the independence office on various compliance projects and has also manage various independence processes such as New Hire Onboarding, Third Party Labour. Newly appointed, Andrew is the also the current treasurer of the Black Circle (BPC) at PwC, where they help bring diversity to the organization. Along with strong desire to give back to the his community, it is his believes that the only way to make change in this world is to take action, no matter how small or large is may be. He is a graduate of the University of Windsor, with a degree in Honours Business Commerce, and currently pursuing his CPA designation.
Andrew is a longtime supporter of the Toronto Raptors, Japanese import car enthusiast, and music junkie.
---
O'Shani Rerrie
Director
O'Shani Rerrie is a motivated and experienced leader with a proven record of accomplishment across multiple roles and industries. He brings value by partnering with stakeholders to develop and execute on strategic initiatives that optimize performance and drive a favorable impact across industry and organizations. He is a collaborative and forward-thinking leader who brings a high energy level. He is currently the Vice President of Service and Supply Chain at Unisync Group Limited. Prior to joining Unisync, O'Shani held leadership roles with Canada's largest grocery store, North America's largest Uniform supplier and one of Canada's big four banks. He received his MBA from Ivey School of Business.
---
News &
Reports
Read More