Alica Hall
Alica Hall strongly believes in the transformative potential of the arts to empower and strengthen communities. She has a professional background in strategic communications, having spent 6 years supporting health and non-profit organizations. Alica has a passion for creating spaces for artists to create, learn and connect with new audiences. More recently she served as the Co-chair of Pride Toronto, the largest LGBTQ+ festival in North America. Under her leadership, the festival grew from 10 days to a month, by partnering with cultural institutions to bring queer artists into new venues and spaces.
As the executive director of Nia Centre for the Arts, Alica is now heading up the development of Canada's first professional multi-disciplinary arts facility dedicated to supporting and showcasing Afro-diasporic art. This $7.5 million capital project will transform the Nia Centre's 14,000 sq. ft. facility to create a 150-seat theatre, artist studios, a digital media lab, a recording studio, event space, co-working space and gallery space.
---
Adom Acheampong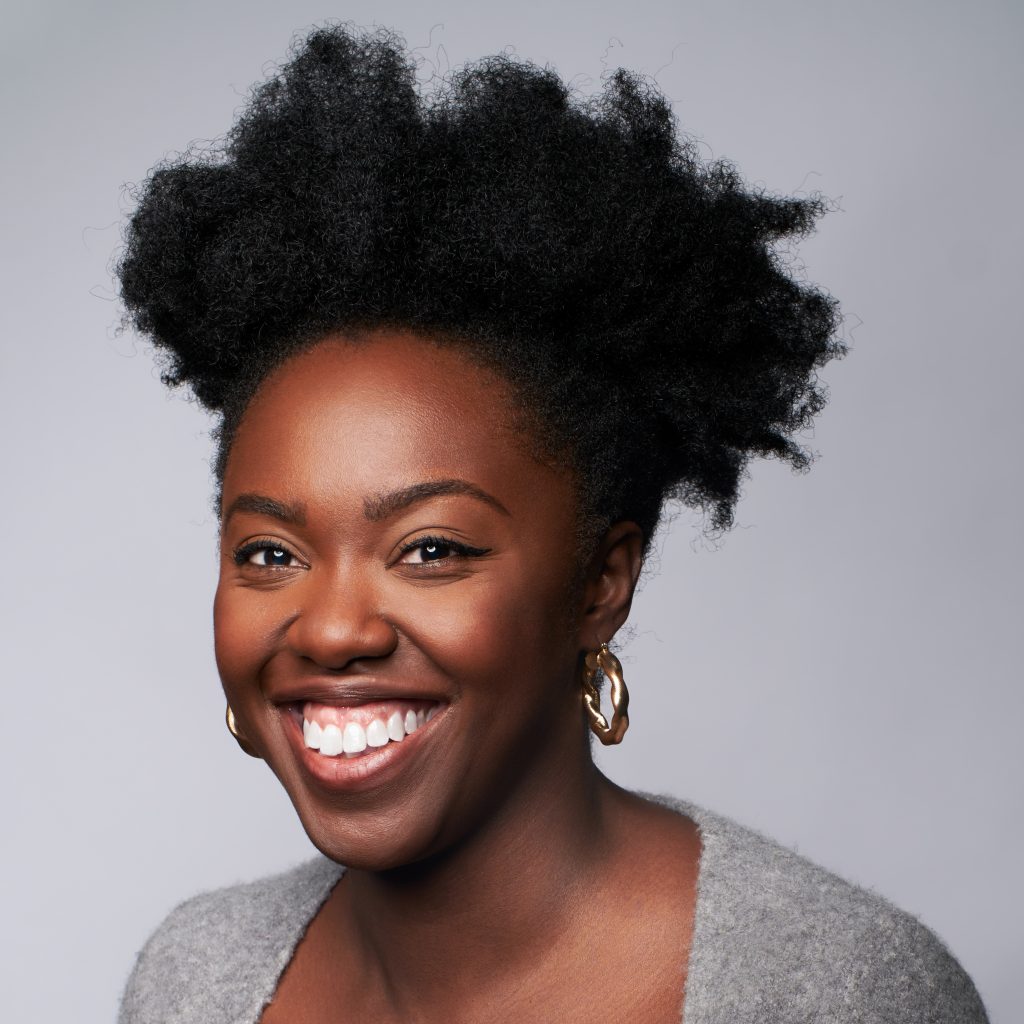 Adom holds an Honours Degree in Arts and Contemporary Studios from Ryerson University. She has worked in an administrative, producing, mentoring, and advisory capacity within the arts and cultural sector. Prior to Nia Centre, Adom worked as the Program Coordinator at East End Arts, the City's sixth Local Arts Service Organization, where she worked to transform and deepen the level and impact of community arts programming, while also building robust evaluation and reporting frameworks. As Program Manager at Nia Centre she works to support, amplify, and advocate for artists of the African Diaspora. Adom currently serves as the Chair of the Decent Work Advisory Committee, an initiative of the Ontario Nonprofit Network that works to improve the quality of life of employees within the nonprofit sector. She also sits on the Fund Development Committee for ArtReach.
Adom is an emerging writer, working primarily within short fiction, and was one of four Writers in Residence at Firefly Creative Writing last year. Her work has been published through Broken Pencil Magazine, and she has read her work at a number of literary events throughout the City, including the Tartan Turban Secret Readings, and the Draft Reading Series.
---
Sanique Walters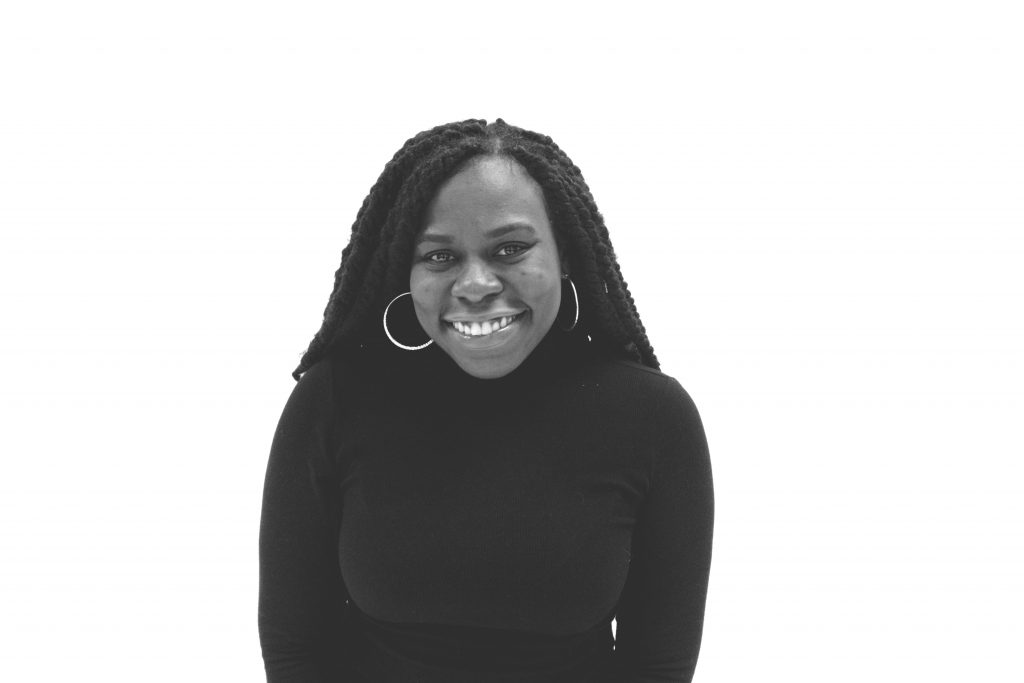 Sanique holds a Master in Environmental Studies Degree and a Bachelor of Honours Degree in Social Science from York University. During her tenure at York University, Sanique served as a Senior Ambassador within the Residence Life Team and Diversity Peer Education Team, where she has gained extensive experience in administration, event management, mentorship and the development of student programs and initiatives. Since joining the Nia Centre team in the last year, she has been responsible for coordinating the Creative Connect mentorship program, developing youth-targeted programming, workshops and events.
---
Lidia Abraha
Lidia is a digital storyteller dedicated to diversifying the Black Canadian narrative. Aside from her ongoing work at Nia Centre for the Arts, she's also managed digital projects for the UN Refugee Agency and was a national reporter at The Canadian Press. She's also freelanced for publications like VICE, NOW Magazine and Rabble. She has a journalism degree from Ryerson University and writes about social justice, politics, arts and culture.
---
News & Reports
Read More