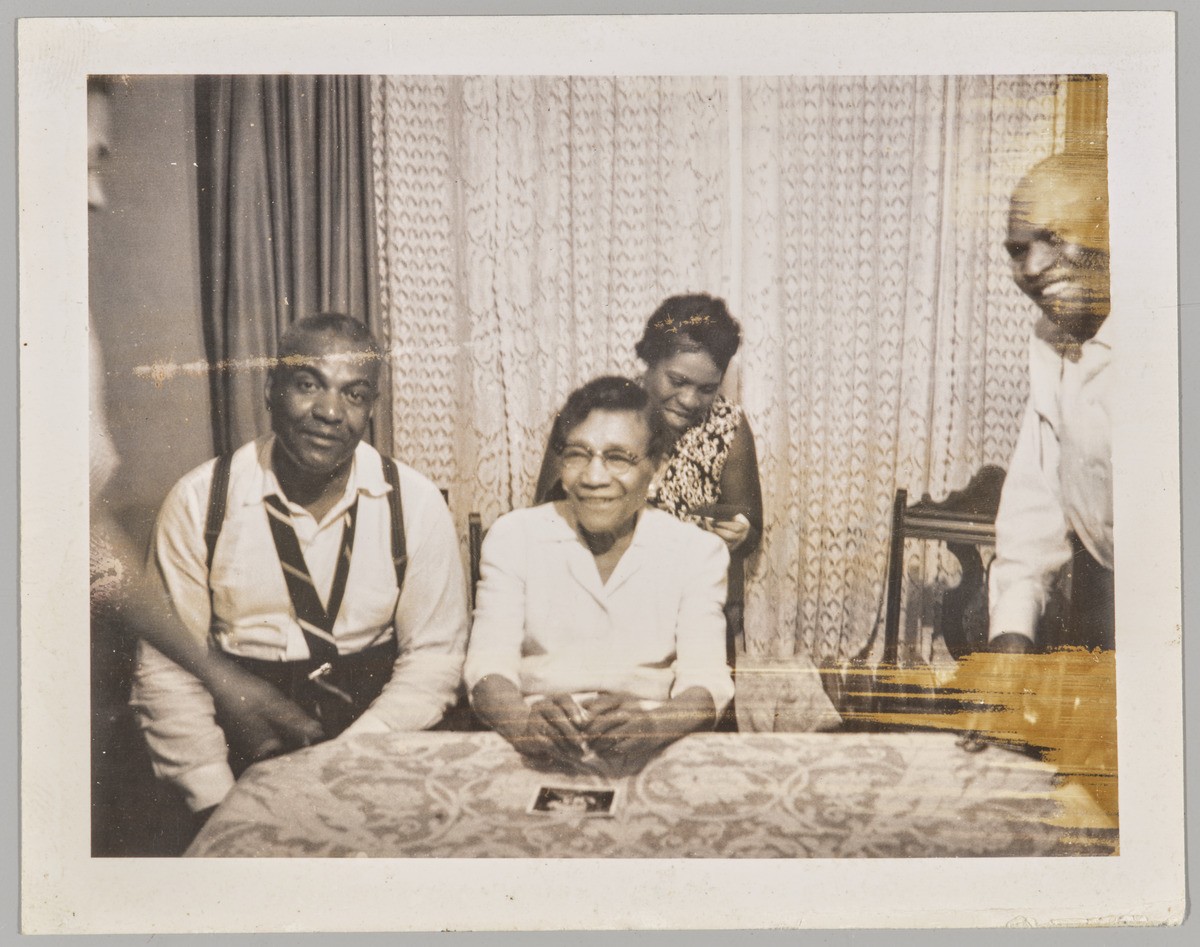 Last year, we hosted a creative writing program called Black Pen. Facilitated by multidisciplinary artist and publisher Whitney French, the program gave 6 emerging writers the opportunity to publish a chapbook with Penguin Random House Canada. 'Griot: Six Writers Sojourn into the Dark' was distributed Canada wide through independent bookstores and is available to download as a free ebook.
Adeola Egbeyemi, Yvvana Yeboah Duku, Saherla Osman, Onyka Gairey, Omi Blue and Kais Padamshi have continued to make great strides in their budding careers as writers. This year, the writers were given a guided tour of the AGO exhibition 'What Matters Most'. The exhibition presents more than 500 Polaroid instant prints of African-American family life from the 1960s to the early 2000s. Co-curated by Zun Lee and Sophie Hackett, What Matters Most is a meditation on the role of family photographs in maintaining a sense of Black identity, memory, loss and safeguarding visual culture.
Each writer has composed a personal response to the exhibitions and it's themes, featured on the AGOInsider. You can read those original pieces on the AGO website.