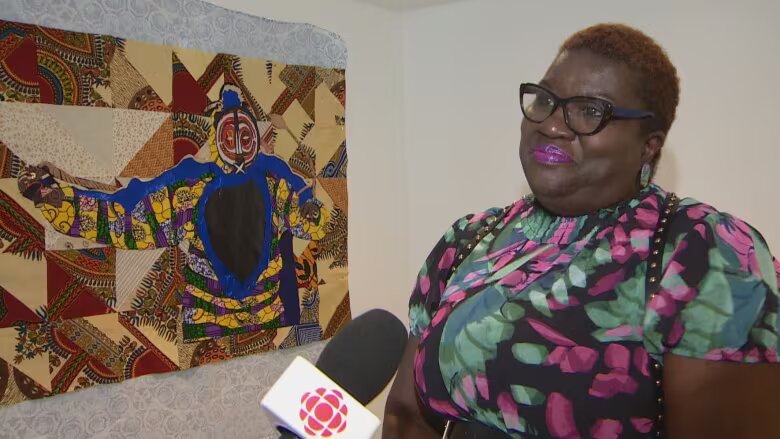 On November 2nd, Nia Centre opened the doors to the newly renovated arts facility. Our grand opening was covered by the CBC on multiple platforms. Keep reading to see our press features!
Being Black in Canada:
"We know what it's like to be told: 'This stage is not ready for your stories. We don't think our audience will be interested in that. I'll book you next February.' We know what it is to be outside and not at the table. We know what it is to be the tail and not the head. But not in this space"
Our opening event was covered by CBC News' Being Black in Canada project. Read the full article here.
CBC Toronto News
"Located in the heart of Little Jamaica, this is a place for Black art to thrive"
On CBC Toronto News, Dwight Drummond covered our grand opening event and came for a tour of the building. Watch the segment here.
CBC Morning Live
"Nia Centre is an amazing thing happening at a time when so many artistic venues are facing challenges, to be able to see something new"
On CBC Morning Live, David Common invited our executive director, Alica Hall, to speak to the value of Black artistic spaces in Toronto. Watch the full segment here.