The field of interior design can often seem elusive and inaccessible for young Black people. We're changing that narrative. Black by Design is a 2-year program rooted in skills building and mentorship for aspiring interior designers. With unique streams for both high school students and post-secondary students, this program will help put young people on the path to a career in interior design. ⁠
As a growing industry, this occupational group will face labour shortage conditions over the period of 2019-2028. According to Job Bank Canada, between 2019 and 2028, Canada is expecting a total of 11,900 job openings.
This program will help prepare young Black creatives to enter this high opportunity job market. With a culturally relevant curriculum, guidance from Black industry professionals and access to important software and equipment: this program is the first step to a long and fruitful career in interior spaces.
Apply for Your Spot
---
The
Streams
This program will cater to two streams of students over the course of two years.
Stream A- High School students (beginning in April 2023)
No experience necessary
Must demonstrate an interest in learning and a commitment to the program
Ages 14-18
Stream B- Post Secondary Students (beginning in July 2023)
Must be currently enrolled in a post secondary institute for Interior Design or equivalent courses
Must have basic knowledge of interior design concepts
Ages 19 – 25
---
Meet the
Facilitator
Kayla Wallace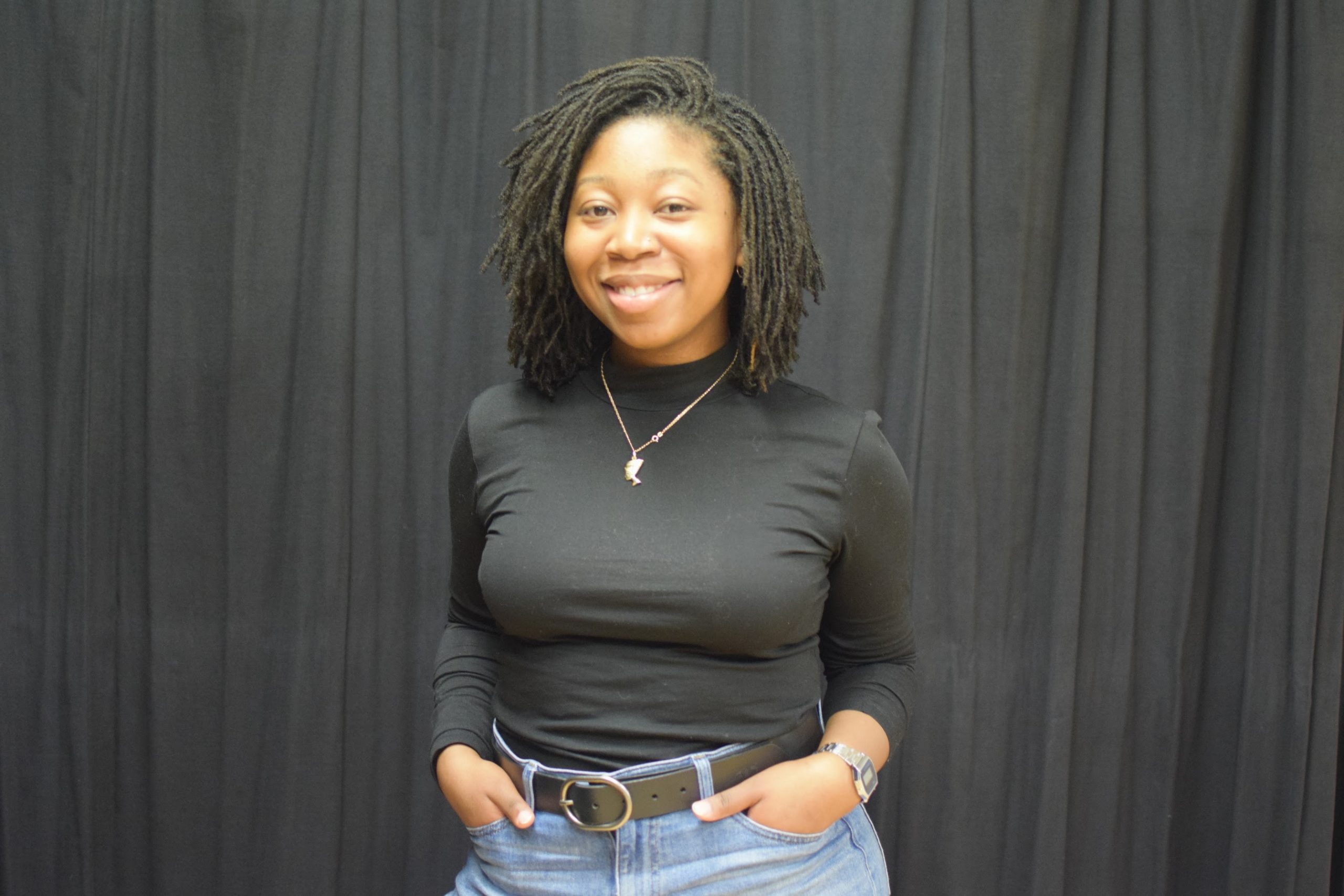 Kayla Wallace is Junior Interior Designer with over 5 years of experience in both residential and commercial design. While completing her Bachelor in Environmental Design at OCAD University, she was able to get experience in design through freelancing and internships at varying design firms.
Connect with Kayla
Have questions? Send an email to info@niacentre.org and we'll point you in the right direction.
---
Black by Design is made possible through the support of: