As we grapple with the challenges and changes that Covid-19 has brought to our lives, we turn to artists for comfort. From books to beats, movies to performances, artists are helping us to stay inspired, connected and entertained.
At Nia Centre, we've seen firsthand the creativity, strength and innovation that artists put to use in normal circumstances and this situation proves no different.
We want to celebrate the unique ways artists continue to create, to take us to new places, to capture our feelings, and to hold space for our dreams. This video is a tribute to them. To you. Your strength, your purpose, your energy.
We see you.
We're excited to have a space to further share the creative excellence of our community, stories, artist profiles, events and more.
Check out our blog regularly for updates.
---
Behind the scenes: Meet the Creatives
Ayo Tsalithaba – Director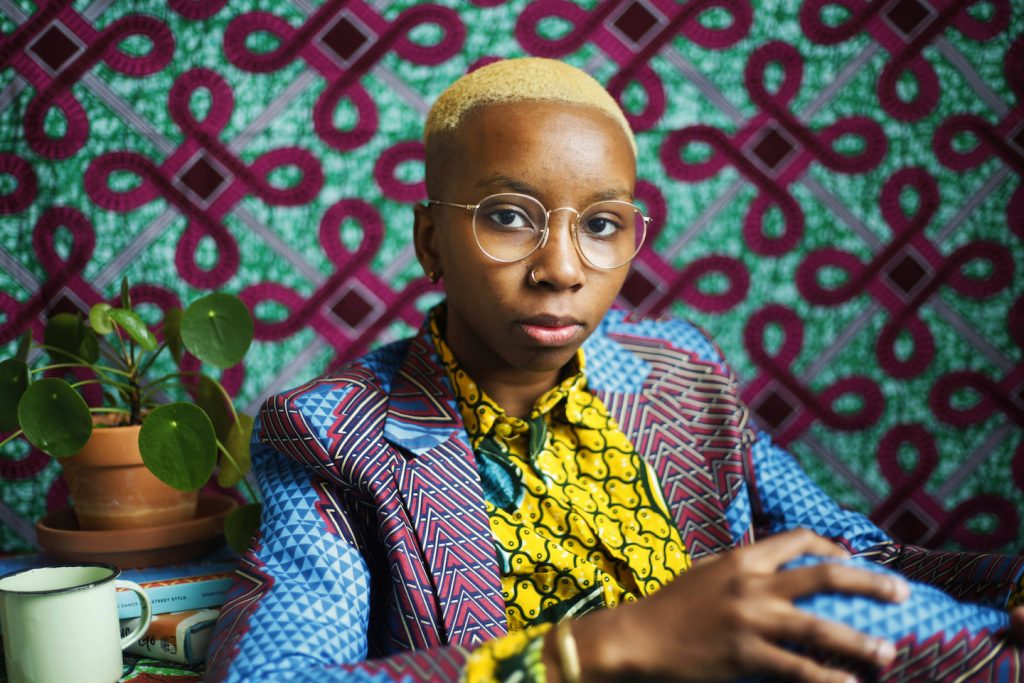 Ayo is a visual artist from Ghana and Lesotho. They primarily work through film, photography and illustration. Their work explores issues of identity, specifically societal expectations of race, gender and sexuality through their films. Ayo has been featured in Huffington Post Canada, The Fader, The Kit, TFO, the University of Toronto magazine, Munch Magazine, and they have made music videos with Tika, Bernice, Desiire and Emma Frank. They have screened their films and appeared on panels at the TIFF Bell Lightbox, Free, University of Toronto, George Brown, the Revue Cinema, Xpace Cultural Centre, and more.
Ayo uses they/them/theirs pronouns.
Imad Elsheikh – Producer
Imad is an Executive Producer and Creative Consultant based out of Toronto. He founded PIQUE, a digital production platform that collaborates with young creators across the globe. It aims to produce digital content and special events for artists and creators. PIQUE is passionate about nurturing and developing those with minimal experience and matching them up with industry professionals and productions.
Imad constantly seeks new challenges and projects to continue to develop his craft. PIQUE is an opportunity to use his expertise and to collaborate with other artists while showcasing and celebrating the wealth of talent throughout Canada's neighbourhoods and abroad.

He has worked with various partners and brands including CBC, Adidas, Warner Music, Red Bull, Nobis, Kuumba, and other independent international artists.
Featured Artists: