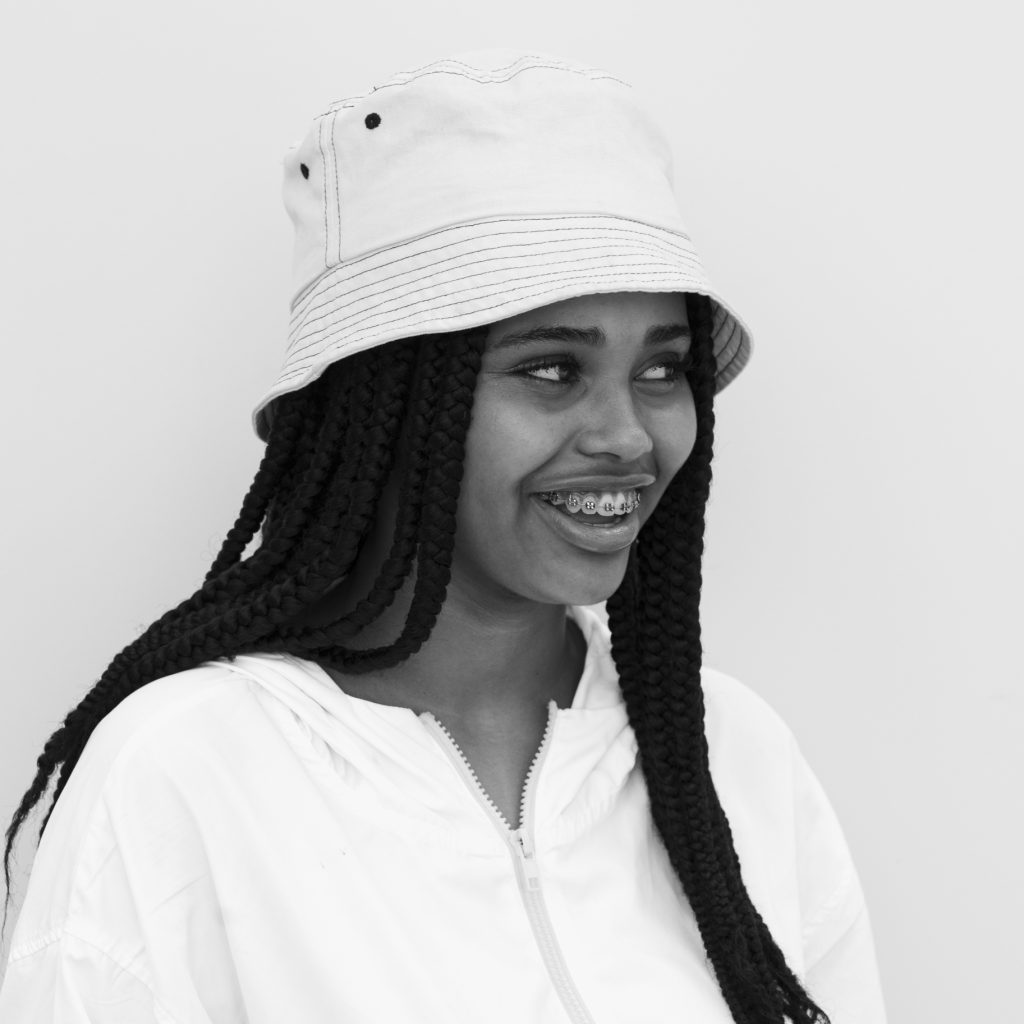 Inside Out
Artists: Jamal Burger & Yasin Osman
Through the City of Toronto's ShowLoveTO Initiative, Yasin Osman & Jamal Burger present Inside Out is a public art project that transforms two community spaces, in Rexdale and Regent Park into a collection of portraits through large scale projection.
Through photographs of young people Inside Out will showcase a unified Toronto by illustrating that where someone lives can not be observed by their physical appearance.
ArtworxTO: Toronto's Year of Public Art 2021–2022 is a year-long celebration of Toronto's exceptional public art collection and the creative community behind it. Visit www.artworxTO.ca for full details.
September 15th – September 25th
Learn More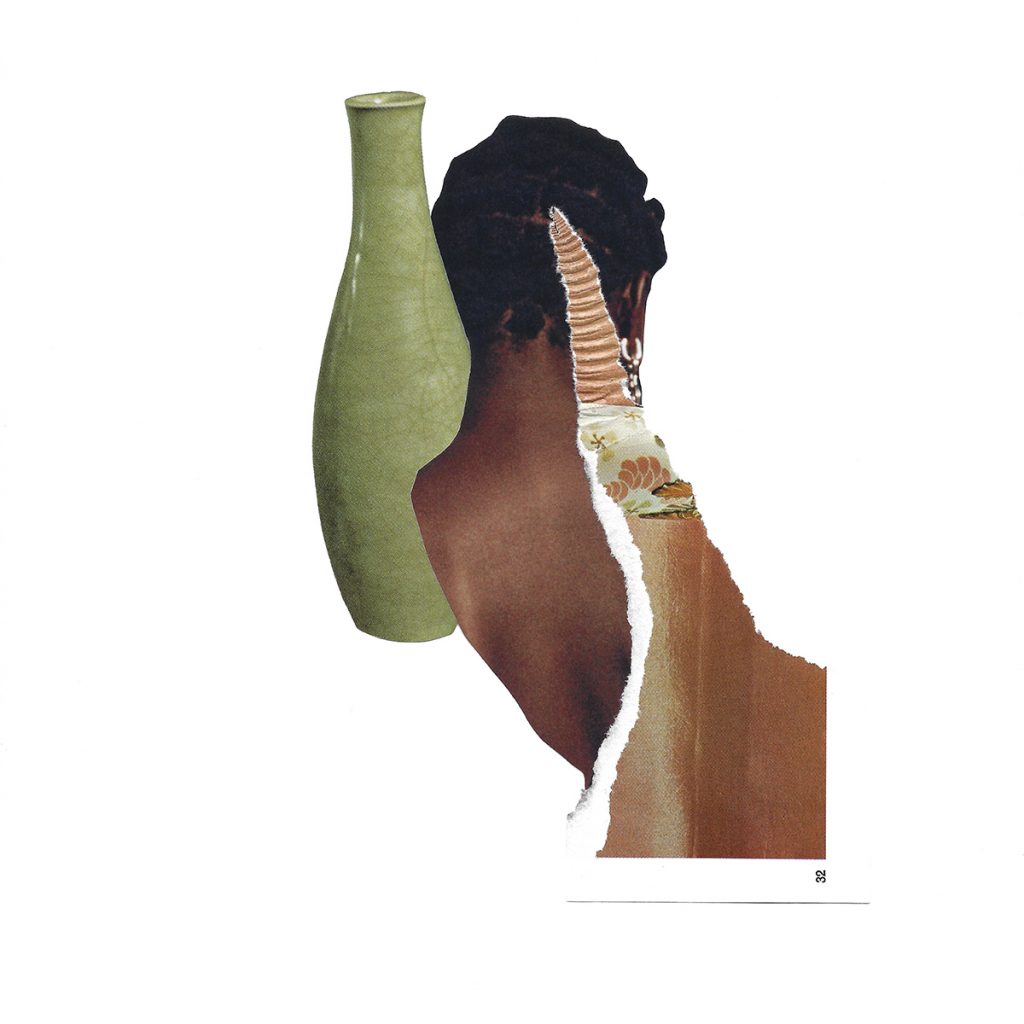 THE CUT, THE TEAR, & THE REMIX: CONTEMPORARY COLLAGE AND BLACK FUTURES
Artists: Emkay Adjei-Manu, Anna Binta Diallo, FEZA, Sonya Mwambu, Kofi Oduro, SPATIAL-ESK, Ghislan Timm, Yung Yemi
Curated by stylo starr, this virtual exhibition brings together the work of eight contemporary artists deeply engaged in the excavation of Black futures through varied interpretations of collage. Presented in partnership with McMaster Museum of Art.
April 22 – July 22, 2021 | Online
Learn More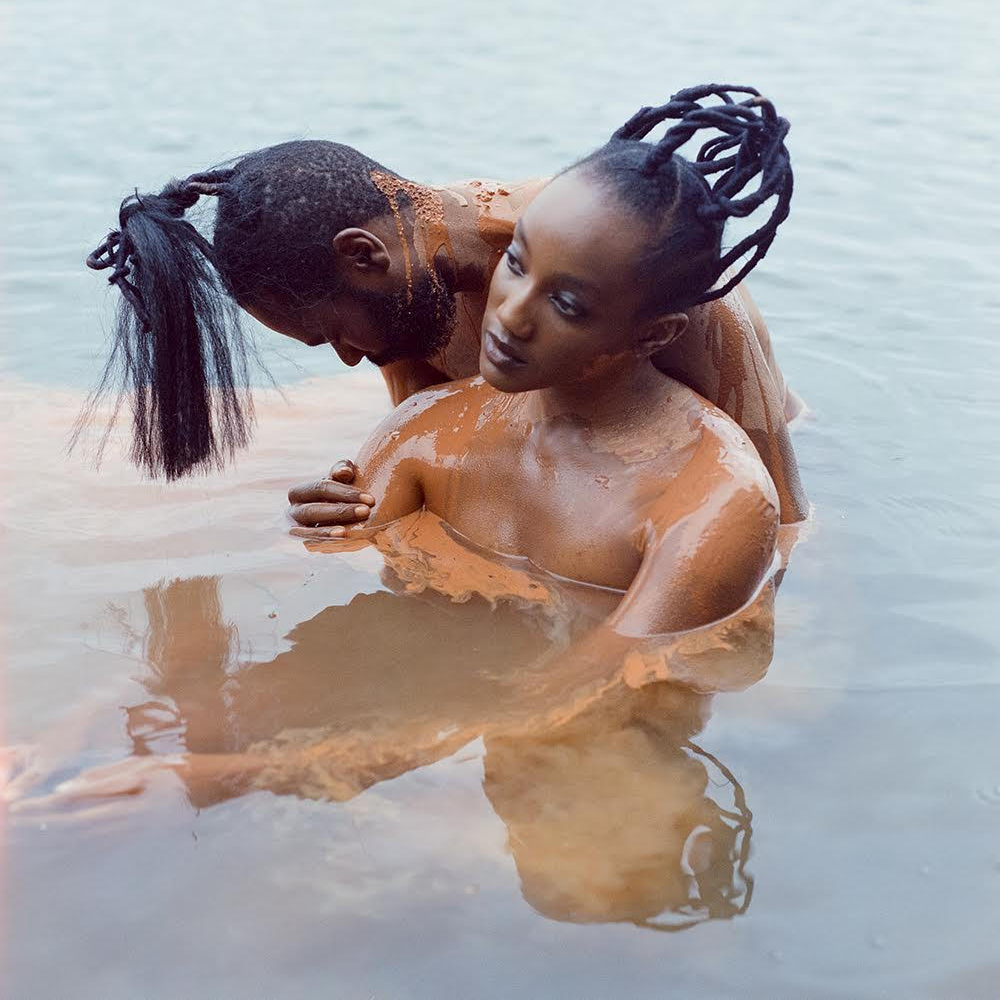 SPACED: THE STREET AS A GALLERY
Artists: Jorian Charlton, Mallory Lowe, Othello Grey, Jessie Emile, Curtiss Randolph
Curated by Banded Purple, Spaced is an open air and site specific exhibition mounted within the Queen & Ossington neighbourhood, featuring large-formats photographs designed/intended to dialogue with the urban space. This exhibition questions how photography can shape itself in urban, public space, while finding new meanings, visions and interactions with audiences.
August 24 – September 24, 2021
Learn More
WHERE SHE WENT, WE THRIVED
Artists: Apanaki Temitayo M, Christine Nnawuchi, and Yasin Osman
A public art exhibition at Harbourfront Centre that explores the magic and tenacity of Black womanhood.
February 2021 – April 11, 2021 | Harbourfront Centre 235 Queens Quay East.
Learn More
HERE AGAIN, AT THE CROSSROADS
Artists: Andre Wagner, The Poet MJ, Jordan Sook
A public art exhibition exploring the historic transit hub of Union Station as a site of constant movement and change.
March 23, 2021 – May 31, 2021 | Toronto Union Station
Learn More
WE HAVE DONE ENOUGH
Artist: Anique Jordan
August 2020 – Feburary 2021 | Nia Centre for the Arts, 524 Oakwood Avenue
Nia Centre for the Arts presents 'We Have Done Enough' a 21 ft art installation designed by award-winning multidisciplinary artist Anique Jordan. This exhibit challenges the viewer to consider the significant work that Black people have put into explaining and fighting against racism.
Learn More
THE OTHER SIDE OF THE SUN
Curator: Safia Siad
Artists: Idil Djafer, Hameeda Mahmoud, jamilah malika abu-bakare, Alexander Robinson
February 25 – March 1, 2020 | #Hashtag Gallery, 830 Dundas St. W.
Featuring works by our 2020 Artists-in-Residence, this culminating group exhibition spans generations and disciplines, bridging themes and community.
Learn More
THE WAY SHE LOOKS: YOUTH SHOWCASE
Artists: Chanel Carter, Idil Dhafer, Kourtney Jackson, Fabio Tavares Manuel, Hermmela Tafesse, Warda Youssouf
November 20, 2019 | Ryerson Image Centre, 33 Gould St.
The Way She Looks: Youth Showcase is a presentation of portrait photography developed in response to the The Way She Looks: A History of Female Gazes in African Portraiture exhibition.
Learn more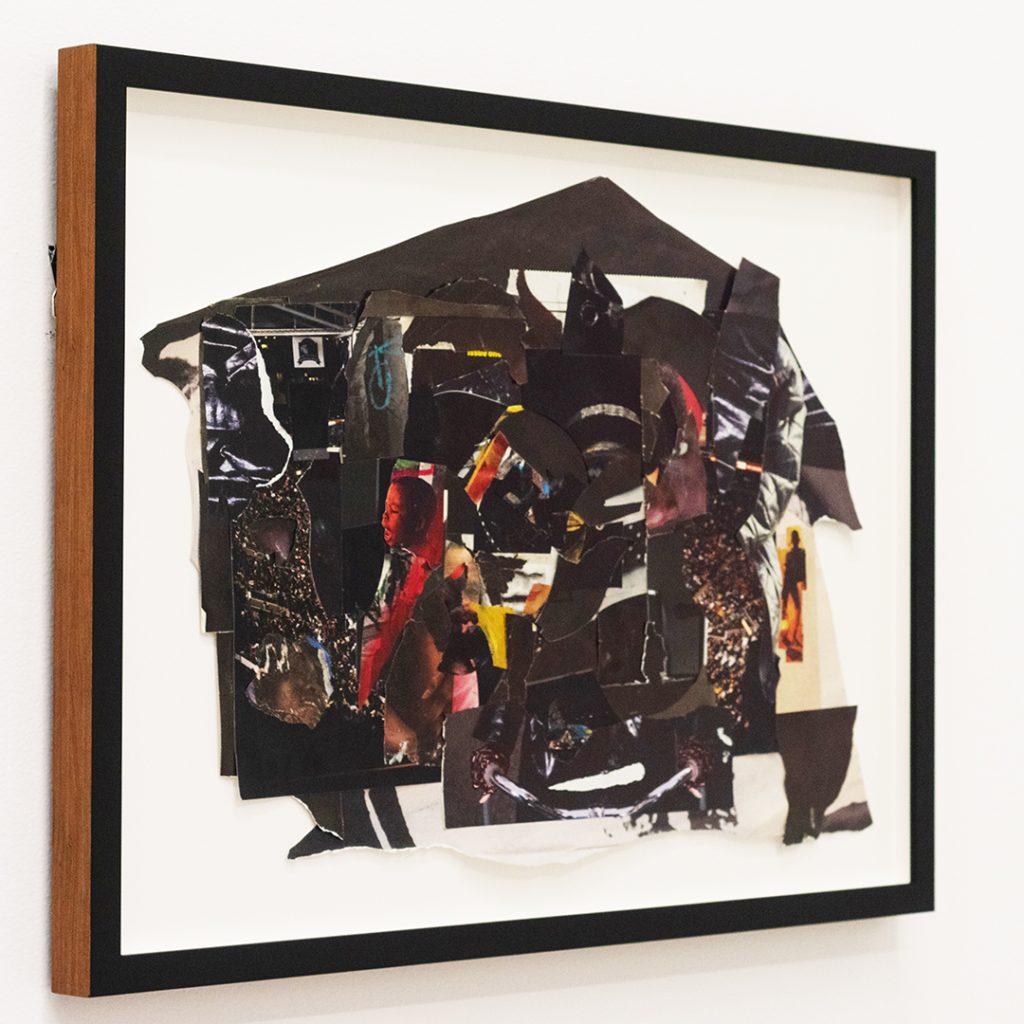 FROM THE GROUND UP
Curator: Emilie Croning
Artists: Solana Cain, Aaron Jones, Desmond Miller, Shantel Miller, Soko Negash, and James Yeboah
February 7-14, 2019 | OUR Gallery, 444 Dupont St. Unit 31
Featuring work from our 2019 Artists-in-Residence, From The Ground Up refers to building on a creative foundation which investigates what lies within us; who we are and our contribution to something greater than us, through art.
Learn more
SOUTH – NORTH GRIOTS SUMMIT
Artists: Performances By: Krystle Chance, Lola Bunz, Whitney French, Randell Adjei, Quentin Vercetty, David Delisca
May 28-30, 2015 | Lula Lounge
An international spoken word festival hosted by the Northern Griots Network in collaboration with Nia Centre for the Arts.
Learn more
---