Due to the ongoing COVID-19 pandemic, all of our school engagement activities are now virtual!

Nia Centre brings Black arts and culture into schools across the Toronto District School Board (TDSB), Peel Region District School Board and York Region School Board. We are proud to be an approved vendor with TDSB!
We create space and opportunities for intermediate – senior level (grades 8- 12) and post-secondary students to expand their artistic interests, identities and skills both inside and outside of the classrooms!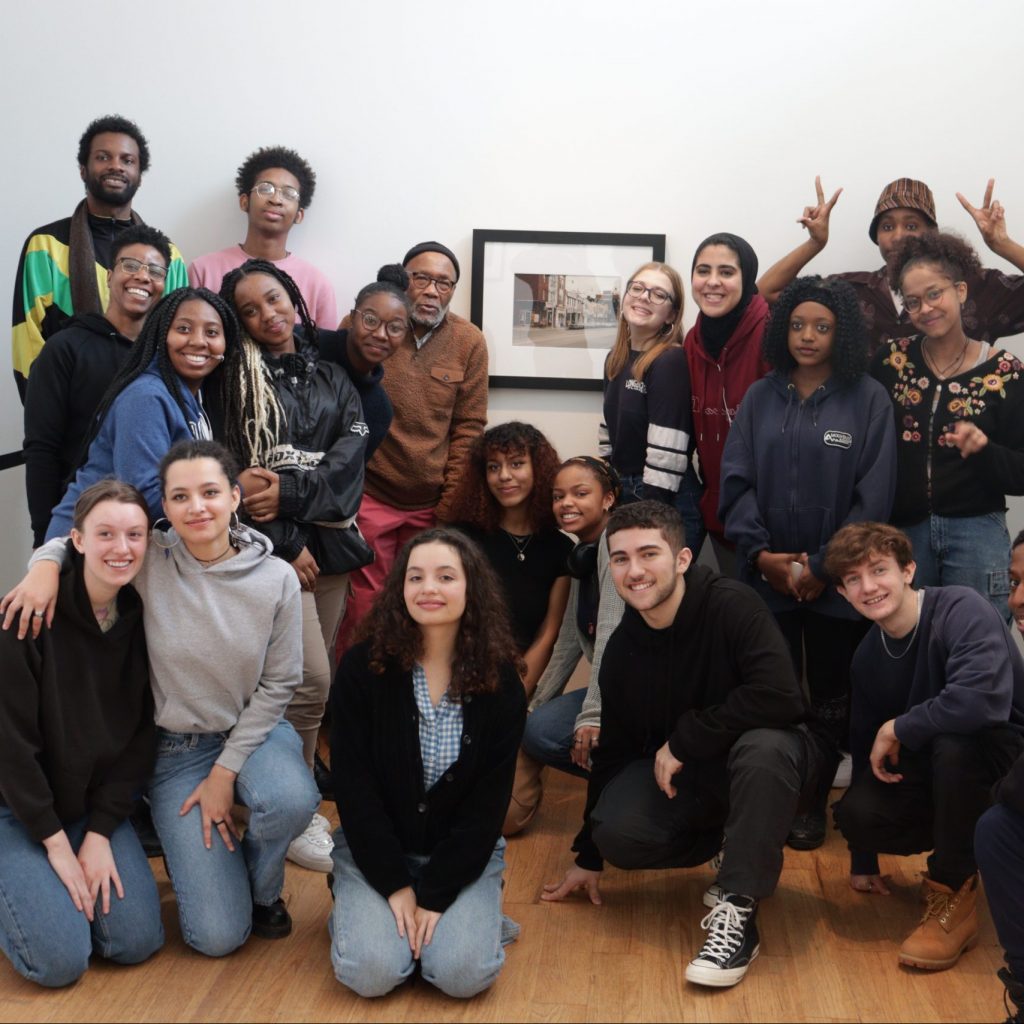 Through our school activities students are able to:
Develop and learn new art skills, artistic mediums and tools
Engage in the artistic experiences and learn from educators in the arts
Connect and receive career advice from Career Professionals and Artists working within the Creative Sectors.
To schedule a school activity for your class, email us at mentormatch@niacentre.org
What we
Offer
We offer high quality, engaging and culturally relevant artistic workshops and experiences across art disciplines and themes!
We have transitioned to virtual platforms!
We bring in Artist Educators to facilitate workshops in Creative Writing, Visual Arts (painting, sculpture, mixed media), Digital Media, Photography, Dance, Theatre and more! We will work with you to provide new learning experiences that align with your curriculum and meet the needs of students.
We offer students the opportunity to visit and engage in artistic and cultural experiences and exhibitions across Toronto!
Are your students in need of volunteer hours or a co-op placement?
We offer students the opportunity to work alongside our staff to gain art administrative, communication, leadership and organizational skills to prepare them for their career and educational path.
We have partnered with Toronto universities to provide students with the opportunity to connect with faculty and students, tour the campus, and experience university life firsthand!
---
School Engagement Activities are made possible through the support of: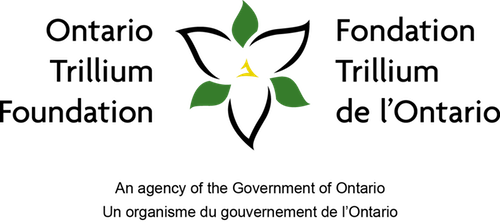 ---
Youth Mentorship & Engagement
Opportunities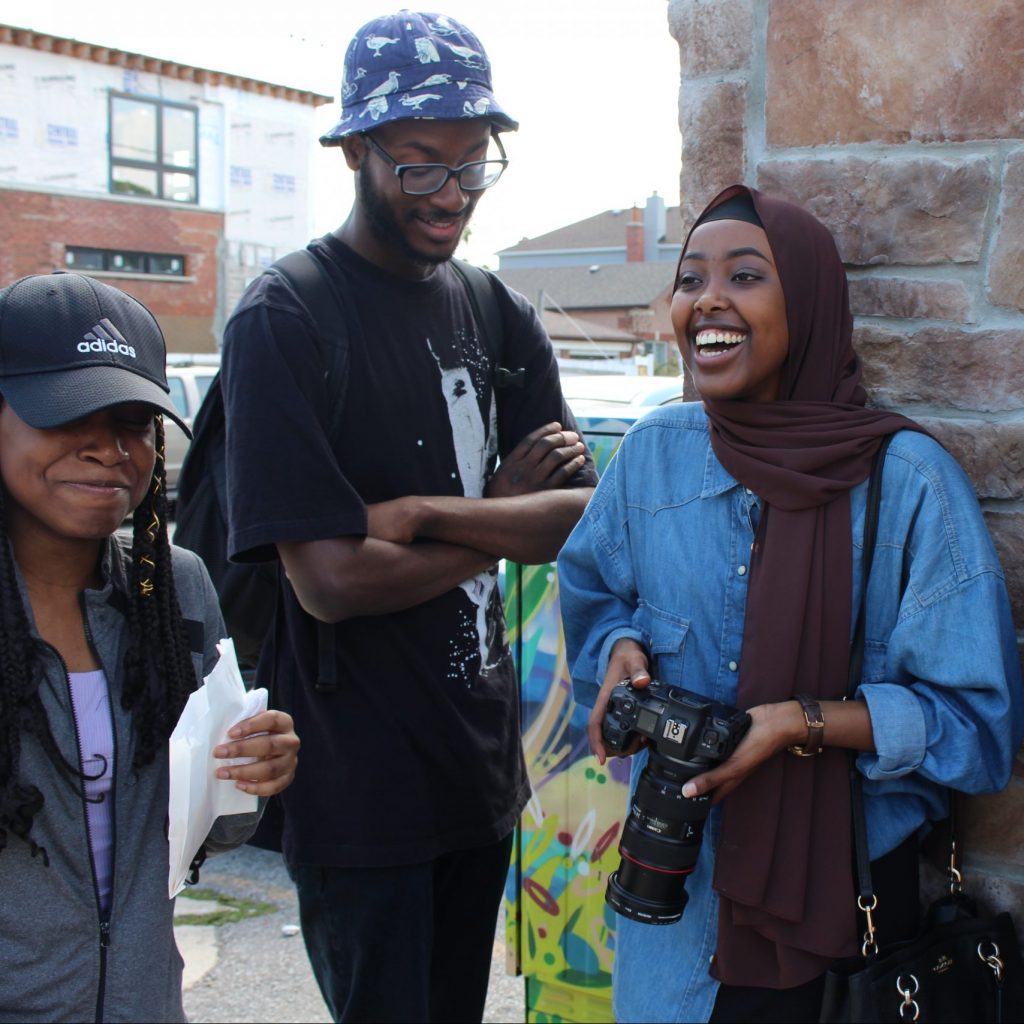 CREATIVE CONNECT
Our Creative Connect program connects emerging artists with career artists across all art forms, to share knowledge, provide support and guidance as they navigate their individual artistic pursuits in creative sectors, through mentorship and programs!
Learn More
WELLNESS CONNECT
Our Wellness Connect program provides youth with resources, supports, and a safe space to learn about wellness, mental health through an artistic lens!
Learn More