The Way She Looks: Youth Showcase
Artists: Chanel Carter, Idil Dhafer, Kourtney Jackson, Fabio Tavares Manuel, Hermmela Tafesse, Warda Youssouf
November 20th, 2019 | Ryerson Image Centre, 33 Gould St.
The Way She Looks: Youth Showcase was presentation of portrait photography developed in response to the, The Way She Looks: A History of Femal Gazes in African Portraiture exhibition.
Learn More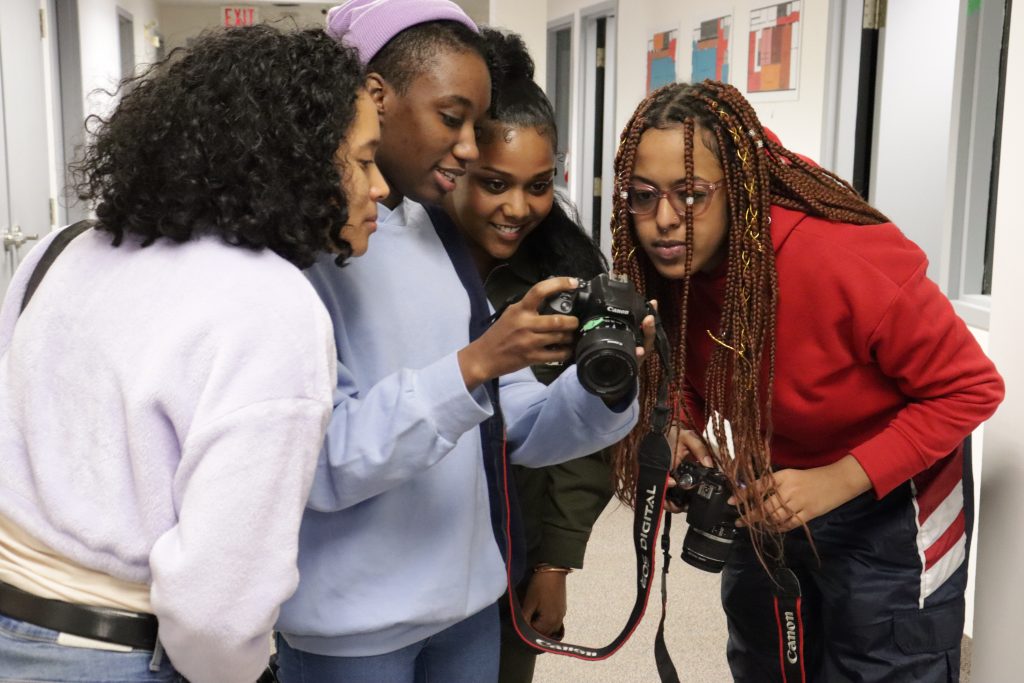 Film Photography Programs
In Partnership with Gallery 44
Our annual film photography intensive programs in collaboration with Gallery 44 (G44), allowed youth to explore their photographic interested through a series of workshops, gain hands-on experience working in the darkroom studio and work alongside career professionals to produce their own photographic project.
Learn More