Nia Centre provides youth and emerging artists the opportunity to explore a wide range of creative pathways, expand their artistic abilities and build supportive connections with their peers and career artists. We are an approved vendor with TDSB and offer a variety of school activities. Click here to schedule a school engagement activity!
Current
Programs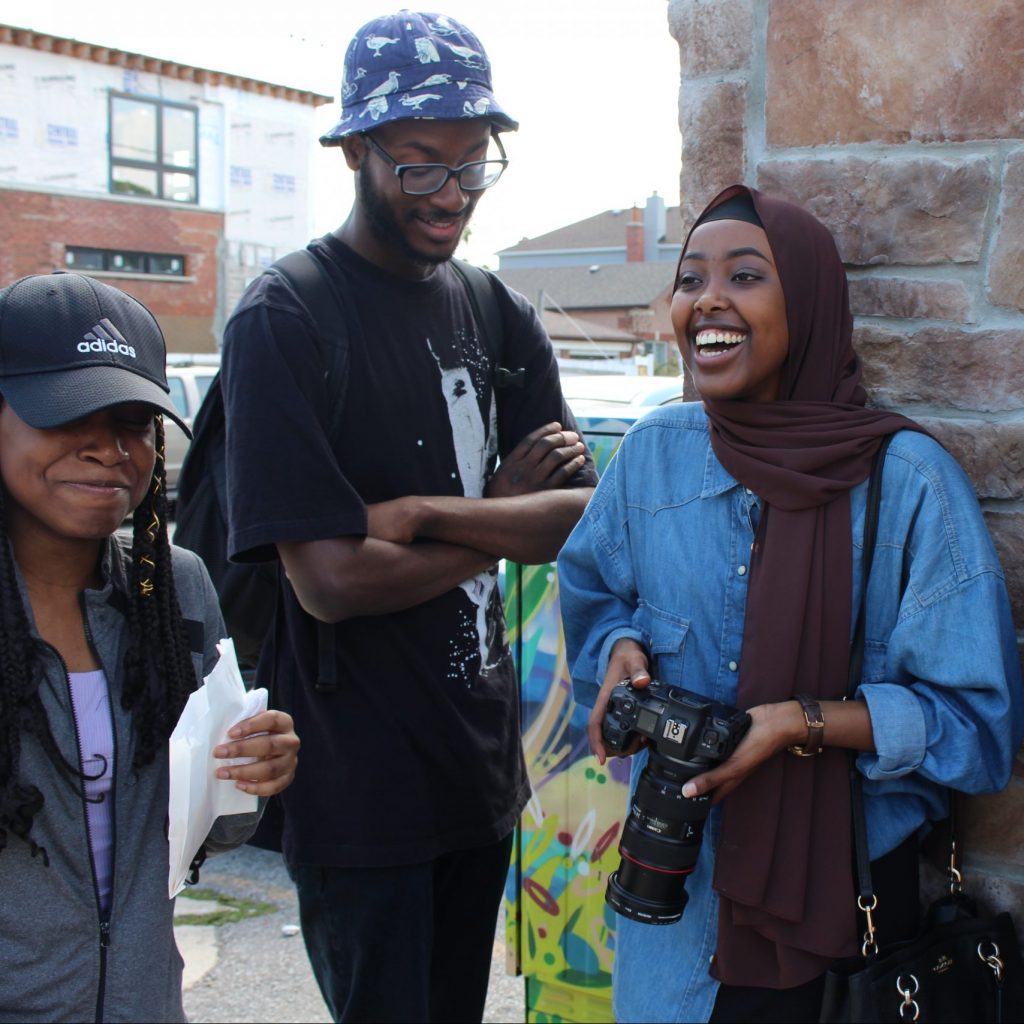 CREATIVE CONNECT
Our Creative Connect program connects emerging artists with career artists across all art forms, to share knowledge, provide support and guidance as they navigate their individual artistic pursuits in creative sectors, through mentorship and programs!
Learn More
WELLNESS CONNECT
Our Wellness Connect program provides youth with resources, supports, and a safe space to learn about wellness, mental health through an artistic lens!
Learn More
Our Kuumba After School Program is a 7 day virtual arts camp that allows youth to connect with their peers and explore their artistic interests!
Learn More
Black Pen is a 4-month intensive creative writing program for emerging Black writers between the ages of 16-29. Participants will deeply and authentically explore their passion and skill for writing, and get published!
Learn More
---
Past
Programs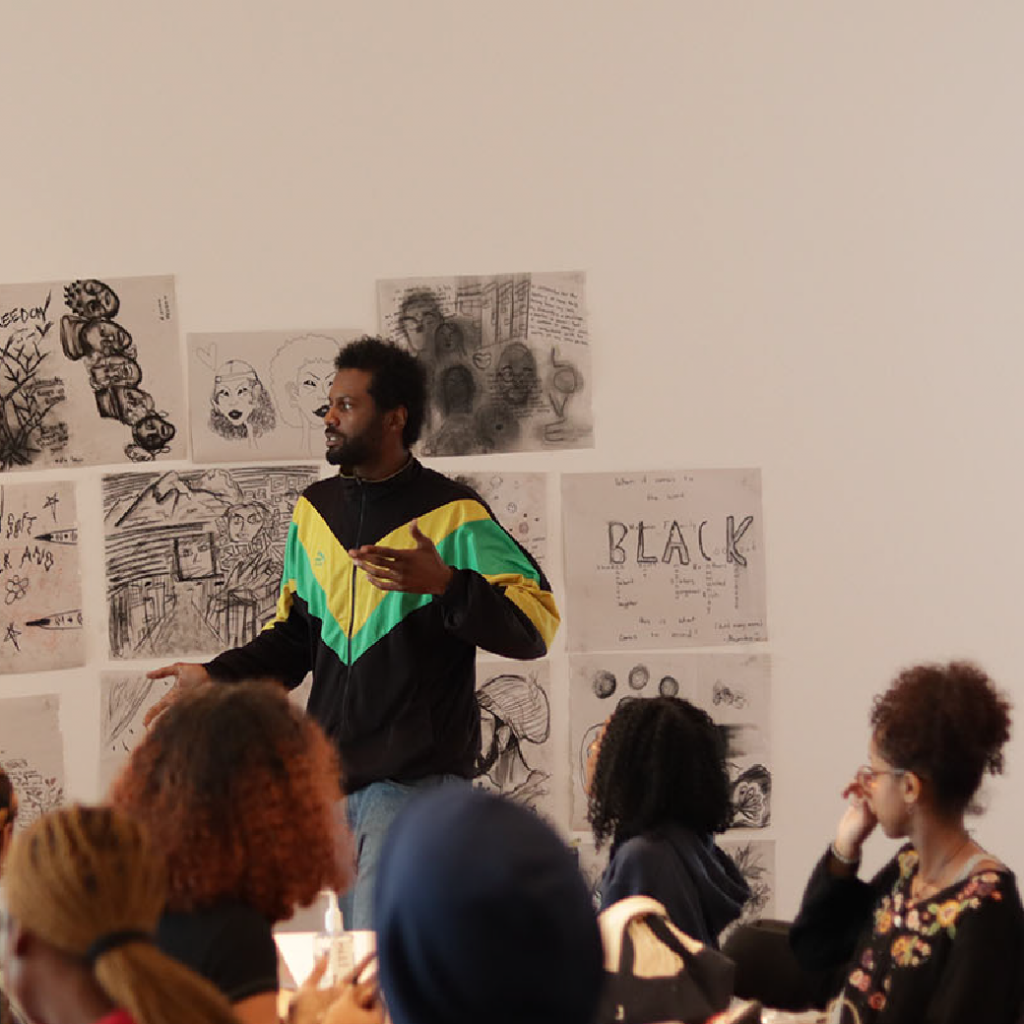 ART OF FACILITATION
Our Art of Facilitation program provided trained youth between the ages of 13-29, in the areas of facilitation, workshop planning and leadership through a series of skilled based workshops, training modules and lectures led by Community Leaders and Arts Educators.
Learn More
Artists for Recreating Opportunities (A.F.R.O)
A.F.R.O was Nia Centre's youth-led steering committee that worked to unify and enrich the artistic and cultural experiences within the Afro-Diasporic community through educational art-based programs and professional development opportunities.
Learn More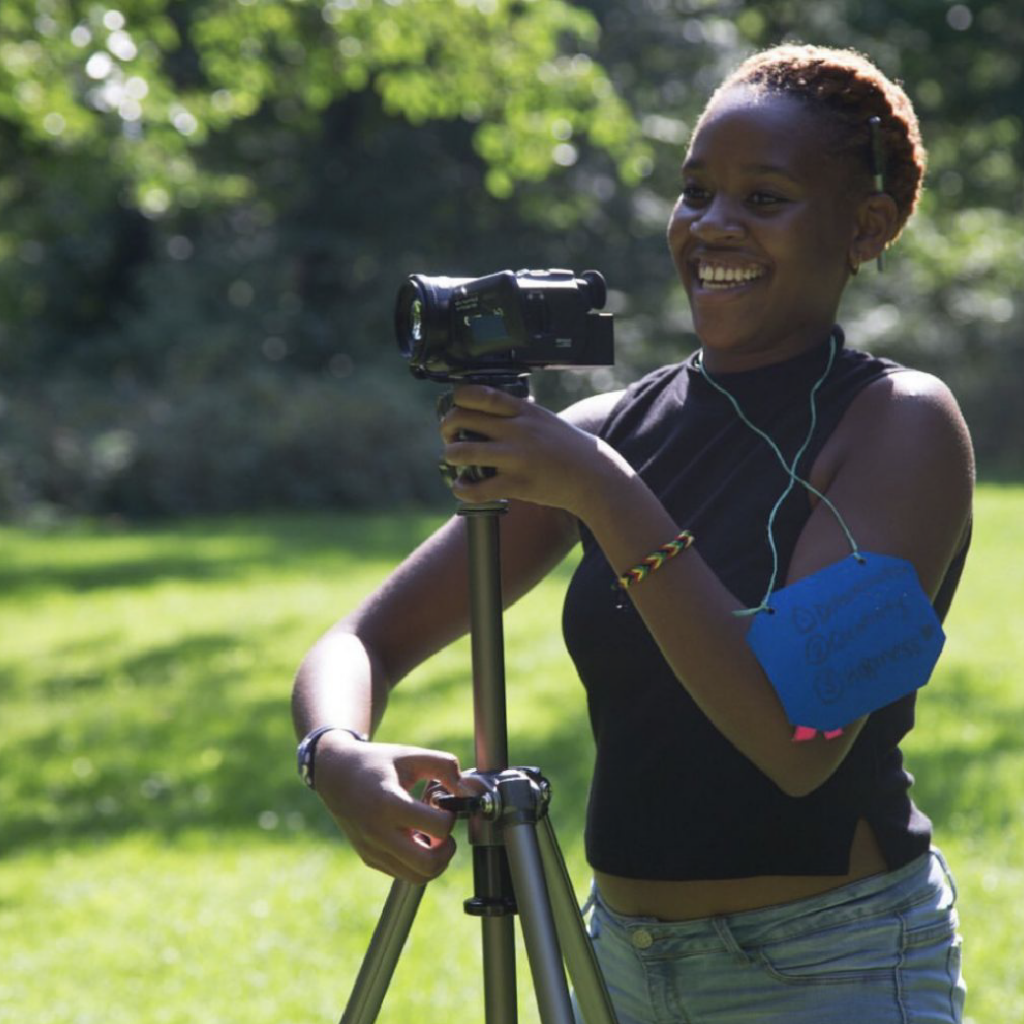 FILM & VIDEO INTENSIVE CAMPS
A two-week filmmaking intensive camp in collaboration with Black Women Film! that provided Black women and non-binary youth the opportunity to build their skills, techniques and learn alongside film industry professionals to create a short film.
Learn More
FILM PHOTOGRAPHY PROGRAMS
In partnership with Gallery 44
Our annual film photography intensive programs in collaboration with G44, allowed youth to explore their photographic interests through a series of workshops, gain hands-on experience working in a darkroom and work alongside career professionals to produce their own individual project(s).
Learn More
LUNCH N' LEARN SERIES
A monthly series of informal talk-back sessions that allowed Black emerging artists the opportunity to connect with career-level artists over lunch, to learn about a professional life within the creative sector.
Learn More
THE WAY SHE LOOKS: YOUTH SHOWCASE
Artists: Chanel Carter, Idil Dhafer, Kourtney Jackson, Fabio Tavares Manuel, Hermmela Tafesse, Warda Youssouf
November 20, 2019 | Ryerson Image Centre, 33 Gould St
The Way She Looks: Youth Showcase is a presentation of portrait photography developed in response to the The Way She Looks: A History of Female Gazes in African Portraiture exhibition.
Learn More
CAMP KUUMBA
Camp Kuumba is a FREE Youth March Break program that gives you the opportunity to explore new art forms and experiences while working and learning alongside professional artists over the course of 4 days.
2021 Camp Kuumba TBA
Learn More
---
Upcoming Events