On Saturday, October 5, 2019, Toronto will be transformed by artists and creatives for Nuit Blanche. We're highlighting Black artists and creatives who will have amazing work around the city, so mark your maps!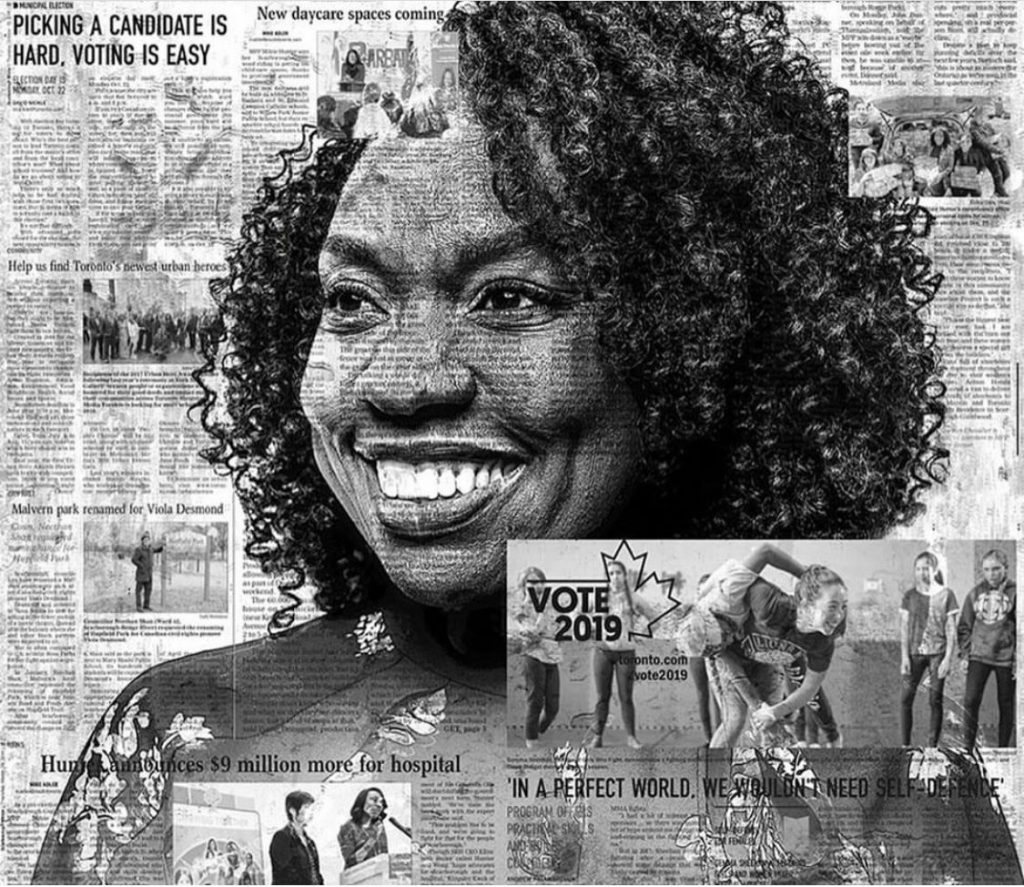 From films, installations, interactive sculptures and street art, Curator Ashley McKenzie – Barnes has developed the exhibition 'Queens and Kings of Scarborough' across the Scarborough Centre neighbourhood. This exhibition will confront & challenge systems of social marginalization, self-identity negotiation and racial stereotyping within a modern framework.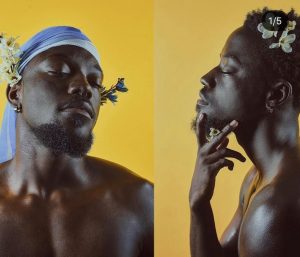 Photographer & Creative Connect mentor Anthony Gebrehiwot's independent project, "From Boys to Men: The unearthing of a poorly structured identity", opens dialogue and challenges the normative construct of modern masculinity. Anthony honours all men that don't fit the mould of "traditional" masculinity and explores what healthy masculinity embodies.
The Power Plant Contemporary Art Gallery will showcase work from various artists including Rashid Johnson, in their exhibition "Up All Night".
Be sure to check out the Nuit Blanche website for more exhibitions & installations by Black artists across the city! Click here.