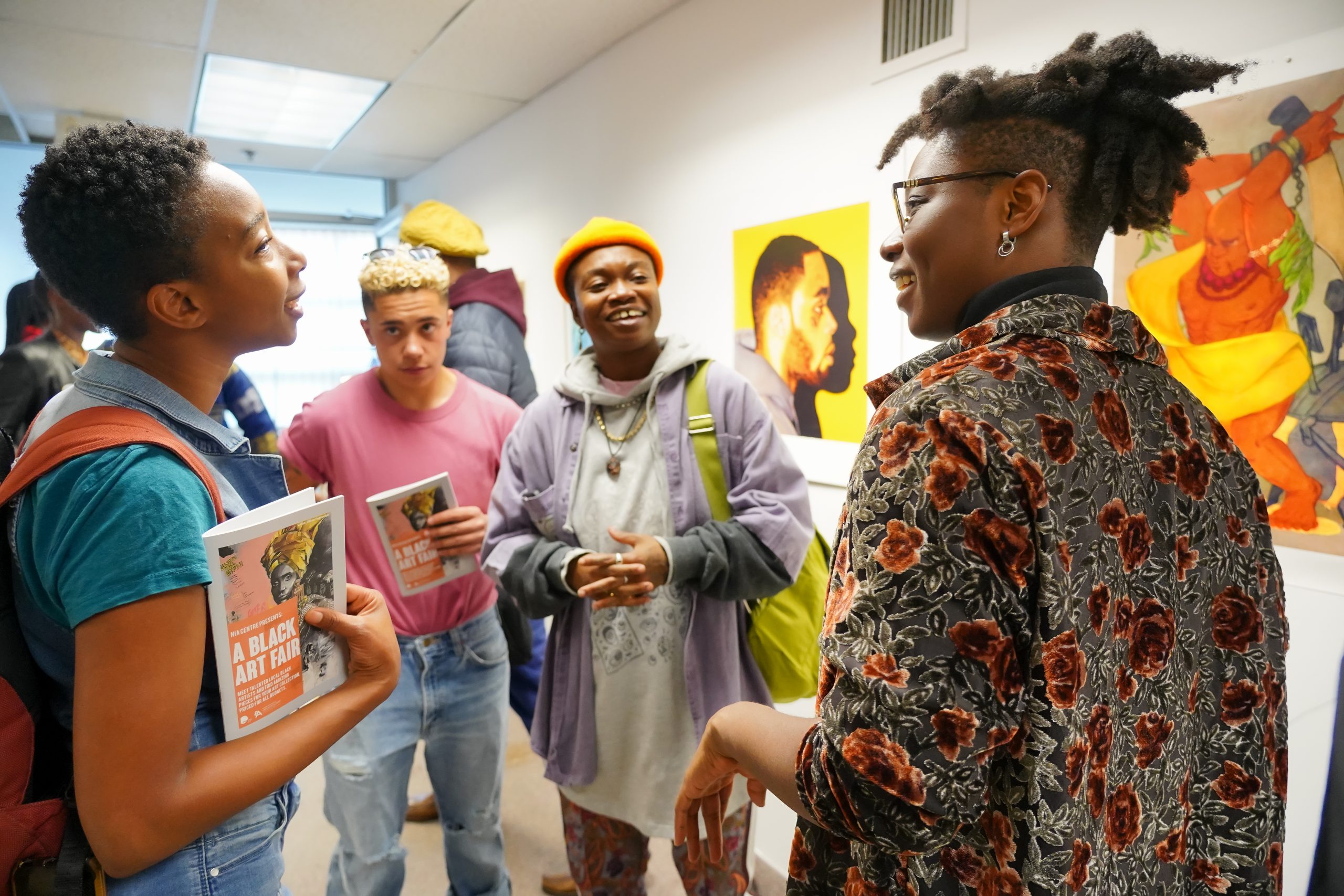 On Saturday, October 19 & Sunday, October 20, 2019, Nia Centre invited over 25 artists and over 300 community members to our home for A Black Art Fair - our first-ever multidisciplinary art fair.
Here at Nia Centre, we understand that one of the most powerful and impactful ways that we - and our community at large - can continue to support Black artists is through our purchasing power.
When we purchase work from Black artists, we support them in propelling their artistic careers and businesses forward, while also providing a welcomed sense of legitimacy and recognition.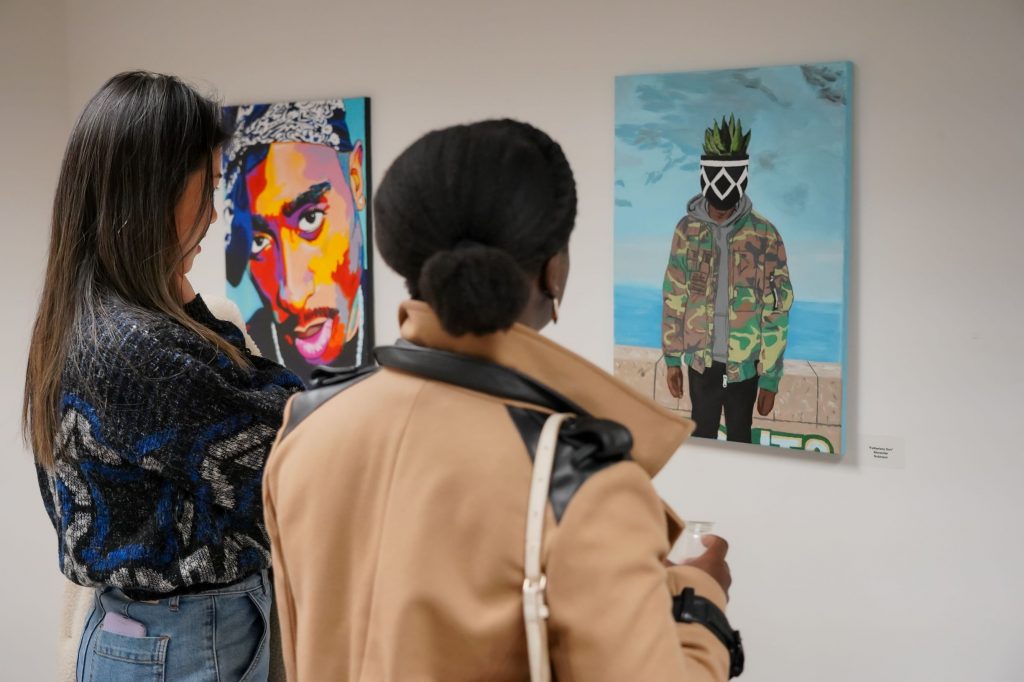 To help support our community in better understanding why and how they can exercise their purchasing power, Nia Centre led an engaging Buying Black Art seminar, featuring artists Gordon Shadrach & Anique Jordan.
Following the seminar, guests were encouraged to view the artwork, speak to the artists in attendance to learn more about their creative practices and artworks on sale, grab some wine & cheese, and buy art! With seventeen works of art sold in total, Nia Centre is proud to continue to provide opportunities for artists from across the African Diaspora to sell and showcase their work to new & potential buyers.
"The art fair was a fantastic and unique event. This fair fills a huge gap in the market not just for black artists but for black art lovers and buyers. I also enjoyed experiencing the work of my fellow black artists. This event is absolutely essential. Thank you Nia Centre for the Arts for putting on a great event."
Missed out on A Black Art Fair? Stay tuned to our newsletter and social media channels for information on the next one in late 2020 - we hope to see you there!
Click to see the photo gallery
Featured image credit: CJ@CJCromwell.com