A Ticket To The Revolution by The Poet MJ challenges the idea of what freedom for Black people really means, and how the Afro-diaspora became a people of many lands without being able to choose where our home is. She is one of three artists in our public art exhibition at Union Station "Here Again, At the Crossroads."
In this two-part workshop, The Poet MJ will discuss the themes related to her work and the power of spoken word. Participants will learn her creative process, new techniques to enhance their performance skills, and have the chance to share old or current workings and improve their craft and poetic abilities. Register now to learn about the history of this legendary art form with The Poet MJ and how it is one of the key components of the hip-hop community.
Workshops
Descriptions
Workshop One will provide an overview of the history and purpose of spoken word and slam poetry and the creative process of creating their own writing work. The facilitator will discuss key components of this art form and its relation to the hip-hop community. 
Workshop Two will discuss the writing and performance techniques. Emerging artists will also be given the opportunity to share their past, current or work created during the workshop with the group.
WORKSHOP DATES
Workshop 1: June 15th | 6pm – 8pm
Workshop 2: June 22nd | 6pm – 8pm
ELIGIBILITY
Self-identify as Black or a part of the Afro-diaspora
Emerging writers, artists, spoken word poets between the ages of 14-29
Register Now!
---
About The Poet MJ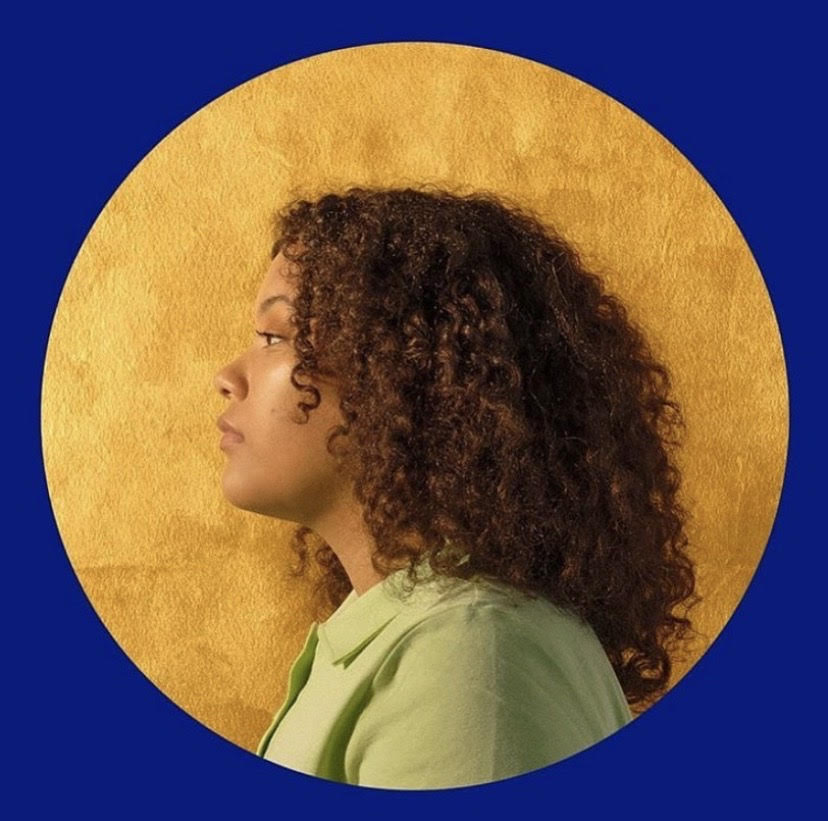 Jayda Marley, also known as The Poet MJ is a 20 year old nationally acclaimed Afro-Indigenous poet of Ojibwe & Jamaican Descent, youth activist, and community support worker from Toronto. As a former competing poet, Jayda holds the 1st place National championship title of "Voices of Today 2018." She is also the founder and creative director of her own open mic series which first premiered in the summer of 2019. 
Whether you catch Jayda at an open mic around the city, or on bigger platforms like Nuit Blanche and Parliament Hill, she is sure to captivate every crowd she touches with her words and When she isn't performing, she is waist-deep in a book or teaching youth across Turtle Island how to use their voices using spoken word, storytelling and activism.
About Here Again, At the Crossroads
Here Again, At the Crossroads explores the historic transit hub of Union Station as a site of constant movement and change. Every day, thousands of people transverse the hallways of Canada's largest train station, marking a stop on their journey to familiar places or new beginnings.
Three contemporary artists, Andre Wagner, The Poet MJ, Jordan Sook examine the conditions that shape the Black experience, and what it means to be arriving at yet another point in our collective histories, where everyone is being called to defend Black lives.