As the most recent curator of Nuit Blanche Scarborough, Ashley McKenzie-Barnes is responsible for some of Toronto's most compelling public art installations and site-specific projects, and has created unique artistic experiences at venues like Soho House, the Aurora Art House, and the Harbourfront Centre. Ashley's knowledge of working in unique spaces, both indoors and outdoors, has allowed her to produce artistic work that engages and challenges public audiences.

A practicing artist, curator, and writer, Chiedza Pasipanodya has curated exhibitions and projects independently, and for the Toronto Biennial of Art as an Assistant Curator. In her thesis "New Perspectives on Black Women Artists In Canada Participating in the Arts For The Long Term," Chiedza provides new insights to the issues of representation for marginalized artists to think and reframe while we are in a moment—a place of much seeming forward momentum.

Interested in working with Ashley or Chiedza within our Creative Catalyst program stream? Join us on July 15, for a conversation exploring their individual artistic and curatorial practices, and how they'll be supporting emerging artists and curators within the Left of Centre program.

Both Ashley and Chiedza will be walking through the consulting services they will be offering as part of the Creative Catalyst stream, and how these services will support emerging artists and curators.
---
Ashley McKenzie-Barnes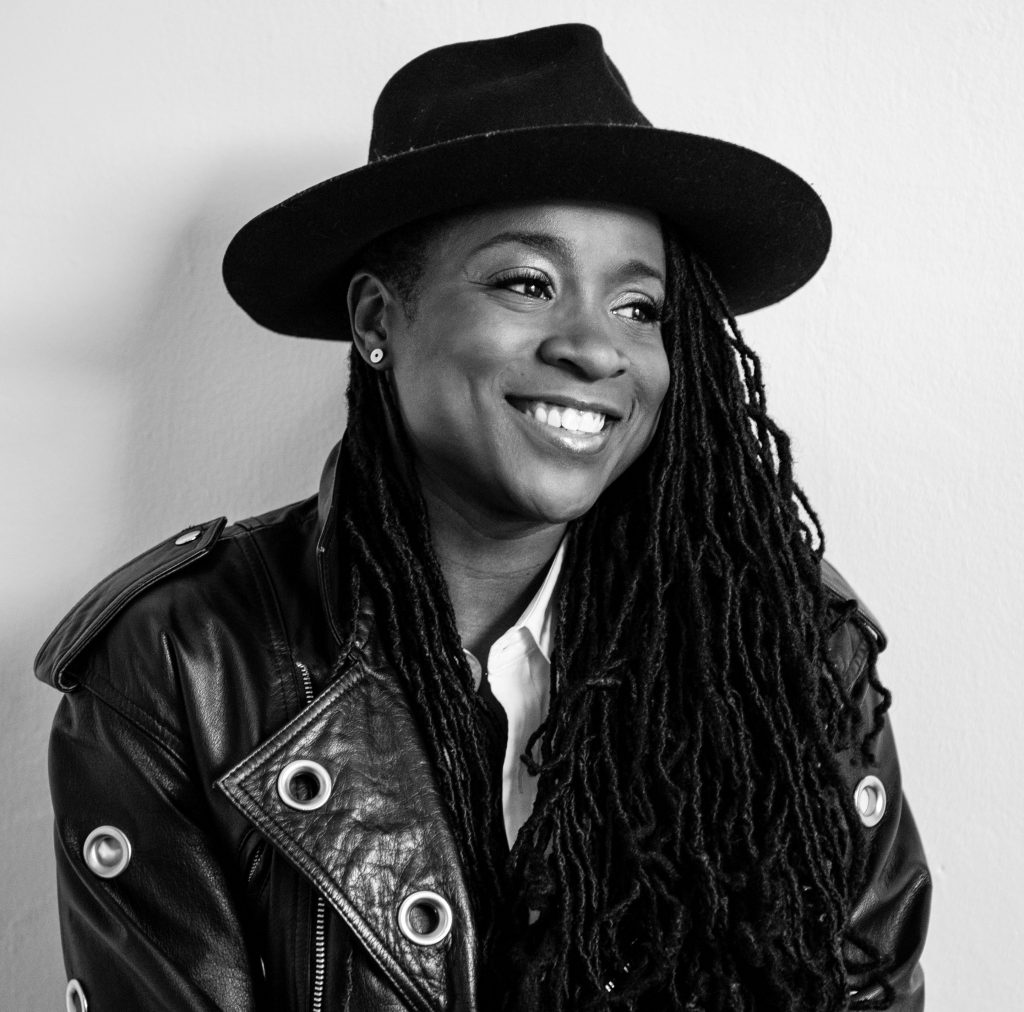 As a Creative Director and Design Lead, Ashley has conceptualized and executed large campaigns across print, digital, social, video, and web, for large Canadian institutions. As a visual artist, Ashley's own work has been exhibited inside establishments such as the Royal Ontario Museum, CBC, and more.
As the most recent curator for Nuit Blance 2019, Ashley is responsible for introducing Toronto's arts scene to internationally acclaimed artists and art projects like Colin Kaeperknick's Know Your Rights Camp (NYC), JR's Inside Out Project (PAR), Shani Crowe (CHI), Vince Fraser (UK), Mister Cartoon (LA), Dubelyoo (ATL) and Zulu Nation member Ernie Panicciolio (NYC).
Working within a variety of DIY spaces and traditional galleries to major Canadian landmarks including the Art Gallery of Ontario (AGO), CBC, Steam Whistle Brewery, Fort York, Yonge & Dundas Square, Toronto City Hall and Harbourfront Centre. She is a part time professor at Humber College, and has led the Creative Arts Academy at The Remix Project. Ashley has 7 years of visual arts programming experience, working with MANIFESTO for their Festival of Art & Culture and as a Resident Curator for Daniel's Spectrum. Website | Instagram
Chiedza Pasipanodya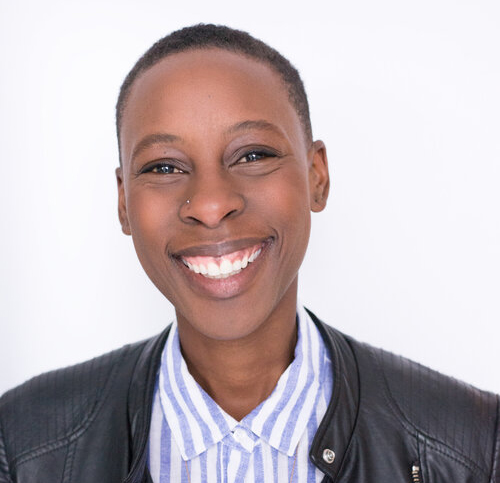 As an artist, curator, and writer with over a decade of experience in community building, Chiedza Pasipanodya (chee-ed-za pasi-pano-jga) has long been engaged in an inquiry on what constitutes belonging. She is currently the Curatorial Assistant in Public Programming and Learning at the Toronto Biennial of Art.
Ideas of unearthing, liminality, liberation and legacy anchor her multidisciplinary practice as she explores the possibilities of belonging and becoming.
Chiedza holds a BFA in Criticism and Curatorial Practices from OCAD University. She is currently the Curatorial Assistant in Public Programming and Learning at the Toronto Biennial of Art and a member of We Curate, We Critique Collective, an arts collective invested in expanding the ways in which creative work by Black Canadians is engaged, promoted and supported. Website | Instagram