Want to learn how to create, design and present your photography portfolio online?
Want to learn how to choose the right images that highlight who you are and your skills?
This Tuesday June 30th at 4pm connect with photographer and Creative Connect mentor Ebti Nabag, as she shares helpful tips to help you showcase and visually highlight your best photographs that speak to your artistic capabilities.
To register for this event, you have to sign up for the Creative Connect Program.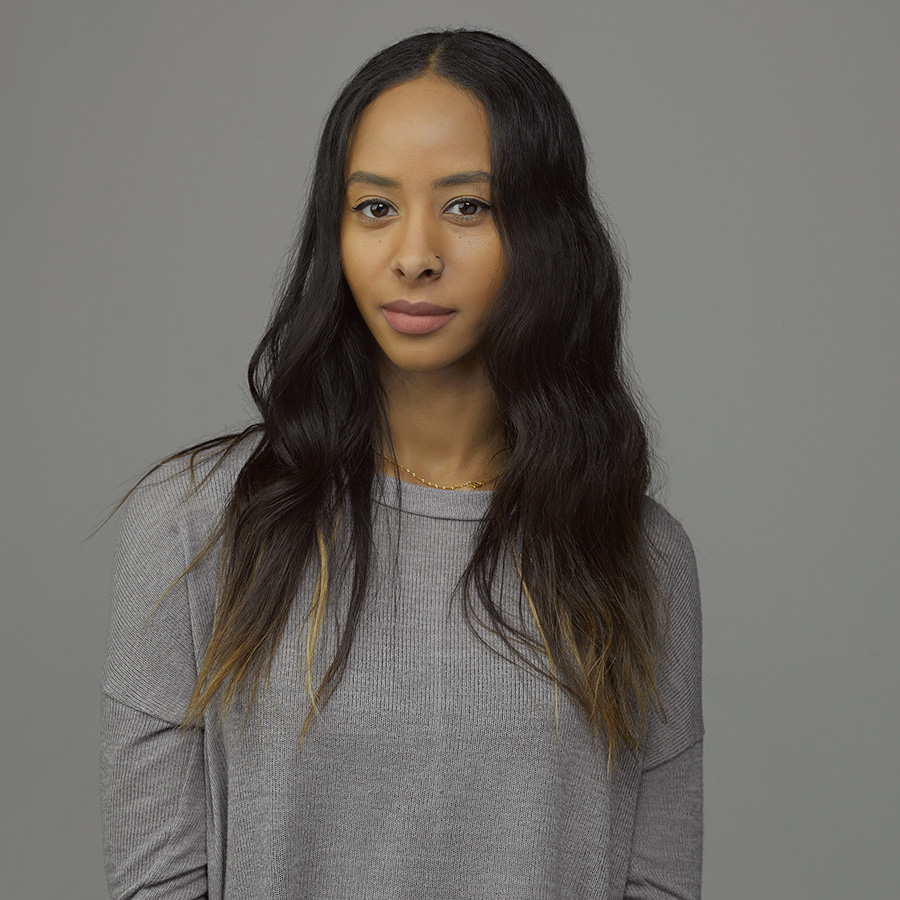 A graduate of Ryerson University's MFA program Documentary Media in Film and Photography, Ebti is a visual artist who works with photography, video, and installation. She is a digital and analogue photography instructor. She teams up with galleries and community centers to develop art programs that provide opportunities for creative self-expression and aid in the development of identity. Her documentations focus on telling stories of the everyday person who is often neglected. She also uses her work to connect with her home country, Sudan, and the people and culture of Sudan.

Her previous exhibits include Beach (2018), Exposing Liminalities at Critical Distance Centre for Curators, Movement in Tradition: Tobe (2016), and Vitiligo at the AGO (2015). 

Her work is motivated by stories from the average human, and hopes her documentations serve as bridges between people and communities.