There's a well-known saying across the Caribbean: 'we likkle but we tallawah". We'rebringing the energy to small but mighty Oakwood Village with More than Little!
On October 1st, shop local with the businesses that make Little Jamaica and Oakwood Village home. Featuring local favorites like Caribbean Queen, Skin Tones Beauty, Gabriel's Horn Natural Juice bar and more – this is an experience you don't want to miss!
Join us from 12-6pm on October 1st in Charles Brereton Park to pour the love back into the neighbourhood. Tickets are free.
Join Us at the Marketplace
---
Who's Performing in the Park
Ammoye
Singing songs of love, life and justice, 5-time Juno nominee, Ammoye delivers a wholly unique future forward reggae sound that incorporates old-school rocksteady dancehall and dubstep, with gospel, soul and R&B. With her infectious voice and messages of empowerment, Jamaican-born Ammoye is a lightworker and self declared soul rebel..
Listen to Ammoye here
---
Silla
Hailing from the humble streets of the 4-1-6, Canadian songstress Silla is a force to be reckoned with. With a
taste of old school and new school RnB flare, Silla's sound is driving with love, pain and passion. Silla's humble beginnings growing up in a Ghanaian, West African upbringing has driven her to be the cultured
individual she is today. It's through her music and style, that she displays her diversity with the fusion of her RnB sultry voice with genres such as Reggae, Afrobeats, Pop and Hiphop.
Listen to Silla here.
---
Tonya P
Tonya P is a Juno nominee and the recipient of several other awards including a Canadian Reggae Music Award. Music runs in her blood being the daughter of internationally known Jamaican promoter and business man Clive "Kubba" Pringle. The songstress has the ability to relay real life experiences into lyrics that pierce the soul. A seasoned artist, she's shared the stage with Beenie Man, Freddie McGregor, Public Enemy, DJ Jazzy Jeff and more.
Listen to Tonya P here.
---
Suzette Vidale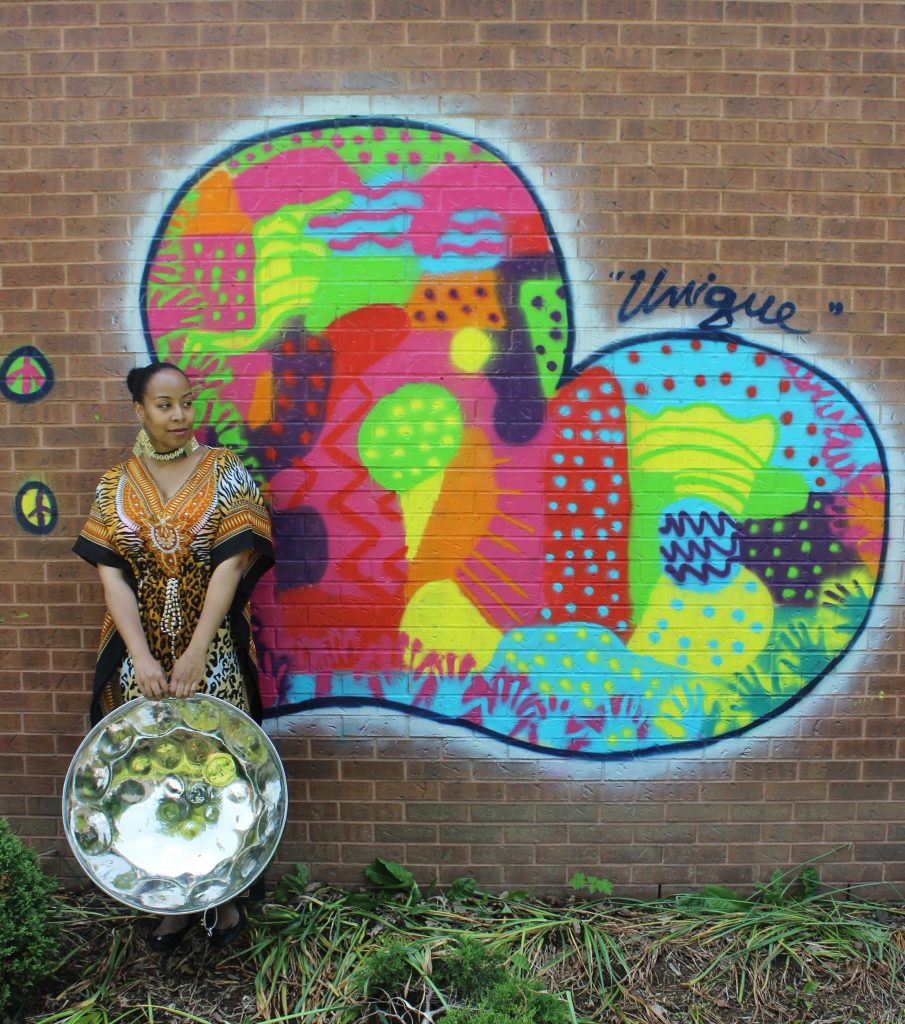 Suzette Vidale is an innovative steelpan artist. With roots from St. Lucia and Trinidad, the home of the steelpan, Suzette has incorporated the rich and vibrant cultures of Toronto into her diverse repertoire. As an ambassador of steelpan, she has introduced this instrument, its history, and its unique sound to local schools, corporations, and attendees of countless diverse events at places like the AGO, the PanAM games and the Grenada Independence Day Reception.
Listen to Suzette play the steelpan here.
---
DJ Black Cat
Voted Church Street's favorite DJ at this year's Inspire Awards, selecta DJ Black Cat is famed for bringing the Black sound to Toronto's LGBTQ scene. He has opened for Saucy Santana, City Girls, Canadian R&B Superstar & friend Jully Black & hard hitting superstar DJ`s like the late ICON DJ Vjuan Allure, DJ`s Mikeq & Bambii. In the Covid years Black Cat took a forced break from the club scene and joined the team at Pride Toronto as Program Curator. For the last 3 years, helping young 2SLGBTQ + artists find their voice & shine in and outside of the community.
Listen to DJ Black Cats mix here