Spaced is an open air and site specific exhibition mounted within the Queen & Ossington neighbourhood, featuring large-formats photographs designed/intended to dialogue with the urban space. This exhibition questions how photography can shape itself in urban, public space, while finding new meanings, visions and interactions with audiences.
Curated by Banded Purple, this collection of photographic installations serves as a visual documentation of the last 16 months. A revisitation using sharp, tinted photography, exploring themes of isolation and loneliness, familial bonds, the void in our public spaces as a result of the pandemic, and hope in collectively moving forward.
As part of this exhibition, we are proud to co-present the works of photographers Jorian Charlton and Mallory Lowe.
---
Exhibiting Artists:
Jorian Charlton @ PERMISSION – 127 Ossington Avenue (Co-Presented by Nia Centre for the Arts)
Jorian Charlton is a portrait photographer based in Toronto. Her work focuses on Jamaican- Canadian culture through her personal experiences, highlighting beauty and style when it comes to contemporary modes of black representation.
She pursues reflections of identity and diasporic relationships to homeland, while her poetic approach to these themes characterizes her method of visual storytelling.
She is a graduate of the Bachelor of Photography program at Sheridan College.
Jessie Emilie @ I Miss You Vintage – 63 Ossington Ave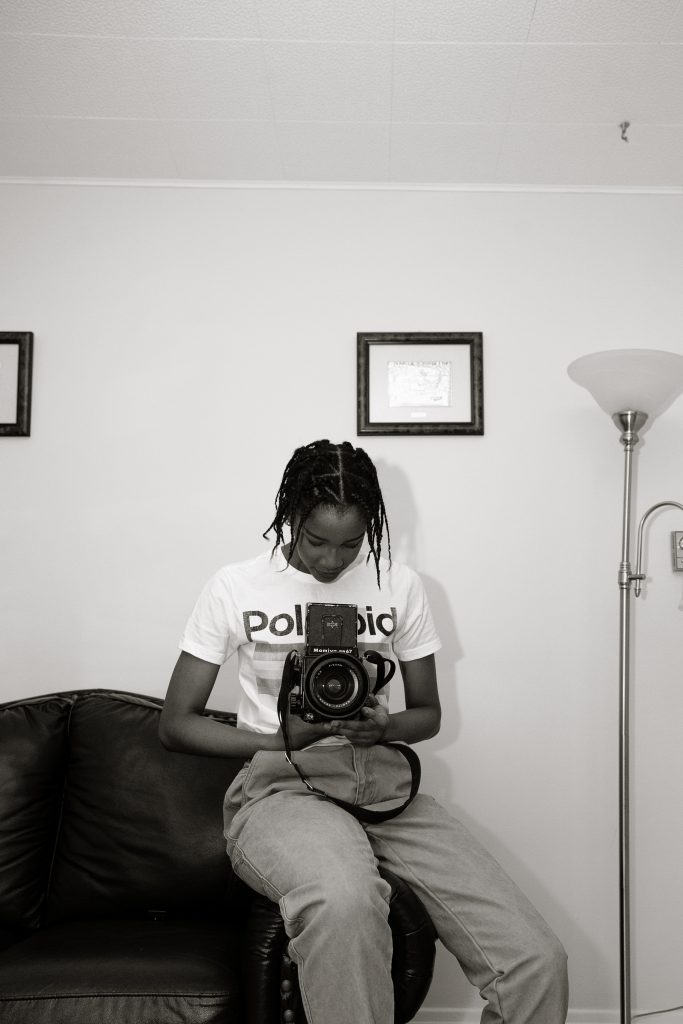 Born in Montreal in October 1995, Jessie Emile is a Haitian-Canadian Artist and Director. Growing up, singing was her first introduction to the art world before entering the visual world. She fell in love with the process of creating once she realized how raw and versatile the art world was.
Jessie Emile focuses her work on 'identity' and 'individuality' using different tools like: photography, vocals, video, painting, and texts. Although style and aesthetic are important to her signature, she believes instinct and intent are key elements of her art: "The process is as important as the final result, if not more".
Othello Grey @ West Neighbourhood House – 248 Ossington Ave
Othello Grey is a self taught photographer, his work strives to unpack the turmoil of a constant internal struggle. During his early stages he realized his memory was too sporadic and used photography to catalogue his experiences as his mind discarded them against his control. Throughout his photographic journey he's learned how to weave those ephemeral moments together and create engaging dialogues through his fashion editorials. Constantly questioning the purpose of all things, he chooses not to sit in any particular photographic style- rather searching for the nuances and mundanities in every moment and experimenting with how they're captured. As he continues to grow he hopes to use his platform to aid in removing the guise of beauty and deconstructing the implicit biases associated with Black people as a whole. He hopes to become the reference point of a Black artist that he never had as child. Since releasing his first book and soundtrack, Othello has been focused on his first solo exhibition, his next book and releasing his album while being Creative Director for NOMAD.
Mallory Lowe @ OCR – 145 Ossington Ave (Co-Presented by Nia Centre for the Arts)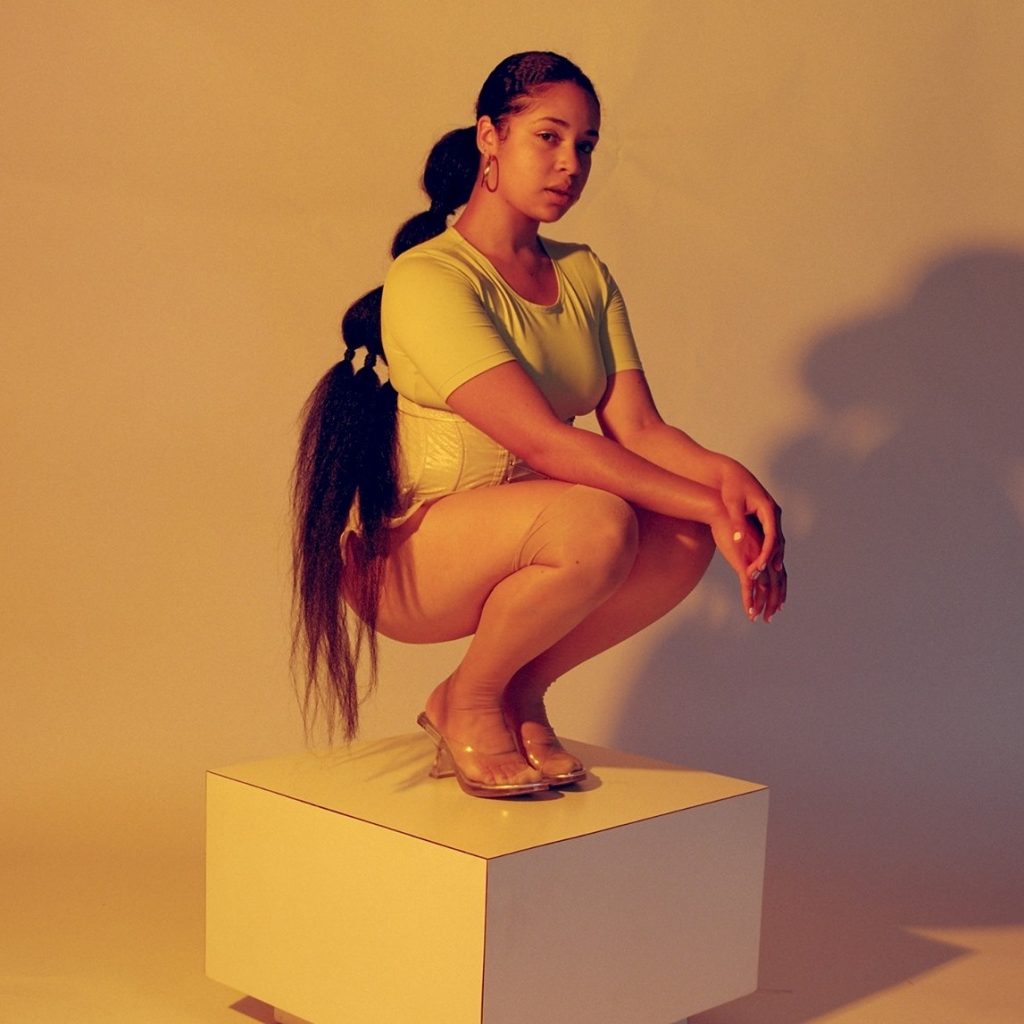 Mallory Lowe Mpoka is a queer visual artist and photographer of Cameroonian and Belgian descent based in Tiohtiá:ke Mooniyang Montreal. Her practice is informed by transcultural narratives and explores the historical cultural and socio-political influences in the creation of hybrid identities and diasporic imaginaries. Her work is expressed through screen printing, moving images and photographic analog processes on variations of natural paper and fabrics. Her work integrates personal archives, family heirlooms and self-portraits while her ongoing research and explorations addresses themes of cultural bricolage, intergenerational dialogues, heterogeneity and ancestorship as concepts for translating diasporic experiences.
Curtiss Randolph – 1028 1/2 Queen St. W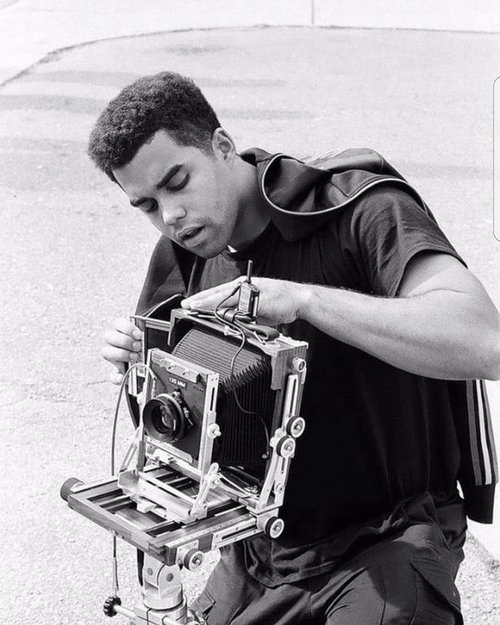 Curtiss Randolph was born in Toronto in 1994. He constructs scenes as either tableaux or faux documentary and merges the plains of realism, surrealism, and gonzo journalism together. Having grown up in a theatre, the elements of stage production have crept into his working process and has provided a foundation for himself.
As an interdisciplinary artist, Curtiss approaches new mediums with curiosity and aims to produce hybridity among various mediums.