Are you a Black young creative or emerging photographer looking to develop your skills in photography?
Interested in digital photography?
Take Three is a 10 week program that explores how Black artists across generations visualize, define and showcase Black aesthetics in photography. Participants will work alongside visual artist Nyaomi to develop their technical skills and learn how to visually storytell using the medium of digital photography.
Using the skills and techniques learnt, Nyaomi will guide participants in creating a photography series that tells their own story.
Take Three will conclude in an exhibition, where participants will have the opportunity to exhibit their developed images in our galleria at our newly renovated facility at 524 Oakwood Avenue.
Program Eligibility
All are welcomed to apply, however, we will be prioritizing young creatives and emerging photographers who:
Live within the Greater Toronto Area and can commute to 524 Oakwood Avenue, Nia Centre for the Arts
Are between the ages of 18- 29
Can commit to the full duration of the program and attend all workshops
Are interested and eager to explore photography and create a body of work
Can work and create in a collaborative environment
No experience is needed to participate in this program
Program Dates
Take Three will take place every Wednesday from 6pm – 8pm starting on September 13th.
Wednesday September 13th, 2023
Wednesday September 20th, 2023
Wednesday September 27th, 2023
Wednesday October 4th, 2023
Wednesday October 11th, 2023
Wednesday October 18th, 2023
Wednesday October 25th, 2023
Wednesday November 1st, 2023
Wednesday November 8th, 2023
Wednesday November 15th 2023
Exhibition Showcase Date: TBC
---
About the Artist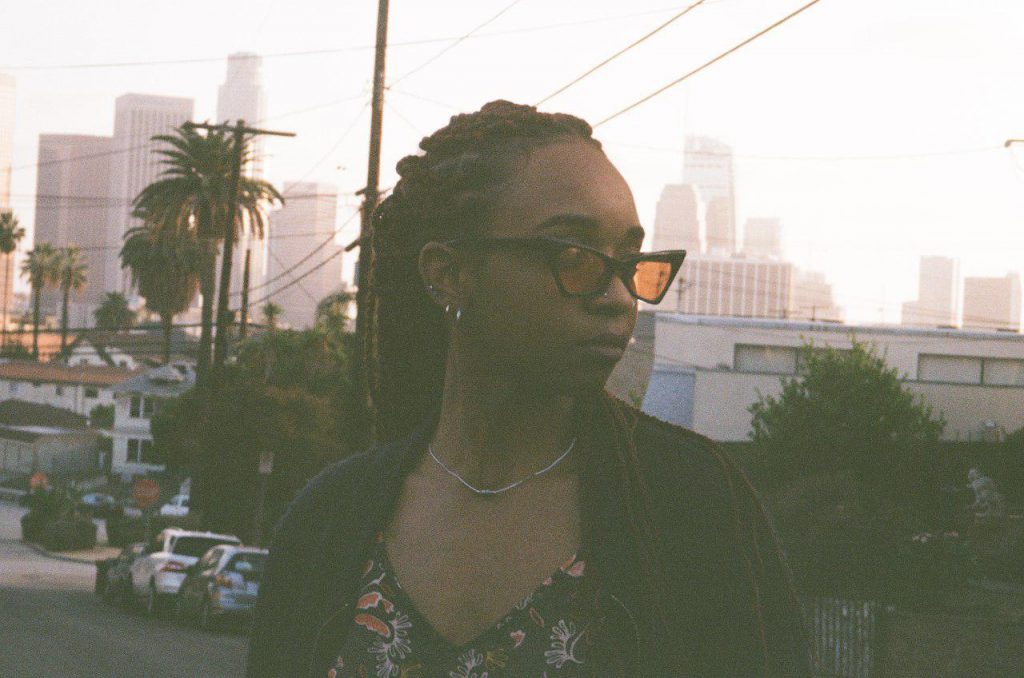 Nyaomi is an artist from Toronto with experience shooting and exhibiting in North and South America. Her artistic practice can be defined as personal narratives that explore subjectivity, the body and challenging issues. She aims to bring awareness to what's been repressed and show alternative ways of thinking.
In recent years, she has worked with Nike, Airbnb, WeWork, Maclean's, LinkedIn, and more. Inspired by her thesis–research on depression as a form of communication and catalyst for self-renewal–she continued creating with transformation in mind. Nyaomi has since expanded into textiles to further explore the connections between our mental health, our environment and the power of creating something tangible. She is an OCAD University graduate with years of experience as a freelance photographer, entrepreneur, and facilitator.
In short, Nyaomi is an artist who continues to find ways to combine her passion to create with her interests in health and wellness. In all that she does, she hopes to inspire transformation.