Join award-winning artist, curator and writer, Anique Jordan, for an intimate artist talk about her artistic and curatorial practice, followed by a critique of participant work. Participants are encouraged to submit 5-7 examples of lens-based works, including, but not limited to photo and short video for group-based discussion and critique guided by Anique.
Space is limited.
This session is an opportunity for artists to learn about Anique's artistic & curatorial practice, including major themes and influences. The session will also allow for photo and video-based artists to gain constructive, supportive critique and feedback on their work in a group setting.
---
Meet the Artist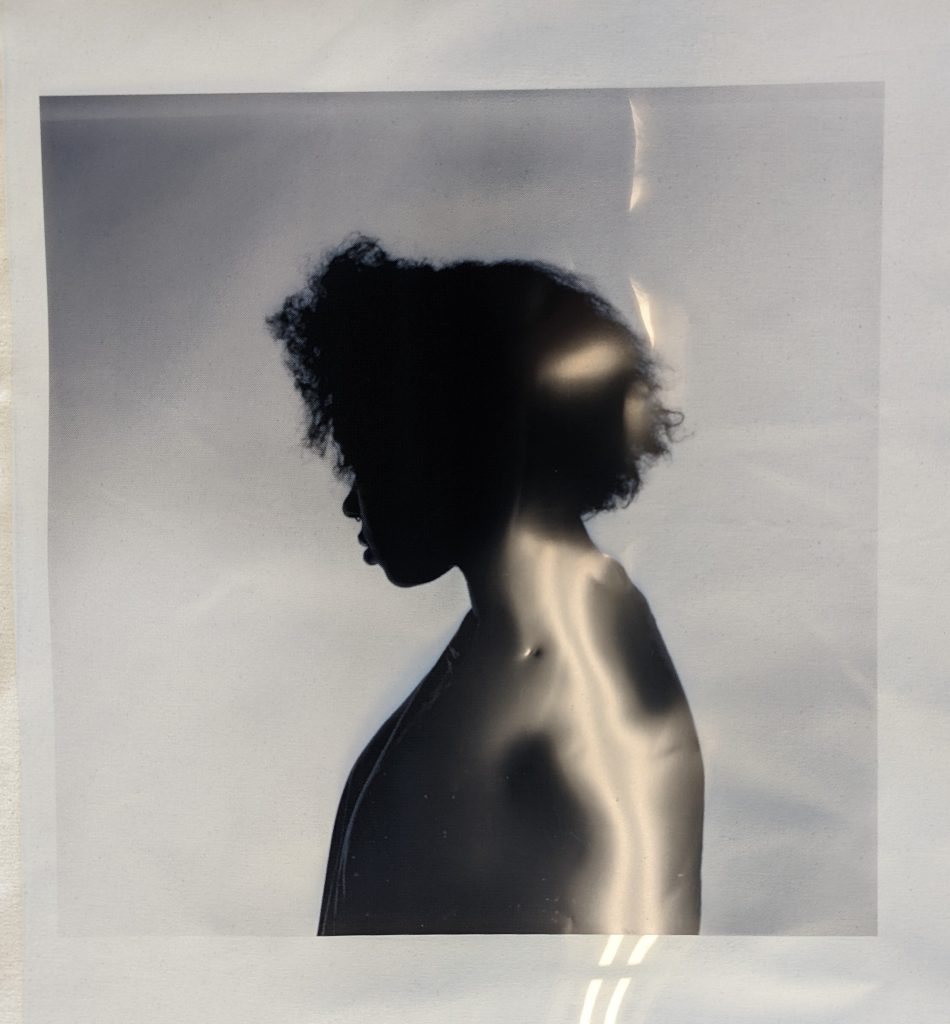 Anique Jordan is an artist, writer and curator who looks to answer the question of possibility in everything she creates. As an artist, Anique works in photography, sculpture and performance often employing the theory of hauntology to challenge historical or dominant narratives and creating, what she calls, impossible images.
Recently, she has been thinking about time, the surreal, and the rejection of the singular and linear ways of thinking or being in the world. Anique has lectured on her artistic and community engaged curatorial practice as a 2017 Canada Seminar speaker at Harvard University and in numerous institutions across the Americas. In 2017 she co-curated the exhibition Every. Now. Then: Reframing Nationhood at the Art Gallery of Ontario.
As an artist, she has exhibited in galleries such as Art Gallery of Ontario, Art Gallery of York University (AGYU), Art Gallery of Guelph, Doris McCarthy Gallery, German Gallery, Art Gallery of Windsor, Gallery 44, and Y+ Contemporary. She has received numerous awards, grants and fellowships and in 2017 was awarded the Toronto Arts Foundation Emerging Artist of the Year award.
Anique is currently completing her MFA in Photography at Rhode Island School of Design.