The Writers Forum is an intensive learning and creation program for emerging Black literary artists. Led by Whitney French, this program is open to emerging writers interested in solidifying their writing practice, understanding the Canadian literary sector and community, and developing systems and structures that complement generative writing.
Through this program, writers will have access to editorial support and revisions, to support them gaining a deeper understanding of the professional editorial process.
Participants will have access to artist talks, group critiques, receive hands-on instruction and the opportunity to connect with established, and emerging writers from multiple backgrounds. 
Interested in learning more about The Writers Forum? Want to connect with Whitney? Join our info session on September 28, 2023 
Register for the Information Session
---
Program Dates
Weekly Tuesdays & Thursdays, 6 -8 pm
Tuesday November 7, 2023/ Thursday November 9, 2023
Tuesday November 14, 2023/ Thursday November 16, 2023
Tuesday November 21, 2023/Thursday November 23, 2023
Tuesday November 28, 2023/Thursday November 30, 2023
Tuesday December 5, 2023/Thursday December 7, 2023
Tuesday December 12, 2023 /Thursday December 14, 2023
Break for the holidays
Tuesday January 9, 2024/Thursday January 11, 2024
Tuesday January 16, 2024/Thursday January 18, 2024
 Showcase: February 2024
---
About Whitney French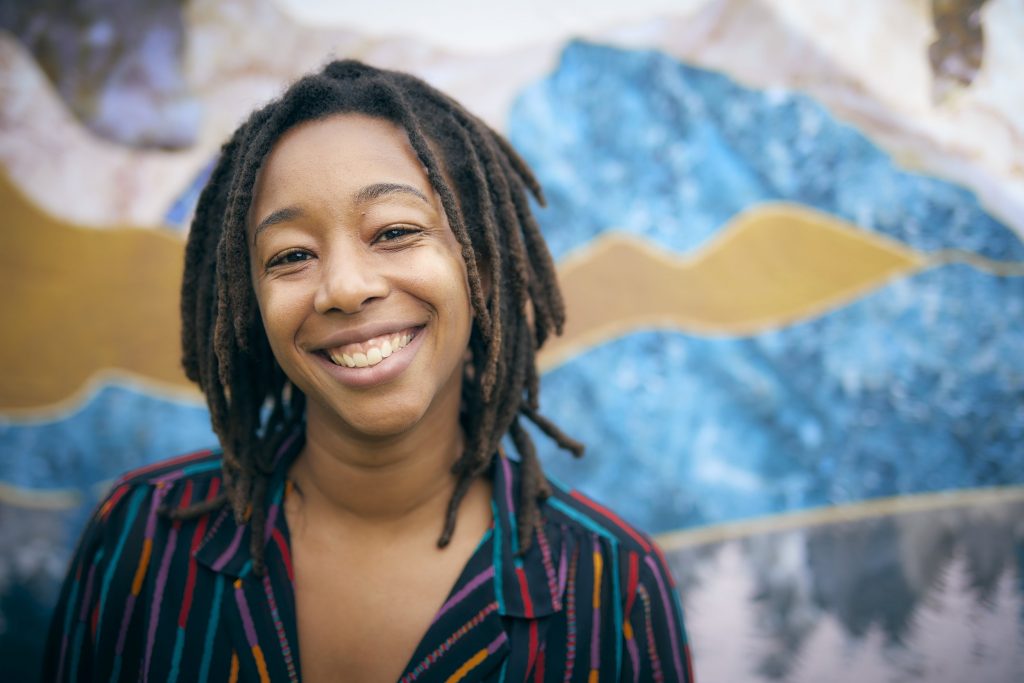 Whitney French (she/her) is a Toronto-based writer, multidisciplinary artist and publisher. She is a self-described Black futurist, middle-child troublemaker, who explores memory, loss, technology and nature in her works. French is the editor of the award-winning anthology Black Writers Matter (University of Regina, 2019) and editor of Griot: Six Writers Sojourn into the Dark (Penguin Random House Canada, 2022).
Her writing has appeared in ARC Poetry, GEIST, the Ex-Puritan, Caroudel, CBC Books, Quill & Quire and others. Additionally, she is a certified arts educator who has executed over 500 workshops and taught creative writing at Toronto Metropolitan University and the University of Toronto.
After years of developmental and acquisitions editing, French is now the co-founder and publisher of Hush Harbour, the only Black queer feminist press in Canada. Language is her favourite collaborator.
Learn More About Whitney