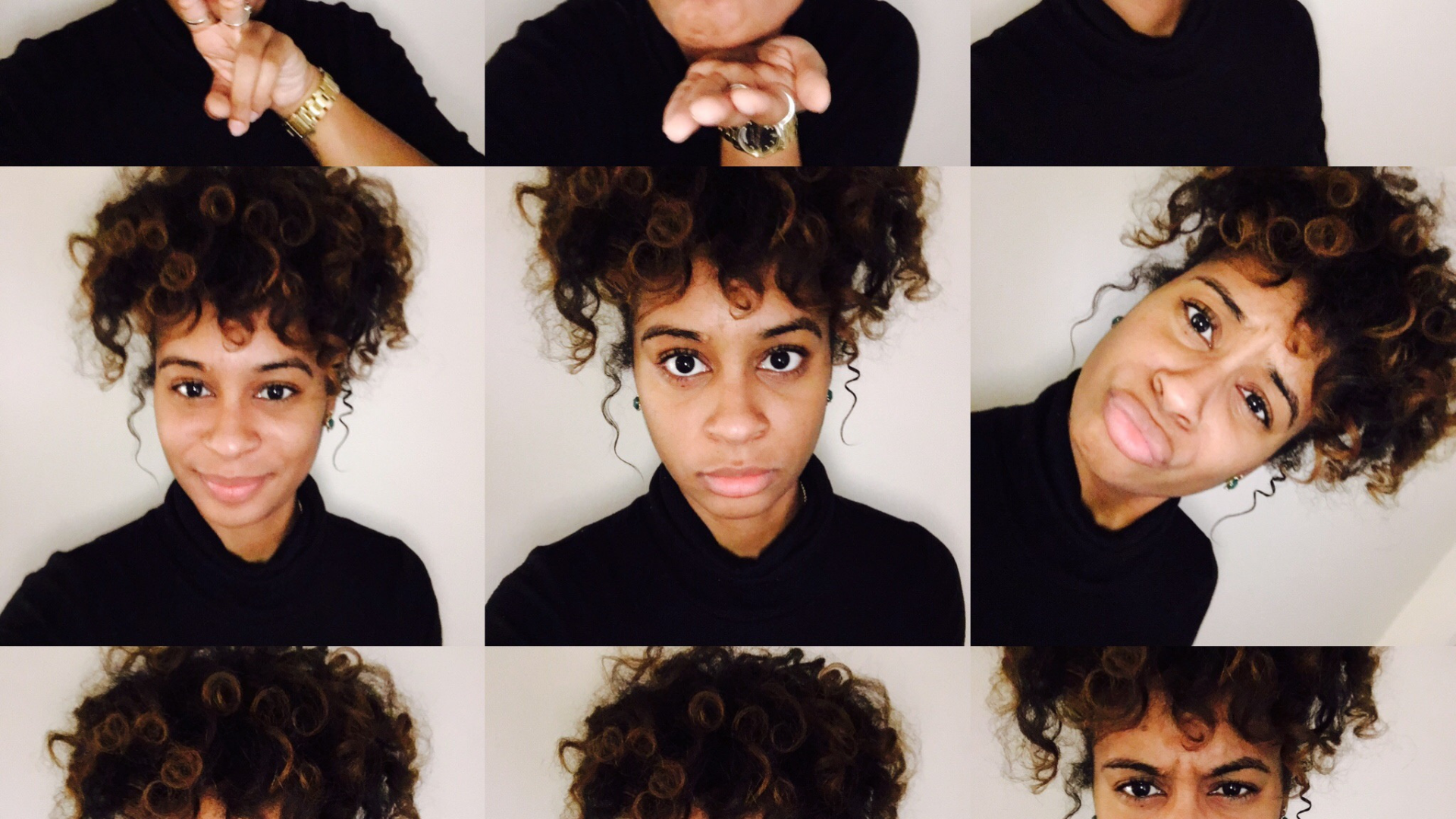 The following post was originally published in Cry Magazine in partnership with Nia Centre. Through the mentorship of Author and Ghostwriter Kern Carter, emerging writers in Creative Connect learned how to effectively pitch their story ideas and creatively expressed themselves through the power of writing. Selected participants were commissioned by Cry Magazine and got their article published on their site.
By Zainab Raji
Dear younger me,
one day things will finally fall in place for you
words will no longer evade you
pieces will come easy
bearing everything you haven't figured out
how to put in words quite yet.
your work will be beautiful
and eloquent
you will master your craft.
I know it seems miles away
you still stumble with words
that's okay
take your time
this version of you right now is deserving of love
so is your art
however imperfect you think it is
most importantly
hold close to your heart
two days
the day you're born and the day you find out why
you will search for the latter for a greater portion of your life
suffer from imposter syndrome
wonder if you're worthy of being called an 'artist'
know that you are
create for you till you're ready to share
yourself with the world
until then young blood,
even if nobody sees your art,
don't stop creating.
Piece by daisy's ink.
---
About Zainab Raji
Zainab is a Nigerian woman and born writer who moved to Toronto five years ago. She initially started writing short stories when she was nine, since then she has moved on to free verse poetry. Through her writing and journaling, Zainab's pieces focus on self-worth and self-acceptance as well as conquering feelings of inadequacy within one's own life. Zainab has a medium account called "Daisy's Ink".
Follow her on Instagram.