Interested in learning about darkroom photography and creating your own film photography images?
In partnership with Gallery 44, we are bringing back the award-winning annual analog film photography program, OUTREACH. This year, we are working with the theme of Moving Horizons, to provide young creatives and emerging photographers the creative space to explore darkroom photography, learn about their identity and how to storytell using film photograph in a traditional darkroom studio.
Facilitated by multidisciplinary artist Edan Maxam, OUTREACH will consists of 6 hands – on intensive workshops and discussion groups. Each workshop will be 4 hours in length.
Selected participants will be provided with access to a darkroom studio, materials and the equipment needed to develop and create a photo series.
OUTREACH will conclude in an exhibition, where participants will have the opportunity to exhibit their developed works at Gallery 44.
All workshops will be held in person at Gallery 44 Photographic Production facility located at 401 Richmond St. W.
Applications close on: May 14th, 2023 | 11:59pm
Program Eligibility
No experience or previous training is needed to participate in this program.
Black/Afro-Diasporic young creative or emerging photographer between the ages of 18 – 29
Black/Afro-Diasporic young creative or emerging photographer who lives within the Greater Toronto Area and can commute to the Gallery 44 facility
Can commit to the full duration of the program and attend all workshops and discussion groups
Black/Afro-Diasporic young creative or emerging photographer who is eager to explore and learn about darkroom photography and can work and create in a collaborative environment.
Questions about the program? Email us at info@niacentre.org with the subject line: "OUTREACH 2023 Program".
Click here to register for the program
---
Meet the Facilitator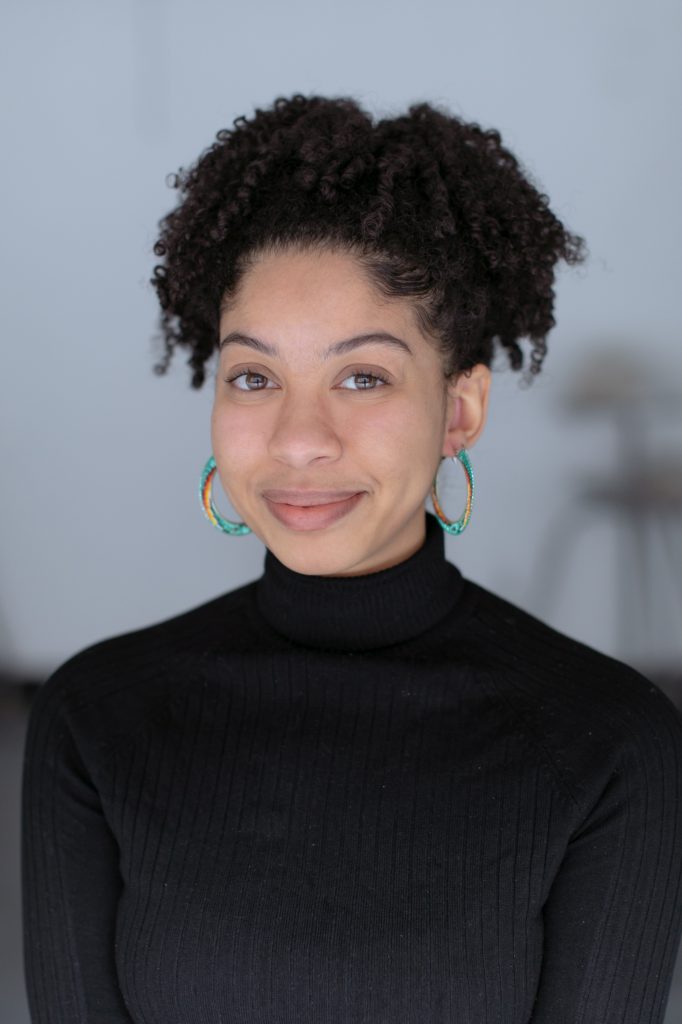 Edan Maxam is an Afro Indigenous/ Latinx (Cuban, Caymanian and Mi'kmaw) multidisciplinary artist born and raised in T'karonto. Edan works with analog and
historical methods of photography to discuss themes of identity, family history, oral storytelling, healing and activism. She received her BFA in Photography with a minor in Art and Social Change. Edan continues to do work in community arts and has future plans of becoming an Art Educator that supports BIPOC youth.
---
This program is held in partnership with: