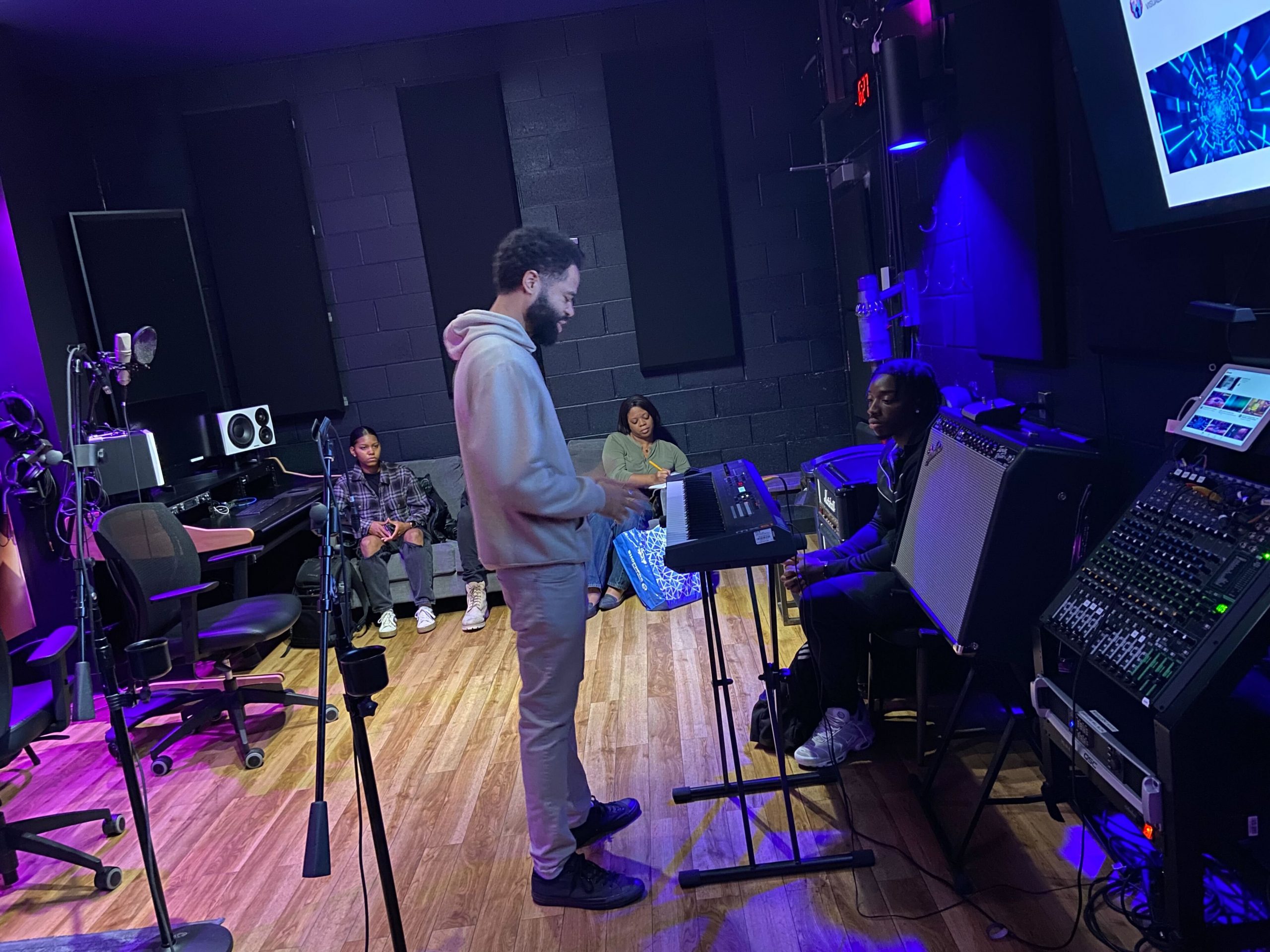 For decades, Black talent has put Toronto on the map. From Reggae and RnB to Hip-Hop and Drill: musicians from this city have altered the landscape of music across the globe. With so much diversity in the Black community, it's no surprise that the 'Toronto sound' is as eclectic as the musicians that create it.
This Fall, we opened up our first recording arts program, Left of Centre: The Mixtape Vol 1. In this program, emerging artists are building up their technical and creative skills in a collaborative environment. This workshop culminates in the creation of an original EP by the group. Guided by singer/songwriter Khadijah Lopez and producer Nate Smith: this collection of singers, rappers and beat makers are making the sounds they've been dreaming of.
---
terrain
terrain (he/they) is a black, trans, gender explorative artist, educator, and peer supporter whose professional work focuses on mental-health, the gender diversity continuum, and reimagining a safer collective future. His artistic works however, focus more on catharsis and reconnecting with himself. As a black person existing within so many intersections he finds freedom in being able to express the unexpressed in singing/song-writing; something he feels connects him with an expansive community and history of black folks who've done the same thing. He believes that his art is radical in it's imperfection and unrepressed emotional flow. He strives to continue this work of learning, growing, and creating through music for as long as his body will allow.
Stay connected with terrain on Instagram.
---
Maliik
Maliik is a Jamaican, Toronto-born artist and visionary. Moving with passion and a deep love for his art, he is a rapper, singer, songwriter, audio engineer, advocate for justice and seeker of truth. At the age of 12, his mother took him to a studio in the heart of the city. It was then, that he fell in love with recording arts and he has since been refining his craft. Incorporating his Jamaican roots and the influences of his upbringing in Canada into his work, Maliik's art is versatile to the core.

He has performed on several stages including Toronto's Best Kept Secret, SQD Summer Fest, Loud Army Up2Sum and many more. Maliik continues to create music independently and in collaboration with several artists. He is currently working on his upcoming solo project titled, 'Can't Quit, Gotta Have It' and a collaborative project with Moël and Dean Vision, called 'Cries For Salvation'. You can find his music across all streaming platforms.
You can listen to Maliik's music on Spotify.
---
Caijo
Caijo is a Zimbabwean born artist based in Toronto. Using Rap as his main expressive force, he strives to raise the consciousness of his audience with intelligent lyricism and witty (albeit sometimes crude) wordplay. The subject matter of his music ranges from the American "War on Drugs" and its far reaching ramifications on Black people the world over, to songs addressing the bastardization of Hip Hop culture, Caijo clearly has a lot to say.
Watch Caijo's 'Outro' music video on Youtube.
---
Fresh Finesse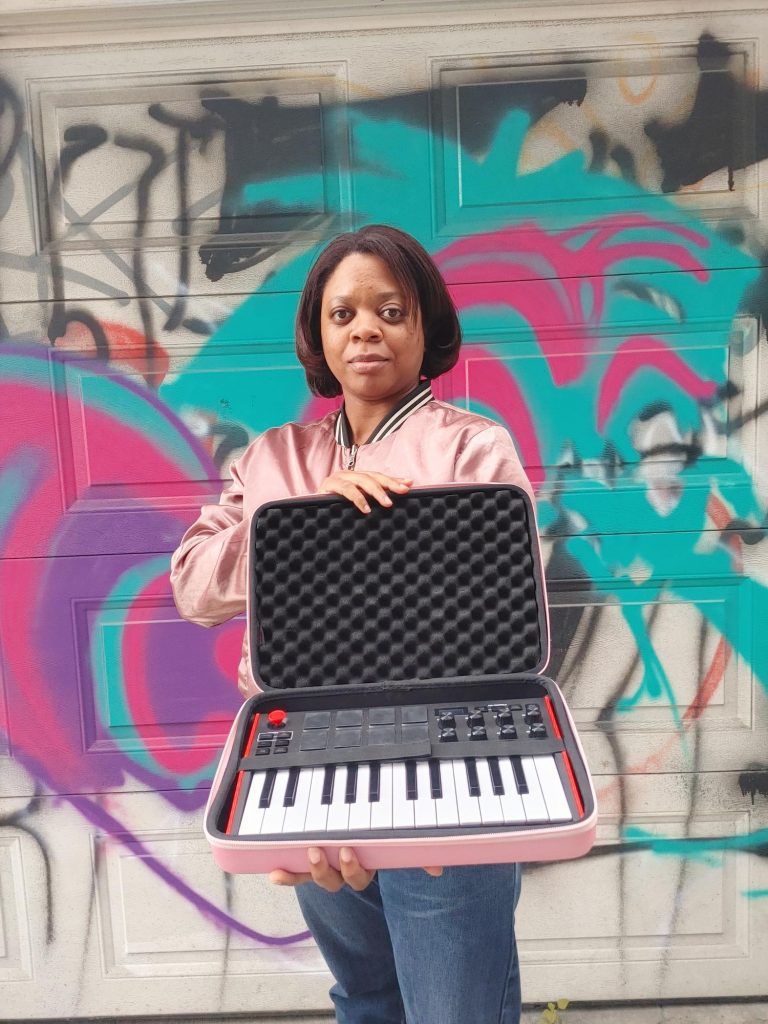 Audrie Williams, who goes by 'Fresh Finesse', is an emerging music producer who has spent many years experimenting in the music production process and in various music genres. With roots in classical piano training, she gradually progressed into djing and turntablism in her early twenties. Williams perfected her craft by learning from some of the city's most prominent DJ's, and found a new love for music through crate digging, vinyl sampling and capturing sounds in her Akai MPC Element drum machine.
In 2022, she invested in herself and enrolled in music production classes as a birthday gift to herself. Now, as a participant in the Mixtape Vol. 1 music incubator where she is honing in on her music theory and music production skills. She is looking forward to learning, collaborating, and making great music!
Follow Fresh Finesse on Instagram to hear her latest beats.
---
Xeynamay
Xeynamay Gezahegn is an artist with multidisciplinary training in Film, Music, Writing and Performance. She is a poet of many mediums hoping to tell the stories she holds. Audio, film and visual production is fused together in her multidimensional artistic practice. She's explored the world of documentary storytelling, sonic productions and movement. With each practice, her relationship to sound, colors or words is heightened by her great love of dreams. Her ultimate goal is to create a musical experience that allows her to hangout with everyone on cloud nine or three or ten.
Listen to Xeynamay's EP 'Bole Rd Live' on Spotify.
---
Alizay
Alizay is an aspiring audio engineer, and producer from Mississauga. Her passion for music developed early in elementary school when her dad brought home her first keyboard. She has since taught herself how to play piano, drums, guitar, and bass. Alizay's sound is best described as an alternative R&B that is "chill and vibey." She aims to create music that spreads love, and sounds like water.
Although Alizay's current goal is to become an established audio engineer and producer, her passion for music supersedes all titles. Her true goal is to learn and experience as much as possible within the field of music, and in doing so, she hopes to create music that will leave a legacy.
Stay connected with Alizay on Instagram.
---
Tova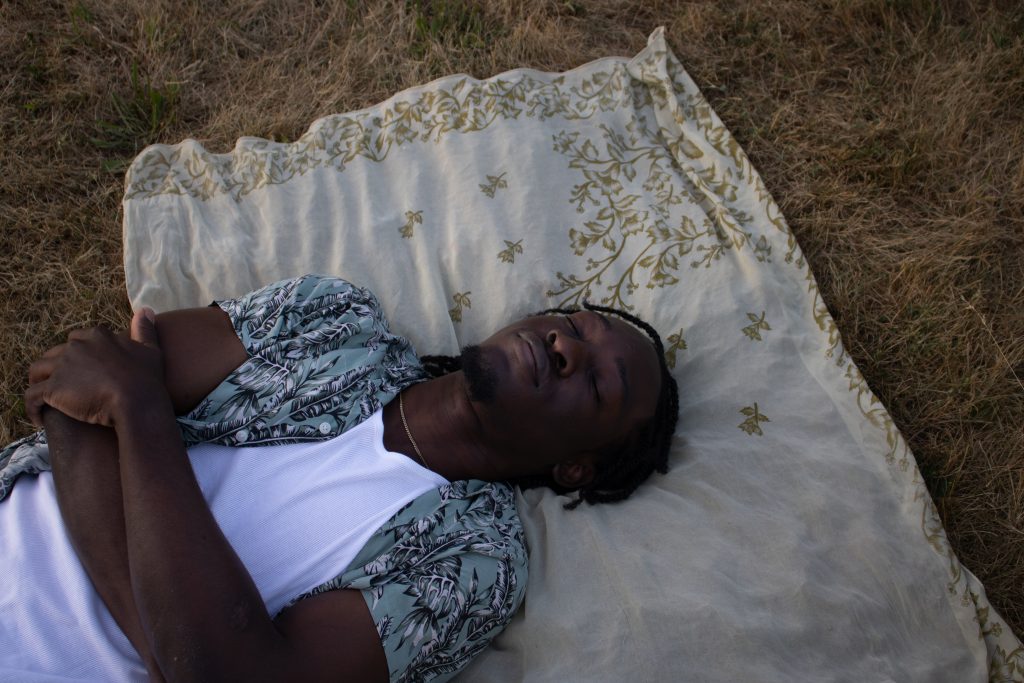 "Beyond all the subjugation of music into genres and sonic forms that often do not capture the essence of its existence, there are, perhaps, two important frameworks for understanding music at its most elemental: there is music that belongs to the people by being, with the artist merely a conveyor of the message; and there's music that is a natural product of inner monologues and therapeutic sessions by creators that triggers intense feelings from which the audience extracts their separate meanings upon listening".
TOVA's music is in the latter camp. Since making his debut in May 2020, with Fleeting, TOVA has quickly established himself as a masterful storyteller, songwriter and vocalist. Since then, he has earned nominations for R&B Awards at the Saskatchewan Music Awards (2021) and Western Canadian Music Awards (2022), as well as playing showcases at BreakOutWest and the Regina Folk Fest."
Listen to Tova's EP Care PKG on Spotify.
---
Hazeey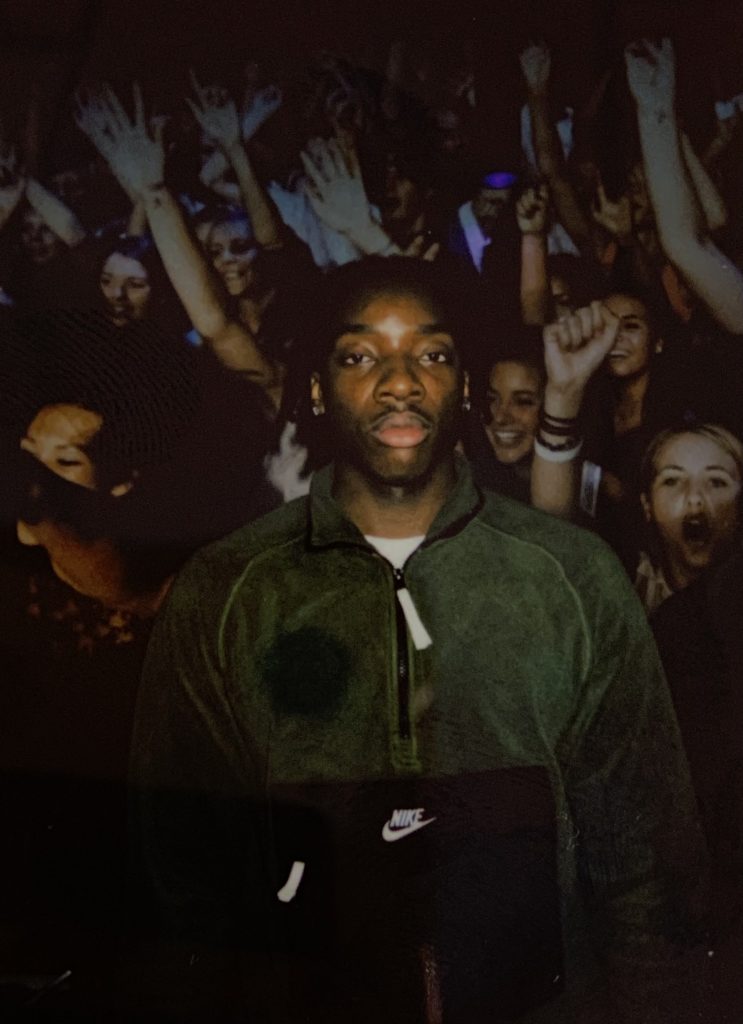 Hazeey is an up and coming beat maker from Toronto. His sound is heavily influenced by producers like Pierre Bourne, jetsonmade, Wheezy.
Check out Hazeey's music on Instagram.
---
Want to learn more about Left of Centre: The Mixtape Vol 1? Visit our program page to see what these participants are up to.