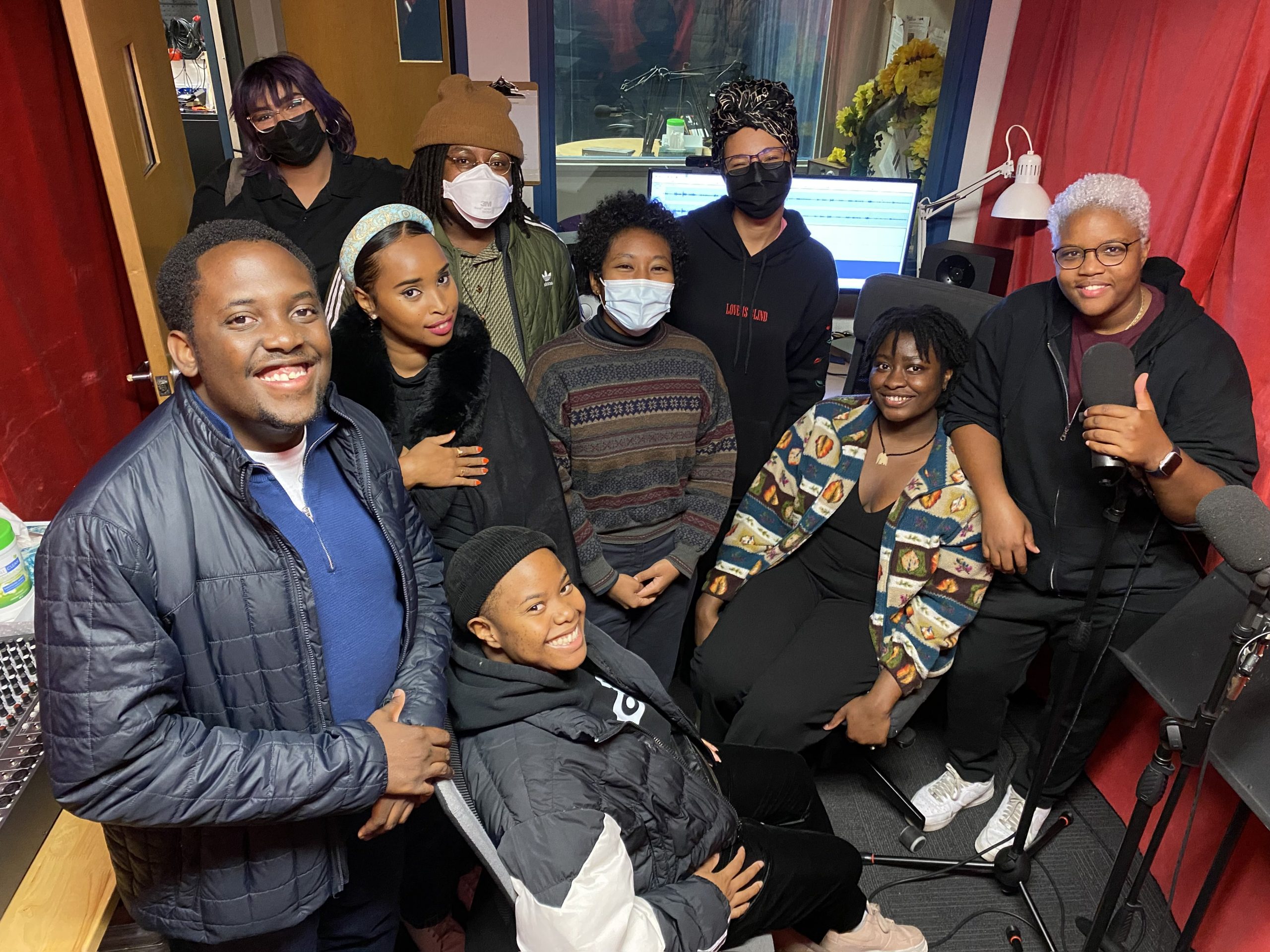 In September, we partnered with CJRU 1280AM to present the On Air: Radio Broadcasting & Podcasting workshop series. Over the course of 4 weeks, youth were able to access space and equipment to produce their own radio segment from start to finish.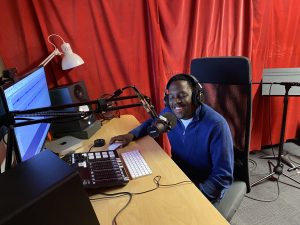 "I learnt alot of really helpful skills which will help me build immersive soundscapes for future projects. I also got the opportunity to connect with other artists and storytellers who have been supportive even after the program." - Participant, Bo Joseph
With a mic and recorder in hand, participants set out to tell their unfiltered truths. From tips on adulting to how you can avoid being ghosted in 2022, these radio segments will leave you laughing, poetic snapping or screaming 'I knew it'.
Thank you to the CJRU 1280AM team for inviting us into your space, facilitating a great workshop series and providing the credentials for the participants to serve as volunteers at the CJRU 1280AM studio, where they can continue to hone in on their craft.
The work of the new generation of radio journalists is now live! Listen below.
---
The following segments are intended for a mature audience and may contain strong language. Listeners discretion is advised.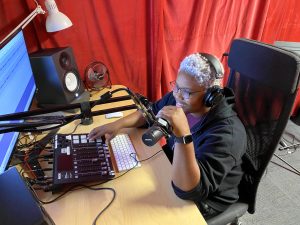 People can be (are) Horrible by Firi and Latesha
Latesha and Firi hit the streets of Toronto to get the tea on ghosting in their segment "People Can Be (Are) Horrible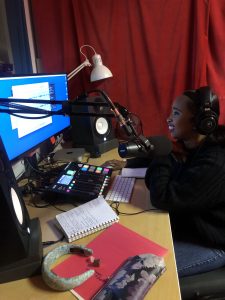 Power of Names by Warda Y
Warda explores the ways in which immigrants show up in different spaces and places.
Alternative Talk with Selecta Sarah
Is music a universal language? Selecta Sarah explores the history of music and the how it is used across genres, cultures and places.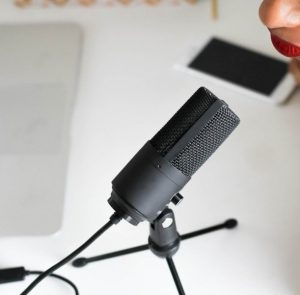 Temerity Talks by Jessica Williams
Nothing prepares you for the pressures of adulting. Jessica breaks down the myths and provides you some tips on surviving the world of adulting.
---