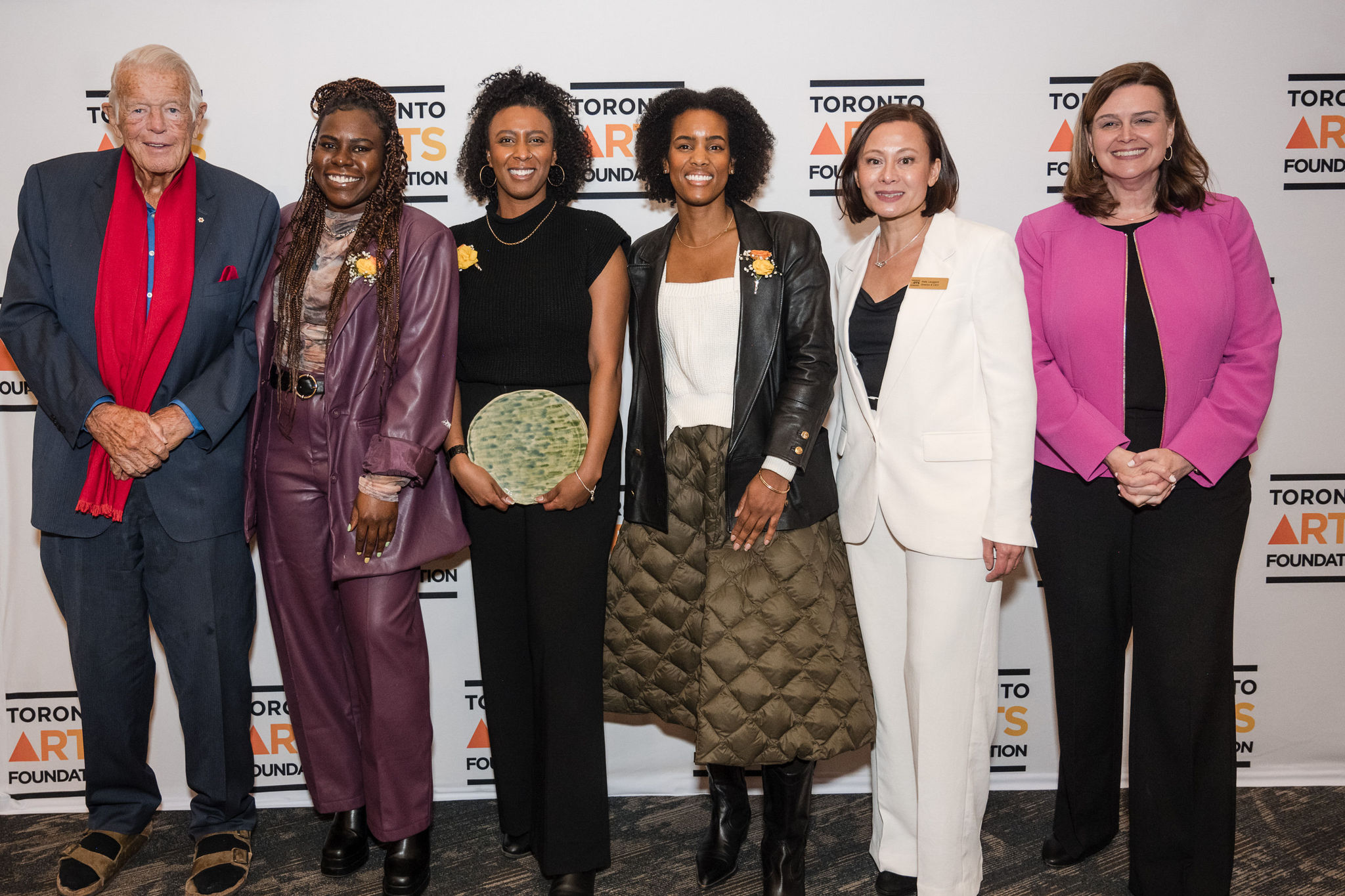 We are proud to share that Nia Centre for the Arts is the recipient of the Toronto Arts Foundations 2023 Youth Award. ⁠The award celebrates an individual, collective or organization that has demonstrated an outstanding commitment to engaging Toronto's youth through the arts.
This was an important year for the foundation, which had a winners circle completely made up of Black and Indigenous artists and organizations. With 15 years dedicated to serving youth in the arts, we know firsthand the labor and love that goes into supporting young people in our communities. We celebrate this award as a win not only for us, but for the many Black Canadian arts organizations and initiatives that have done this work uncelebrated, for decades.
We're especially proud of poet and community leader Randell Adjei of R.I.S.E Edutainment and multidisciplinary artist Oluseye Ogunlesi, who both won in their respective categories. Both artists began their journey with youth programs at Nia Centre, and have continued to pay it forward by creating art and spaces that inspire Black youth across Toronto. ⁠We're also celebrating photographer Jorian Charlton, who was also a finalist in the Breakthrough artist category.
You can read our interview with the Toronto Arts Foundation here.