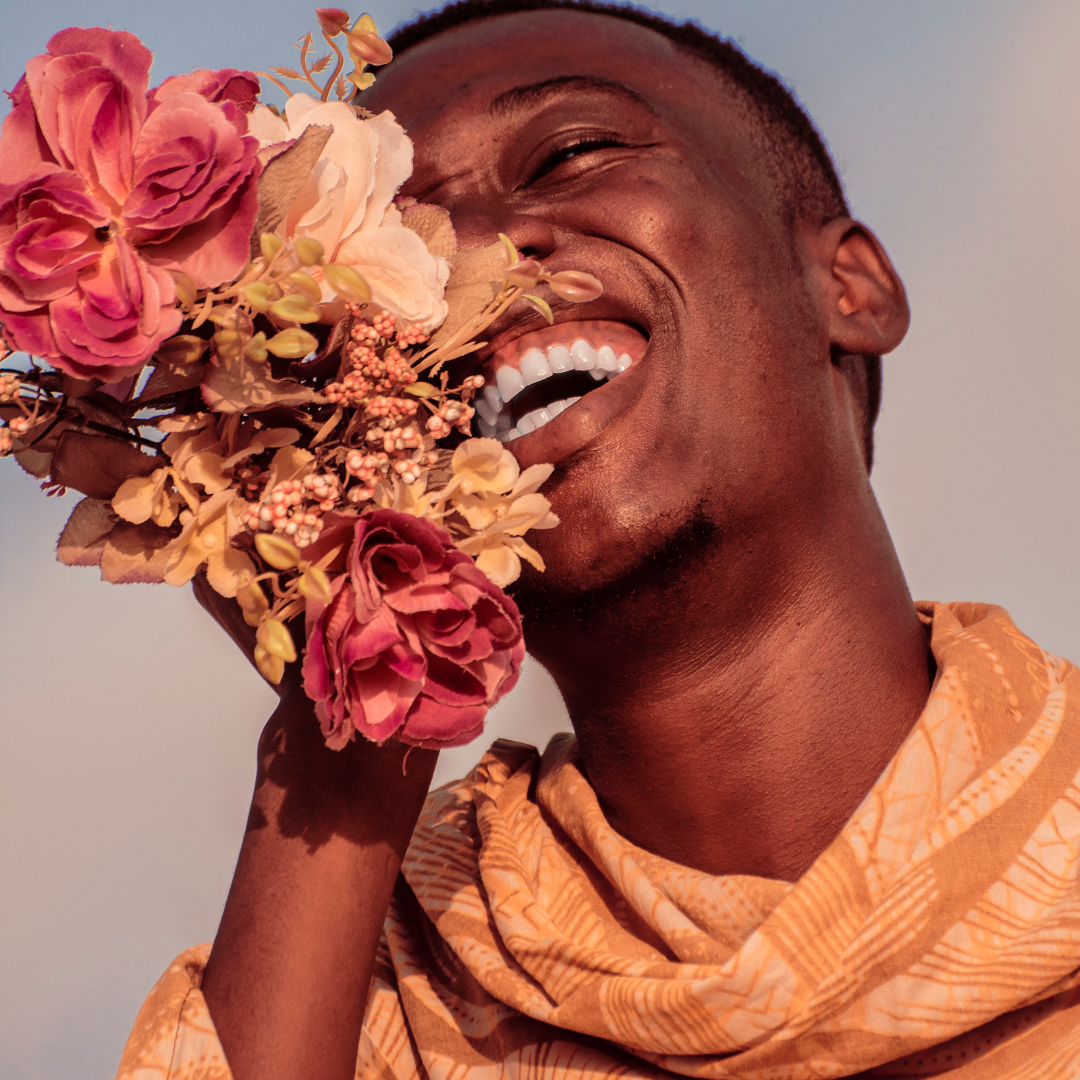 Each year, Pride Month presents an opportunity for us to celebrate the visions and contributions of Black queer artists and organizers. Toronto is home to some of Canada's most vibrant and politically active queer communities. From the work of artists like Makeda Silvera, the chosen families in spaces like Dewson House and the longstanding traditions of Black joy at Blockorama : there is so much to be celebrated.
This past June, we challenged our digital community to pick up a camera and capture the beauty in their queer story. Creatives were given two weeks to capture a photo essay that explored themes of community, friendship and collective care. The winners of our Pride 2023 Creative Challenge are Orion Mayas and Megan Hamilton. Keep reading to see what these talented people created. 
Hair Portraits: Celebrating Radical Tenderness and Joy in Queer Love
About the Art
This photo essay celebrates the radical tenderness and joy experienced between a queer black couple as they express their love through the art of hairstyling. Through intimate photographs, this project showcases the beauty, resilience, and transformative power of queer relationships, highlighting the profound connections forged while sharing this personal and creative act. 
About the Artist
Orion is a Montreal/Toronto-based freelance photographer, filmmaker, and creative entrepreneur. With a profound passion for capturing the beauty and joyful experiences of black and brown communities, Orion weaves heartfelt narratives through their lens, illuminating the vibrant stories that often go unnoticed. As the founder of Orion Rise Productions, they continue to inspire inclusivity and celebrate diversity, inviting viewers to embrace the shared human experience through their captivating artistry. 
Follow Orion at @orion_rise_productions
---
Untitled
About the Art
The artist's queer story unfolded slowly during visits to Hanlan's Beach after being in a long term engagement for most of her young adult life. Every visit to Hanlans brought her closer to understanding her queer identity intertwined with body acceptance, as every visit got her closer to her truest and most natural self.
These photos are a representation of that process. From covering and hiding, to exposing one's true self.
About the Artist
Megan Hamilton is a multi talented creative in the fashion and arts worlds. Professionally, she works in Toronto & the GTA as a fashion stylist.
You can follow Megan at @meggwin
---
A warm and heartfelt congratulations from the Nia Centre to both of these talented creatives for participating. Stay tuned to our social media and website for upcoming creative opportunities.