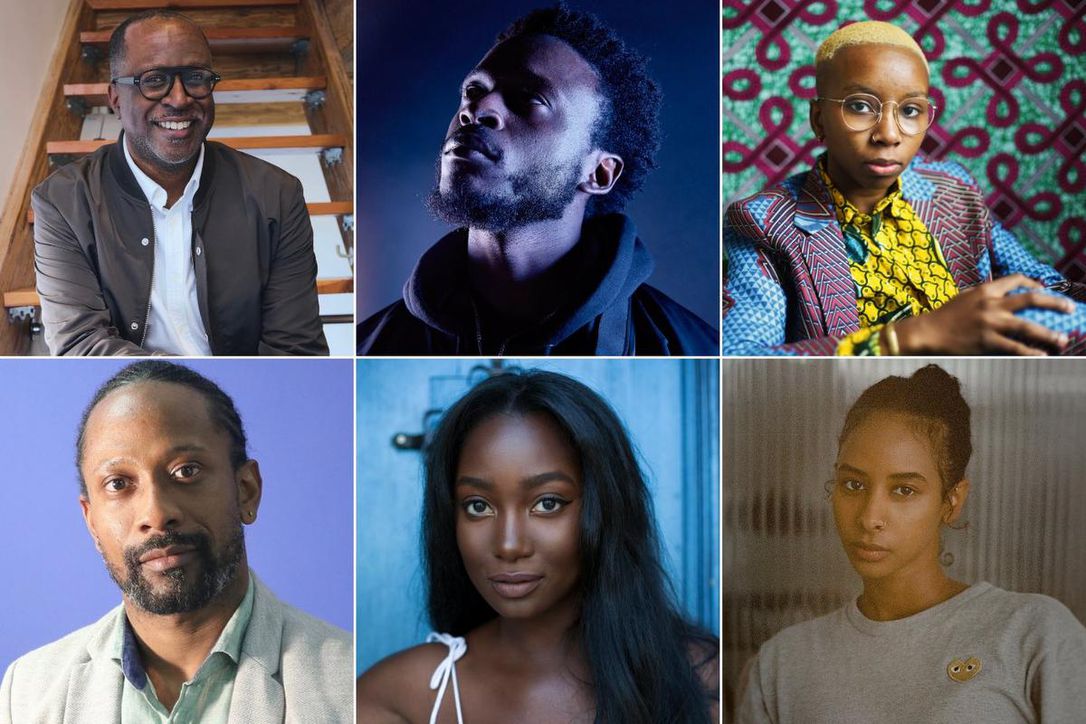 Toronto will soon be home to what is believed to be the first multidisciplinary Black arts centre in Canada. Efforts are currently underway by the Nia Centre for the Arts to redevelop the space at 524 Oakwood Ave. and transform it into a multidisciplinary hub for arts exhibitions, cultural performances, a digital media lab and community workspaces.
The Star asked six local artists, some emerging and some veterans in their careers, to weigh in on the significance of building this space and why it matters to them.
Read the full story here.