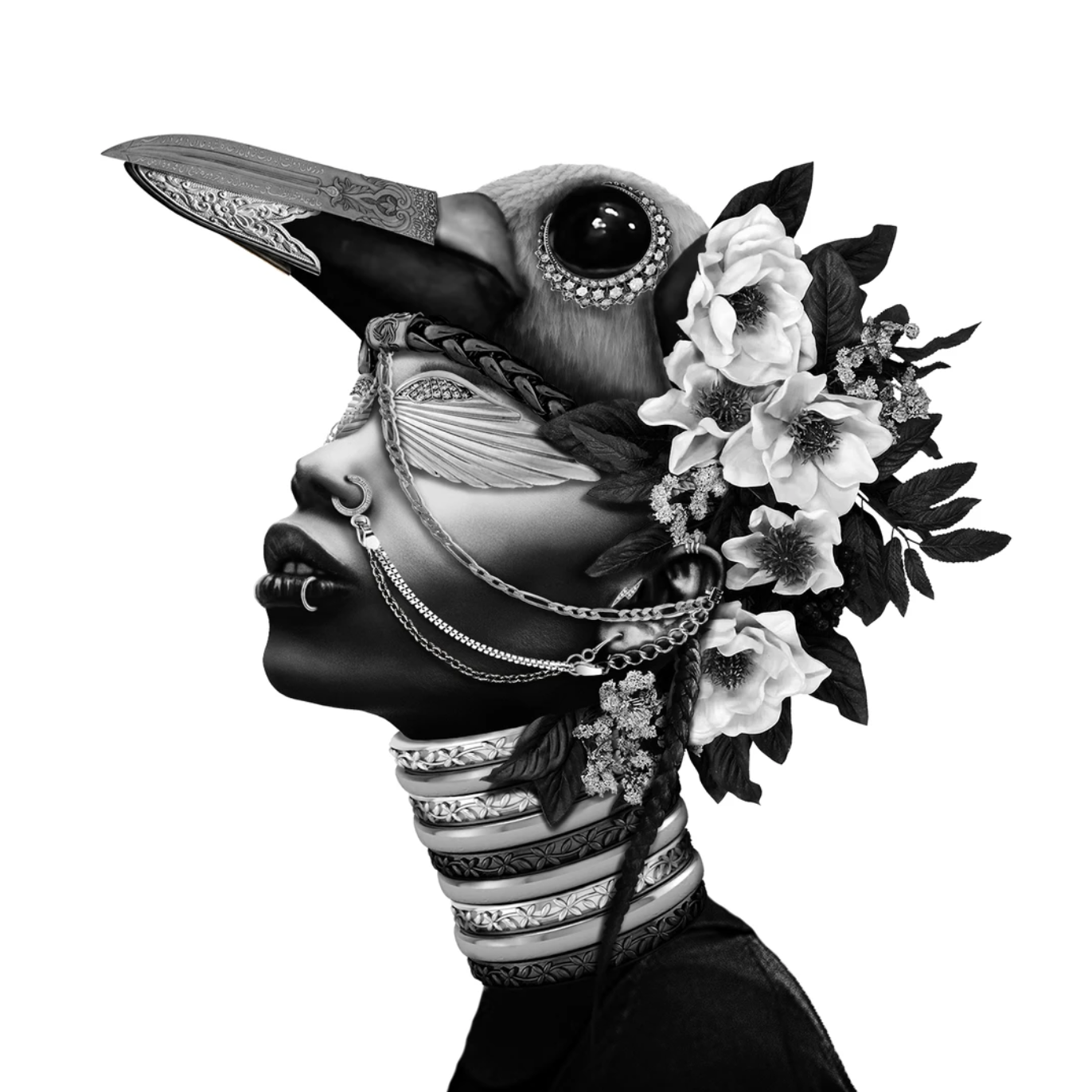 Image: Mother's Day by Yung Yemi
We all look forward to Black Friday to find sweet deals ahead of the holiday season. Here at Nia Centre, we understand that one of the most powerful and impactful ways that our community at large can continue to support Black artists through our purchasing power. When we purchase work from Black artists, we support them in propelling their artistic careers and businesses forward, while also providing a welcomed sense of legitimacy and recognition.
To help support our community in better understanding why and how they can exercise their purchasing power, Nia Centre led an engaging Buying Black Art seminar during our Black Art Fair in 2019. Now, with COVID-19 bringing the world to a halt, artists face new challenges on top of existing barriers to sell their work and get paid.
That's why we put together a list of Toronto-based Black artists selling work this Black Friday, so you can use your purchasing power for good!
---
MAJU
MAJU is an emerging digital and visual artist and a professional oil painter who likes to create inspirational portraits of Black women. Check out her new shop to purchase her work: https://www.inprnt.com/gallery/maju/.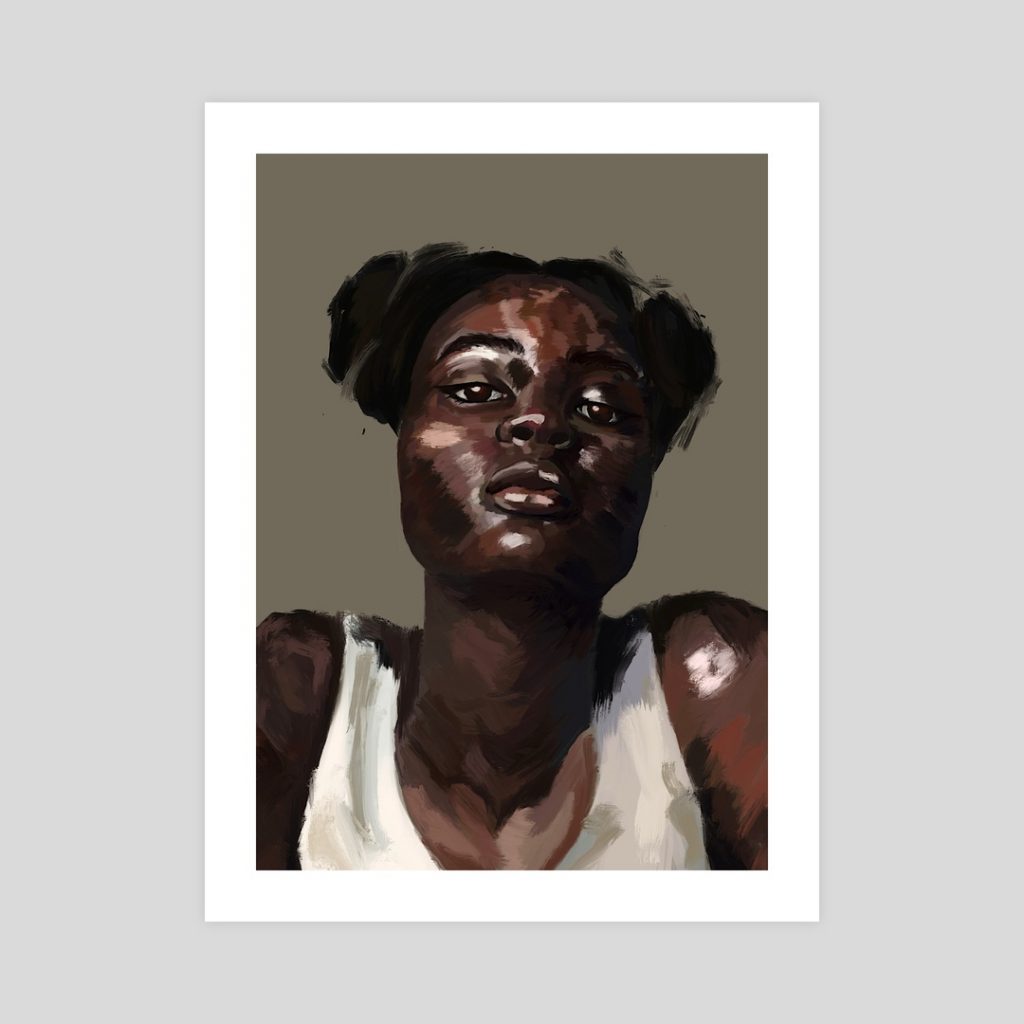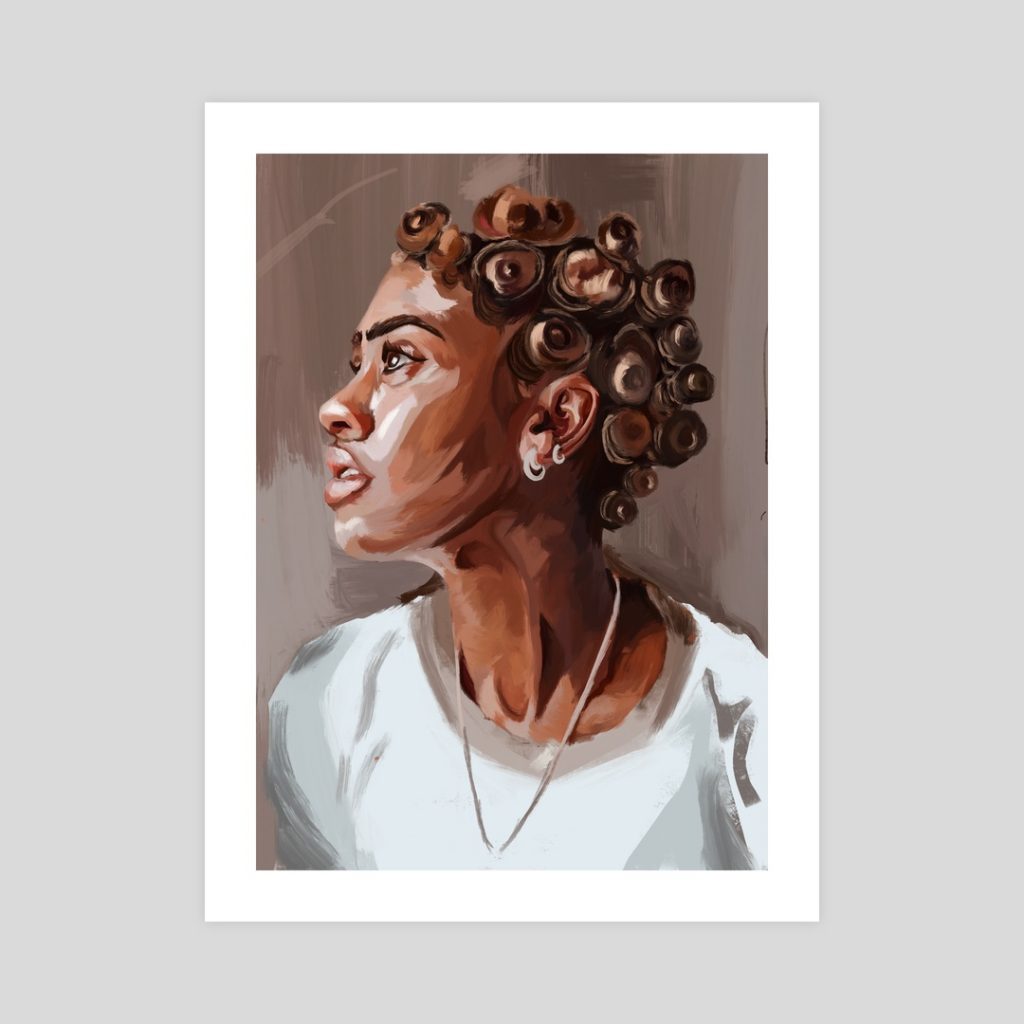 Yung Yemi
Yung Yemi, also known as Adeyemi Adegbesan, is a photographic artist whose practice aims to examine the intersectionality of Black identity. Adegbesan pulls from these varying elements to create Afro-futuristic portraits that embody history, future, and culture all in one. You can check out his work here: https://shop-yung-yemi.myshopify.com/.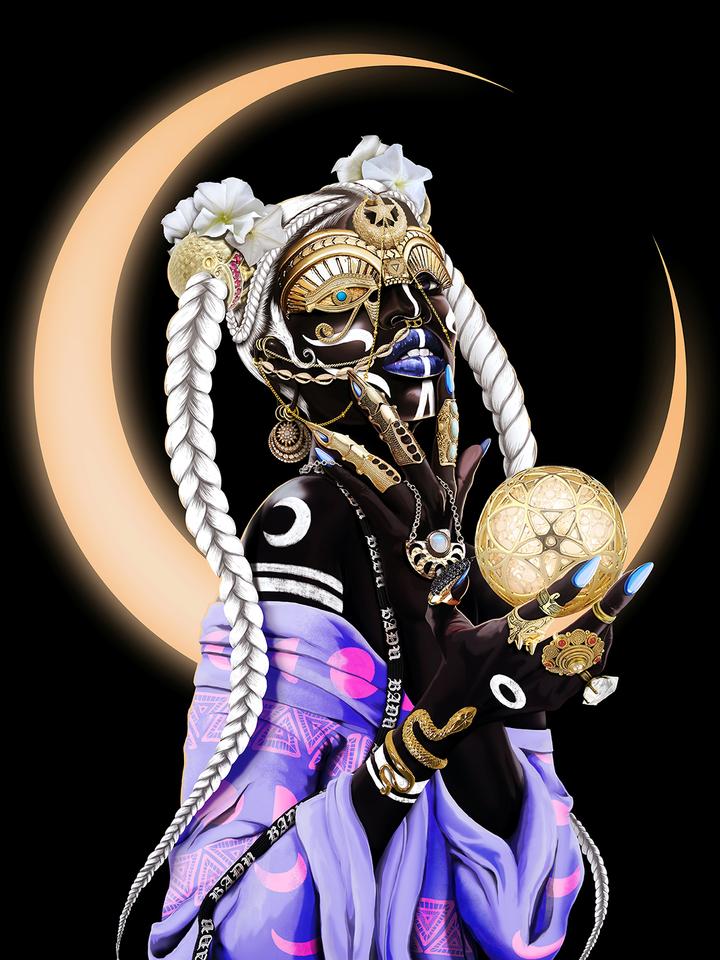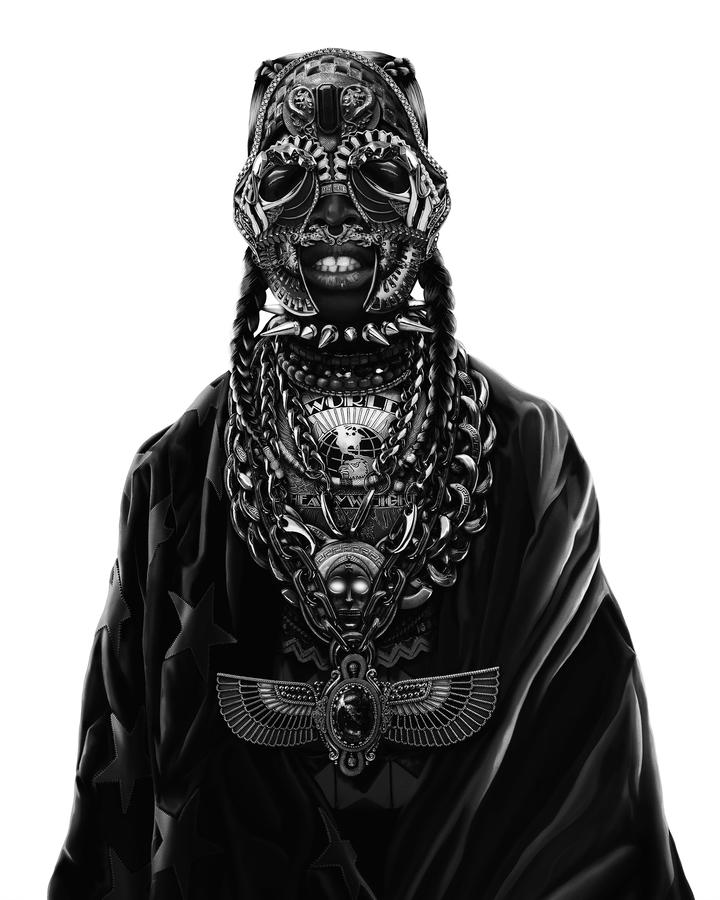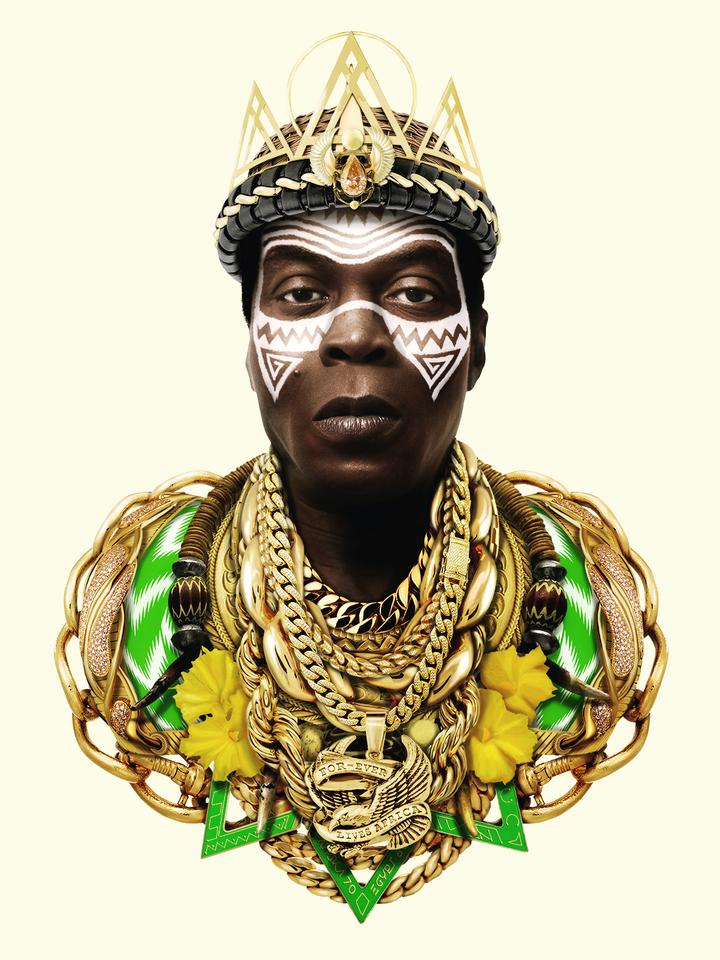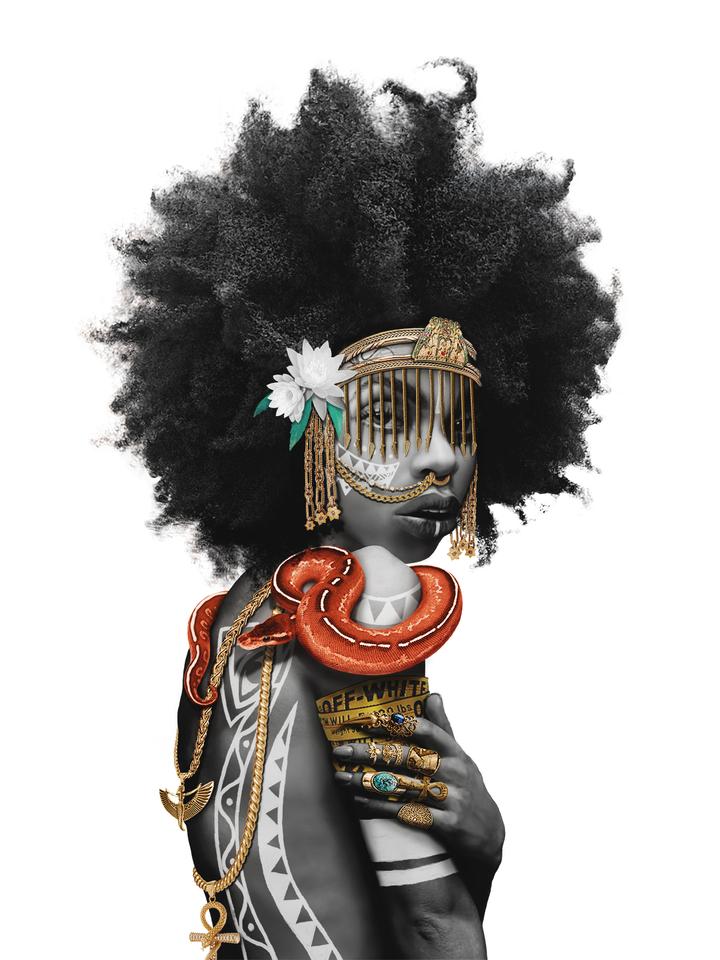 Reynold Thomas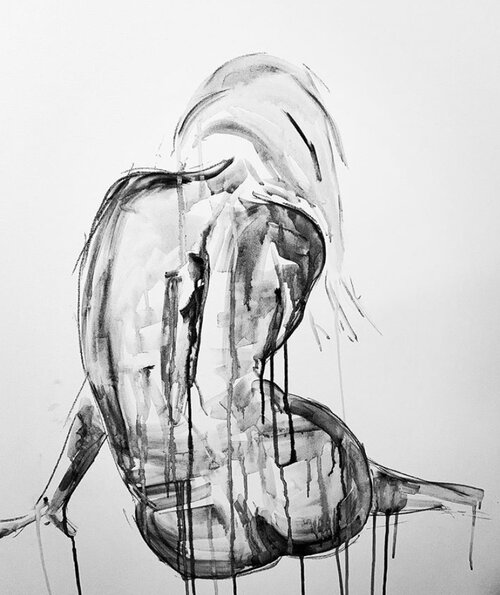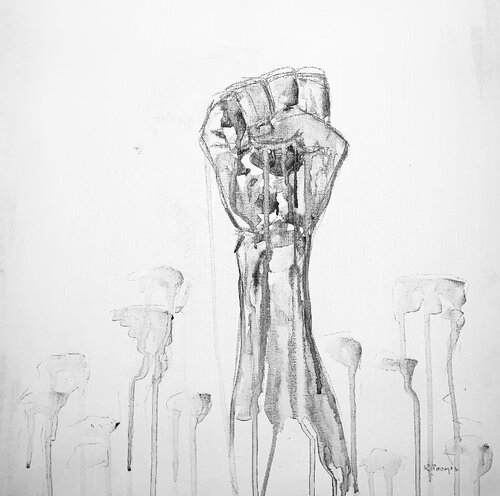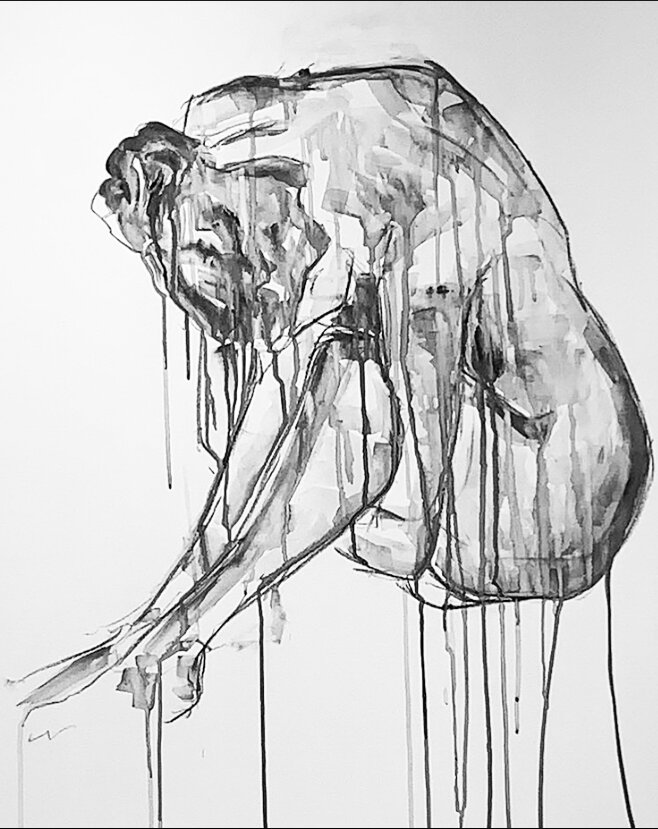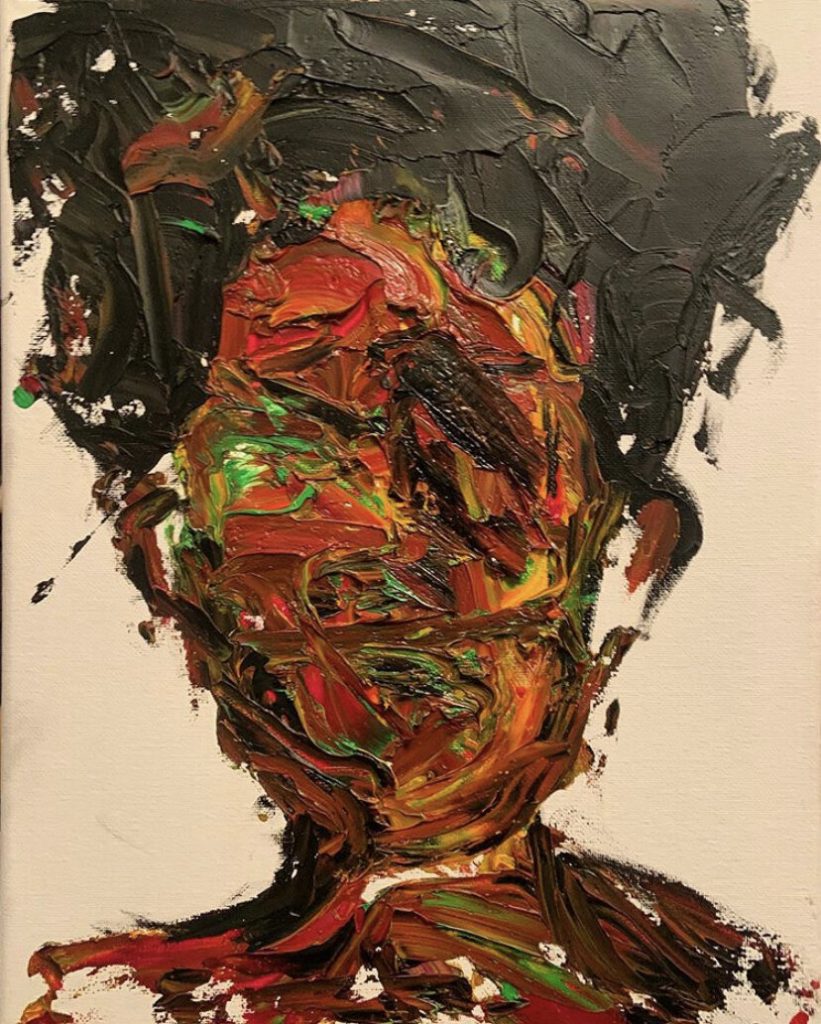 Reynold Thomas is a Visual Artist whose work shows a perfect mix of exquisite beauty and raw strength. His art is marked by distinct colour selections and bridges abstract and figurative art to capture on canvas what transcends reality.
Thomas uses the visual sensory experience of his work as a space to explore and deconstruct the female identity and body—spiritually and physically. Right now he has a holiday sale for 30% all prints with the discount code HOLIDAY20. Learn more on his website: https://www.rthomasart.ca/shop.
Melissa Falconer
M. Falconer is a self-taught visual artist. Her work is strongly influenced by Black culture and Black pop culture in North America as they represent the forms of culture she identifies with the most. Her paintings foster a sense of self-love, empowerment and self-expression. She describes her style as "Black Pop Art" due to her use of a bold and unconventional color palette. Her mission is to use art to empower people of color and to represent the culture. Check out her work: https://www.mfalconer.com/.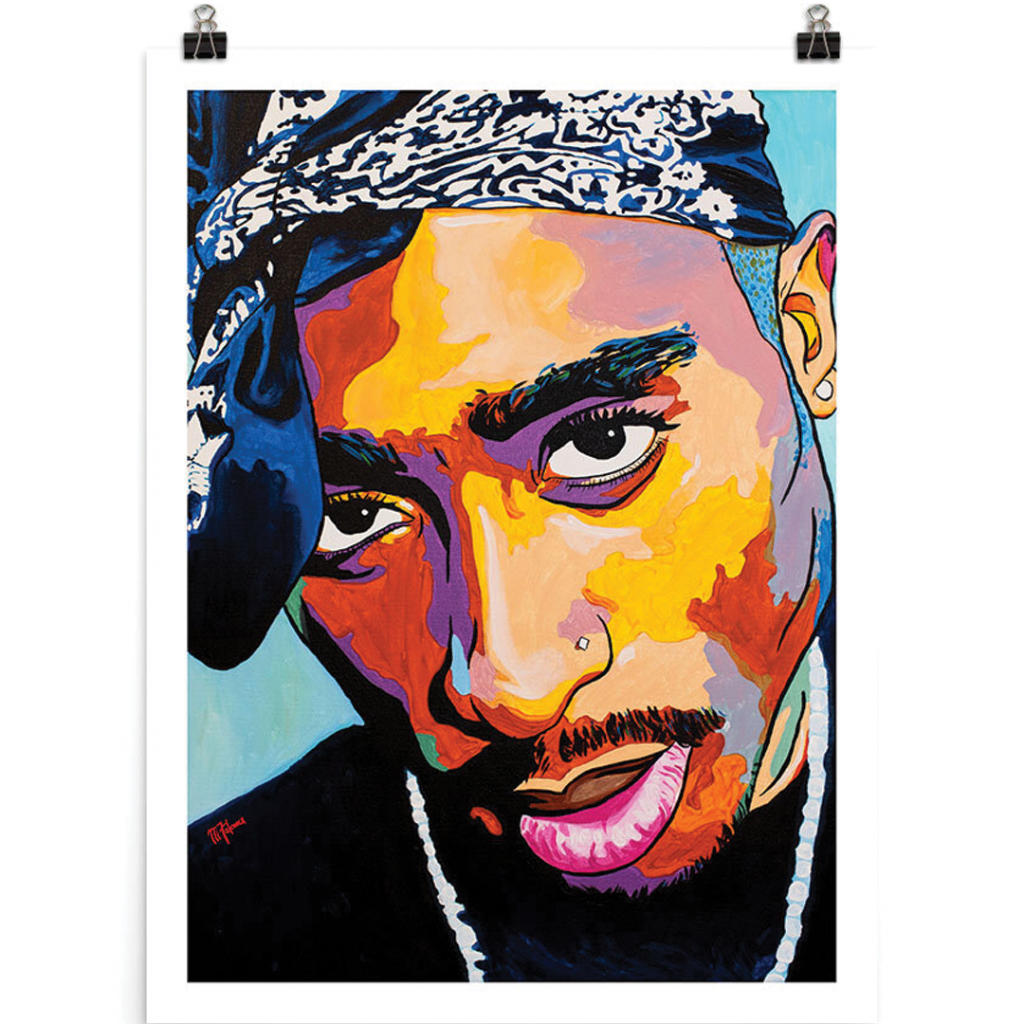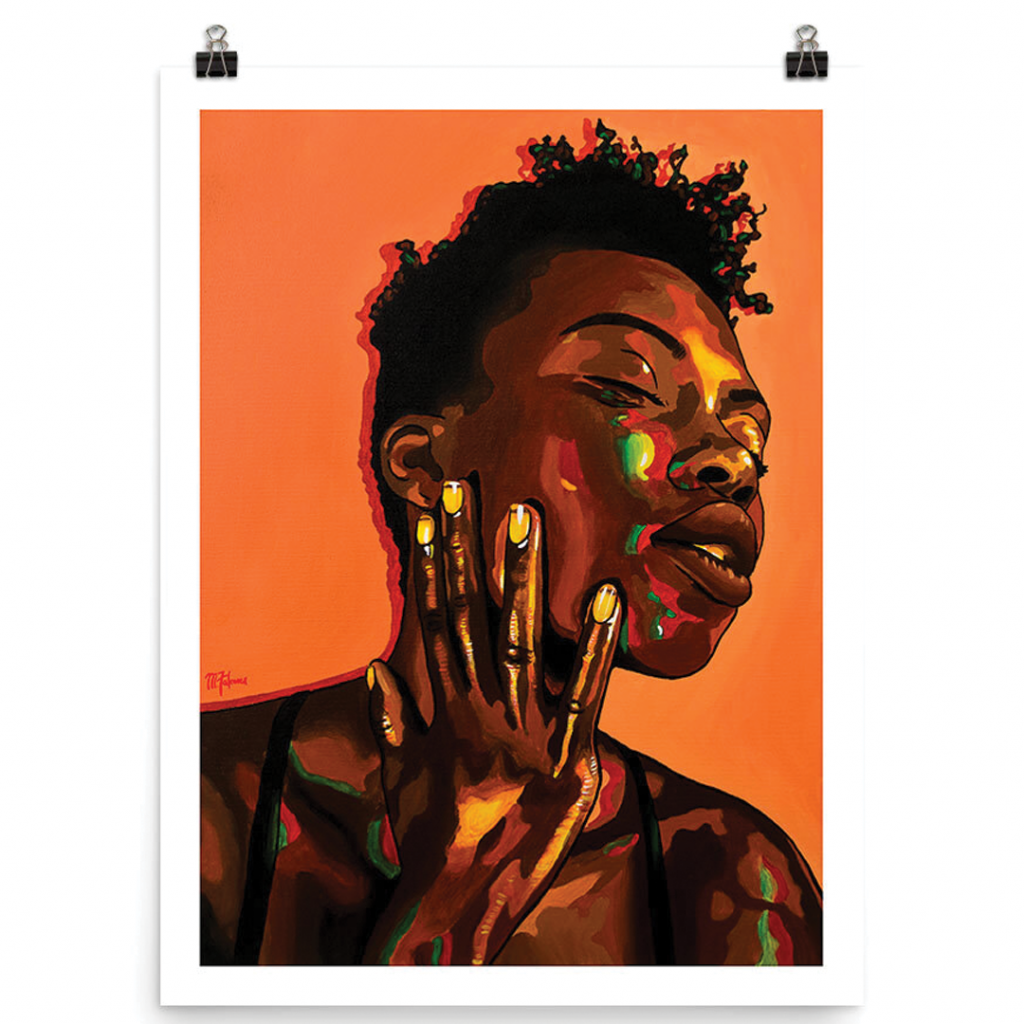 Amillion Minds
Nathalia Allen, also goes by Amillion Minds, is a multi-disciplinary creative director based in Toronto, Canada. She is best recognized for her photography and art direction with retail brands. Allen has worked with high-profile establishments and editorial publications like Seventeen Magazine, Makeup Forever, Adidas, Toronto International Film Festival, TKEES, Lululemon, Chevrolet, North Face and more.
You don't want to miss her new prints on sale: https://amillionminds.pixieset.com/colourlove/.