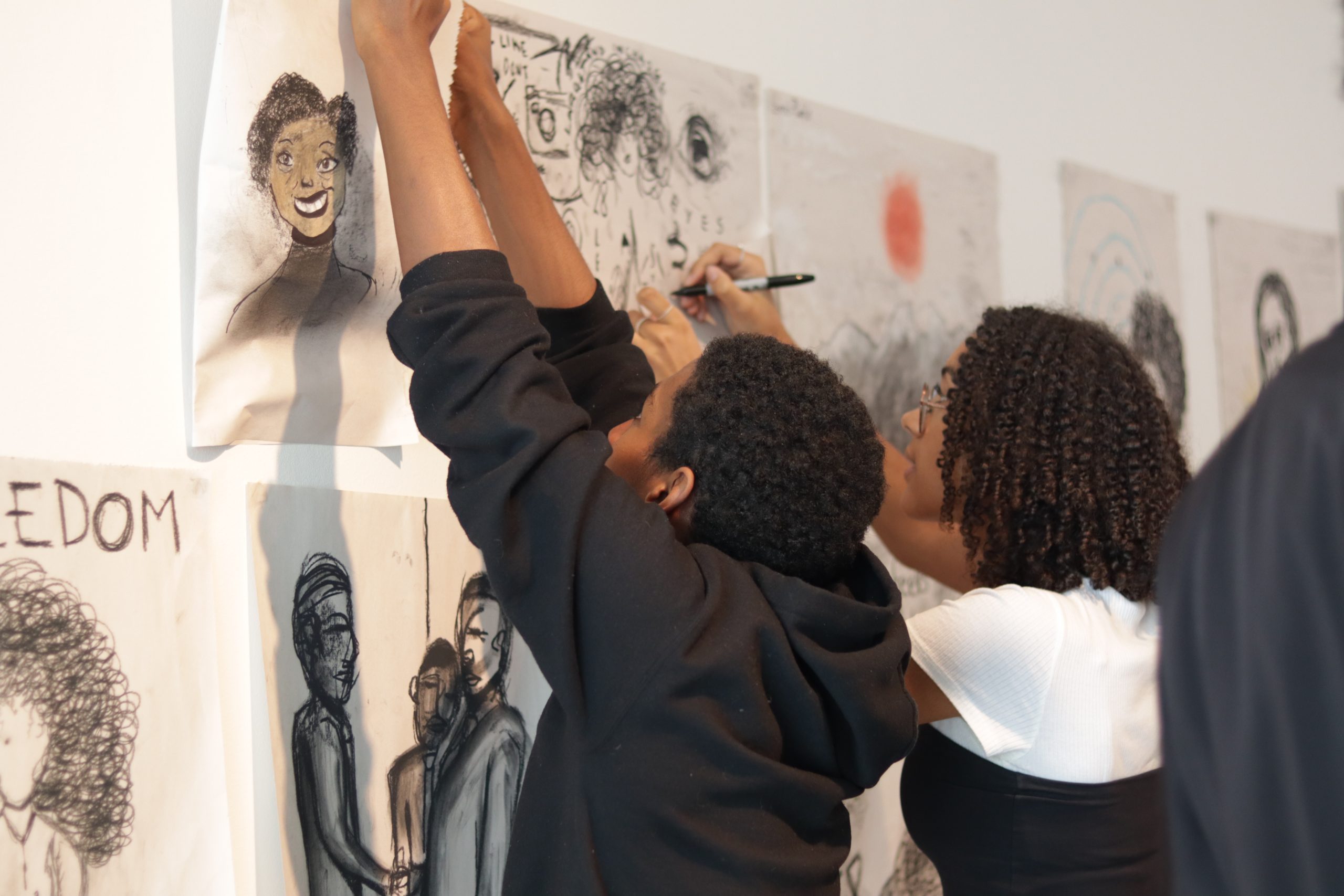 Nia Centre for the Arts has been nominated for the Youth Arts Award, which recognizes individuals and organizations who have demonstrated an outstanding commitment to engaging Toronto's youth through the arts. ⁠
Check out the full press release here, and our Q&A here.
This nomination is 10 years in the making. Nia Centre was born out of the recognition that there was not enough support for Black youth who had an interest in the arts. Our goal from day one has been to foster the creative growth of Black youth, connecting them to mentors, resources, opportunities to express and build a positive sense of self.⁠⁠
Thank you to our staff, current and former, artists, mentors and community members who have helped the youth we work with build pathways within and beyond the creative sector. Most importantly, thank you to the youth we've worked with who trusted us to help them unlock their highest potential while on their creative journey.⁠⁠